The Maruti Suzuki Gypsy is one of the most iconic off-road machines ever sold in India. It was first introduced here in 1985 and was exported to many other countries across the world too. Basically, the Gypsy was the Indian version of the Suzuki Jimny SJ40/410 series. The Gypsy saw changes in its engine over its lifetime in India and the most powerful was the latest 1.3-litre MPFI unit. However, what if the engine on the UV is swapped with a more powerful engine. This question has loomed over for decades as more power would definitely mean better performance. The video below by kishan panchal shows a Maruti Suzuki Gypsy whose engine has been swapped by Ertiga's diesel unit. Check out the video to see whether the swap job works well or not.
The Maruti Suzuki Gypsy is known for its off-road prowess and there are a few vehicles that come close to it in that area. With the added power from this engine swap, the performance of the UV would go up for sure. The engine used for swapping is the Maruti Ertiga's 1.3-litre diesel unit. This engine has a power output of 89 Bhp and a torque output of 200 Nm. The stock Gypsy's 1.3-litre MPFI unit, on the other hand, is a 4-cylinder, 16-valve engine, which dishes out a rated power output of 80 Bhp at 6000 rpm and torque output of 103 Nm at 4500 rpm. The steering wheel of the Gypsy has also been swapped with Ertiga's electric unit. This will lead to better manoeuvrability and handling.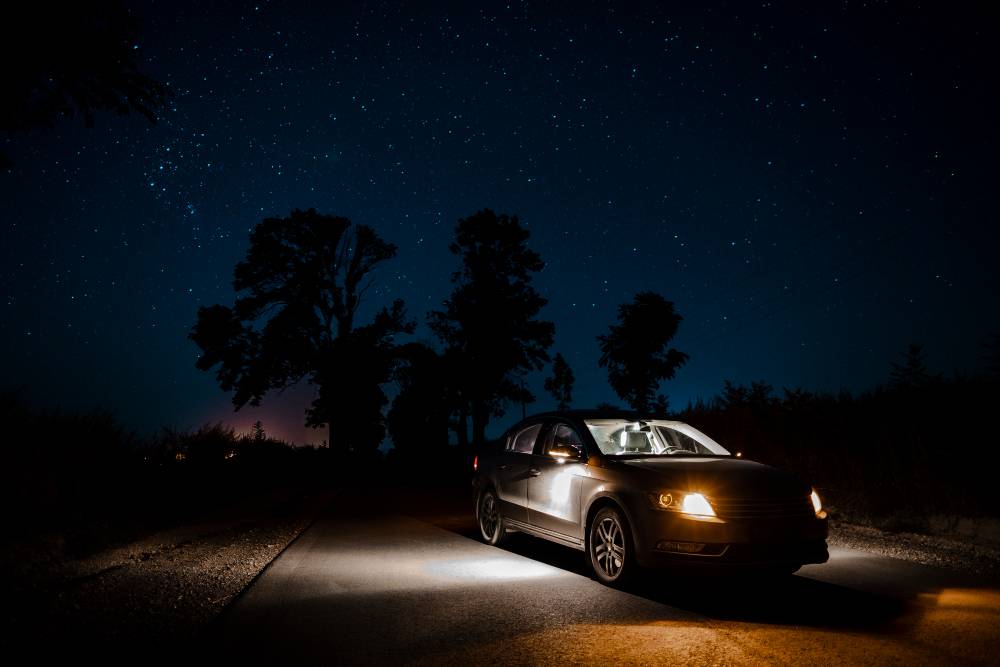 Recently, Maruti Suzuki announced that the Gypsy would be discontinued soon due it not matching the standards set by the upcoming BNSVAP and BSVI norms. This move was made as the company considered upgrading the Gypsy to comply with the norms would prove to be way too expensive. Also, the Gypsy had been running more than its planned life cycle and therefore closing it down was decided as the better option. Maruti Suzuki could bring in the Jimny here as its alternative but as of now, Suzuki has no plans to bring either the Jimny or the Swift Sport here.
Talking of modifications like engine swapping, it is illegal in India. Even before the recent Supreme Court judgement, the laws clearly defined engine swap as an illegal activity which could lead to the vehicle being confiscated. Engine swaps and other such modifications are very popular in most international markets. However, India's stringent laws regarding vehicular modifications have hampered the development of the aftermarket modification sector as a proper industry. The mod jobs and other such things have been there in our country ever since cars are being sold but never could grow up into a properly organised industry due to law entanglement issues.