Maruti Suzuki has finally decided to stop the production of the Iconic Gypsy in India. Dealers will stop taking booking after November so those of you who want to have one, this is the time. The Gypsy has been on sale since more than three decade and this marks the end of an era.
It had no creature comforts like AC or power steering. What however it had was a ton off off road potential and this was the reason it was loved by the enthusiasts. As a farewell to the icon, we present the ten most gorgeous modified Gypsy vehicles that roam our roads.
Motorminds Shudder
This one is among the most beautifully modified Gypsy out there. The orange paint job looks quite good and matches well with the black bits, creating a pleasing contrast on this vehicle. The front now features many subtle touches which make the car look good. This includes the LED DRLs around the head lamps, skid plate on the bumper and the honeycomb grille. The Gypsy has been fitted with off-road tyres on alloy wheels and blacked out wide fenders. Fiberglass additions to the rear makes the Shudder edition more of a urban cruiser than an off road SUV.
The Subtle Charmer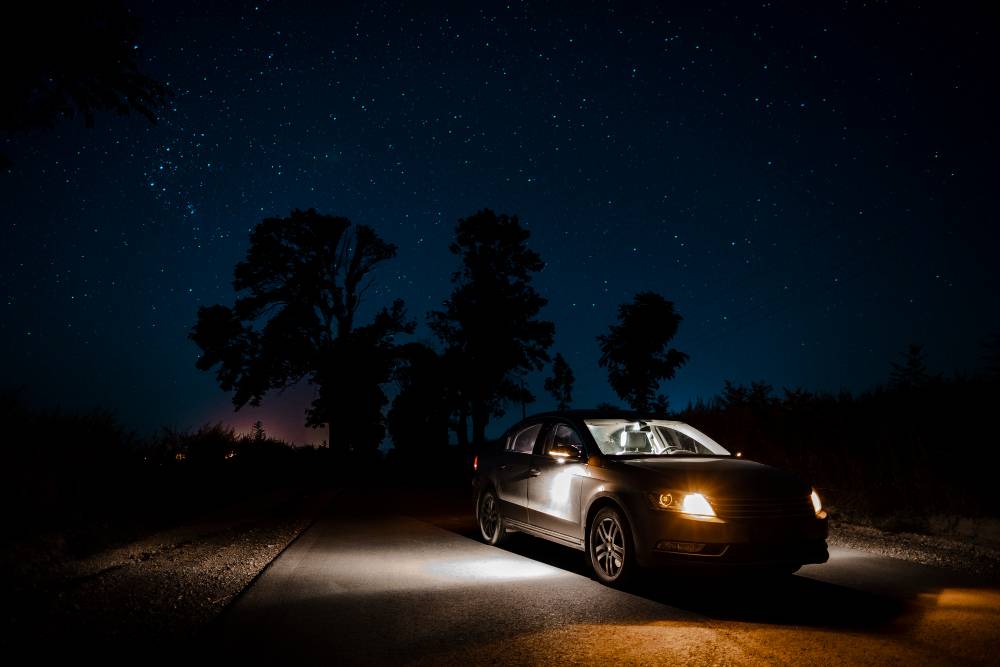 This Gypsy manages to look good without any wild modification on it. In terms of changes, it now gets a orange coloured bar across the front grille along with auxiliary lights. The bumper is a new piece too and new blacked wide fenders give a macho look to the vehicle. The gypsy runs of off-road spec tires and the rims have been done in orange, matching with the overall body theme. The Gypsy looks very cool thanks to the well executed subtle orange shades at the right places.
Yellow Menace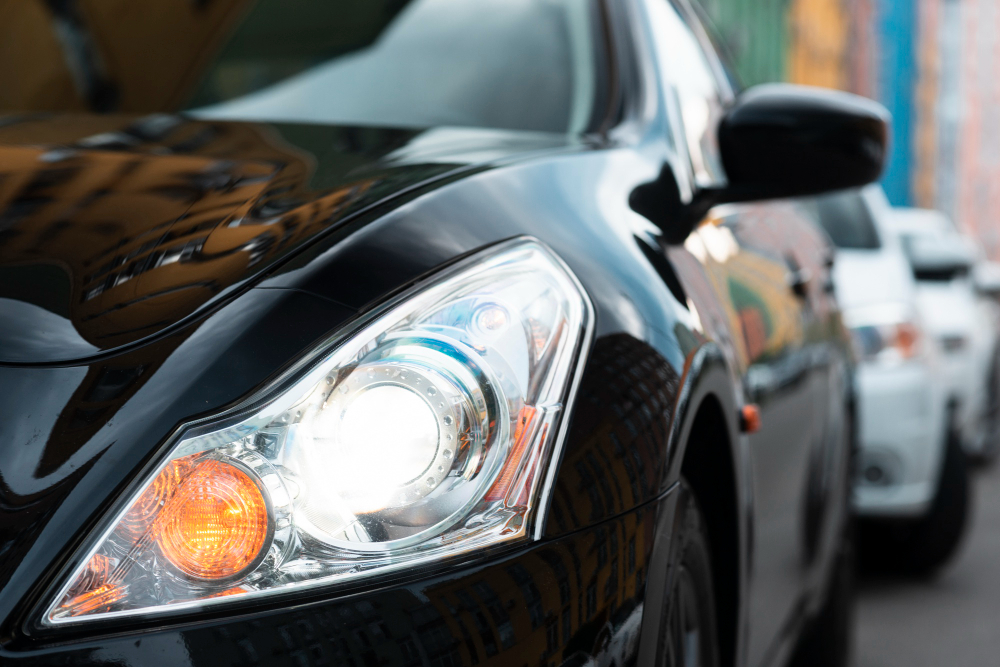 The Gypsy feels at home while off the road and that's what it is meant to do. The one pictured above is treading through snow without much hiccup. It has been customized with a ton of off road equipment to help during the ordeal. The front gets a custom bumper with a bull bar, topped with auxiliary lights. There is a snorkel in place too and the bright yellow paint job looks very good on the car. It runs on wide offroad tires and has LED lights placed below the windshield too.
Red Fury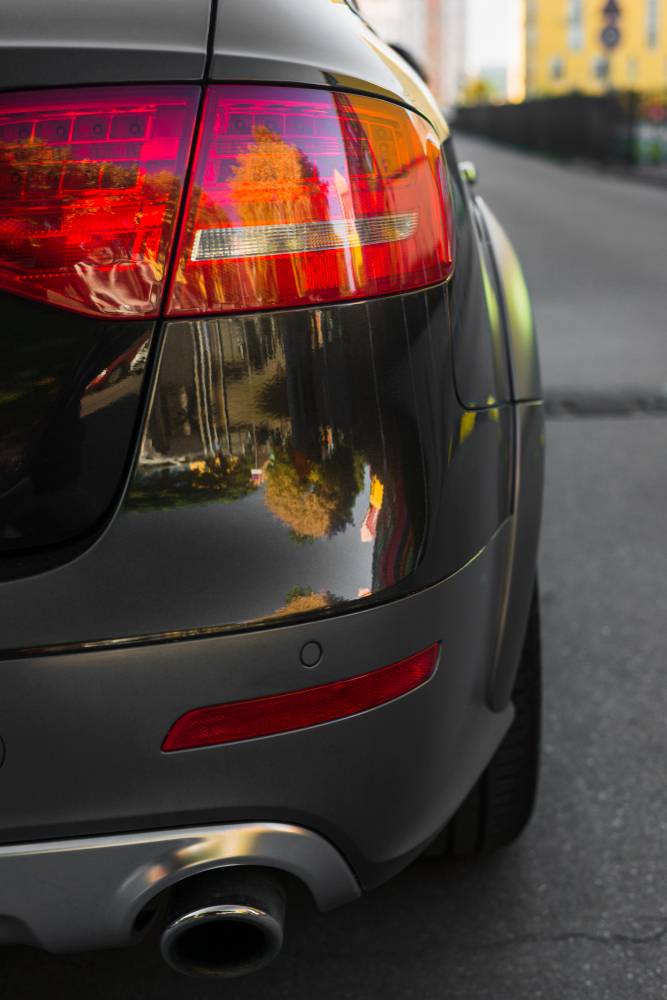 This red hot modified jeep is among the better looking ones out there. It mixes practicality with looks, making it a modifiers delight. It gets a new bumper with bull bars and LED DRLs, full LED hooded head lamps and a new grille. Done in whole red, it looks ready to take on the rough terrain. Other changes include a full length snorkel, LED light bar on top and meaty off road spec tires. Easily the better looking modification among the other Gypsies.
There is a saying which goes like, 'A car kept stock is a car not loved'. While many may disagree, a true gearhead will swear by it. The Gypsy you see in the picture above has not been modified very much in terms of off road equipment, but looks beautiful with its uncanny choice of paint job. It has been done in a criss cross combination of red, white and black giving it a unique contrast look. Talking of changes, the car gets LED lights at the front and the rear along with auxiliary lights mounted on the bumper. The rims have been blacked out to give it a mean look.
Off Road King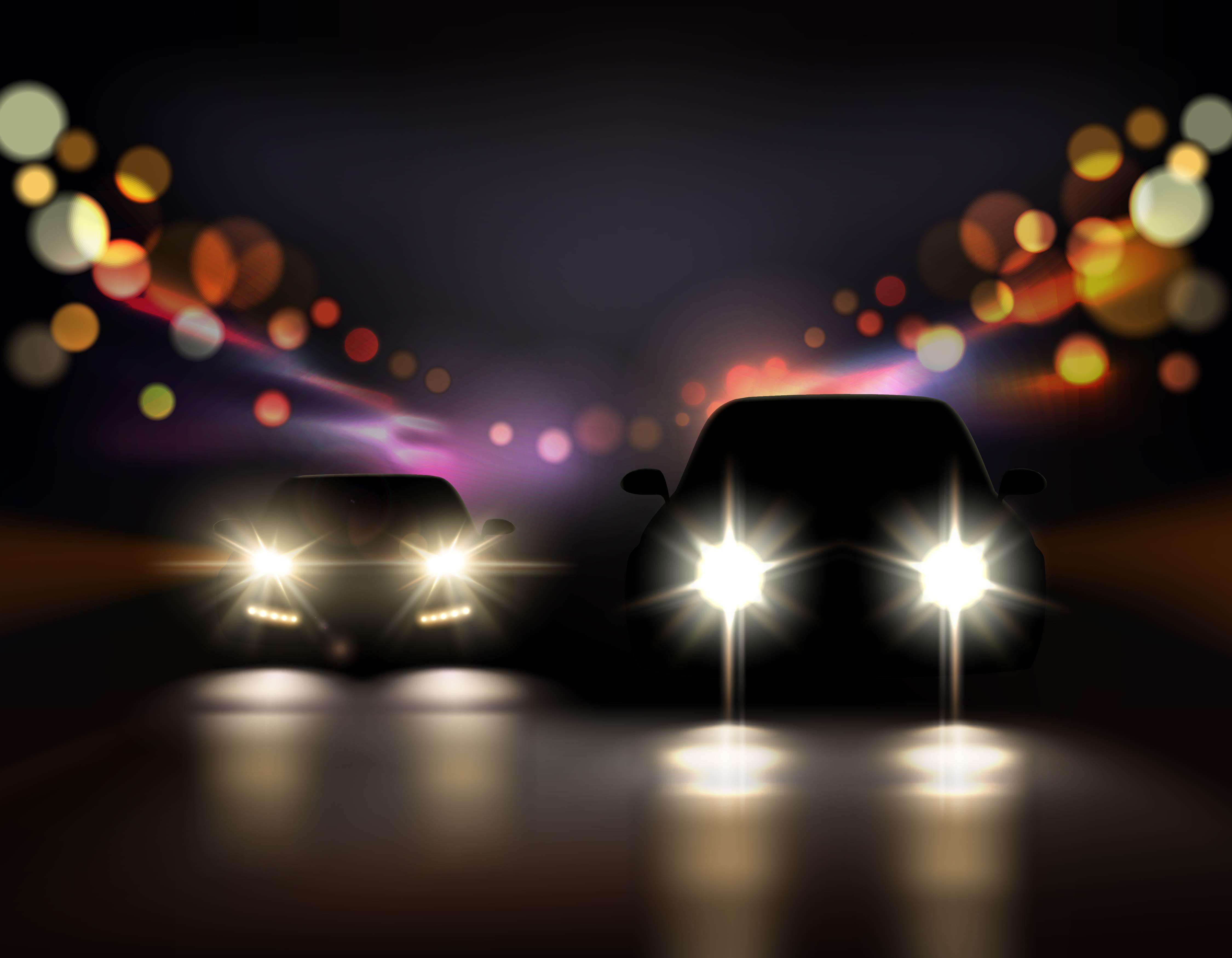 This Gypsy is by far the most outrageously off road tuned gypsy of the country. It scares other SUVs by its looks only and seeing that height, we doubt others stand a chance against it. The car gets a set of huge off road tires fitted to double spring, raised suspension setup. It gets a new body kit with custom fenders, bonnet cover and front grille. There is a winch at front along with snorkel. Auxiliary lights also mark their presence and so do LEDs in form of a bar on the roof.
Escapade
This one has been made by Maruti Suzuki itself. Called the Gypsy Escapade, it was showcased at the 2014 Delhi Auto Expo. The car gets a custom body kit with big mud terrain spec tyres. It has been lifted and gets a pick-up style body. The rear seats too have made way for a flatbed, enabling it to carry more kit during an off road trip. It also gets a hood scoop and an interesting paint job, enhancing its appeal to a new level.
Green Hell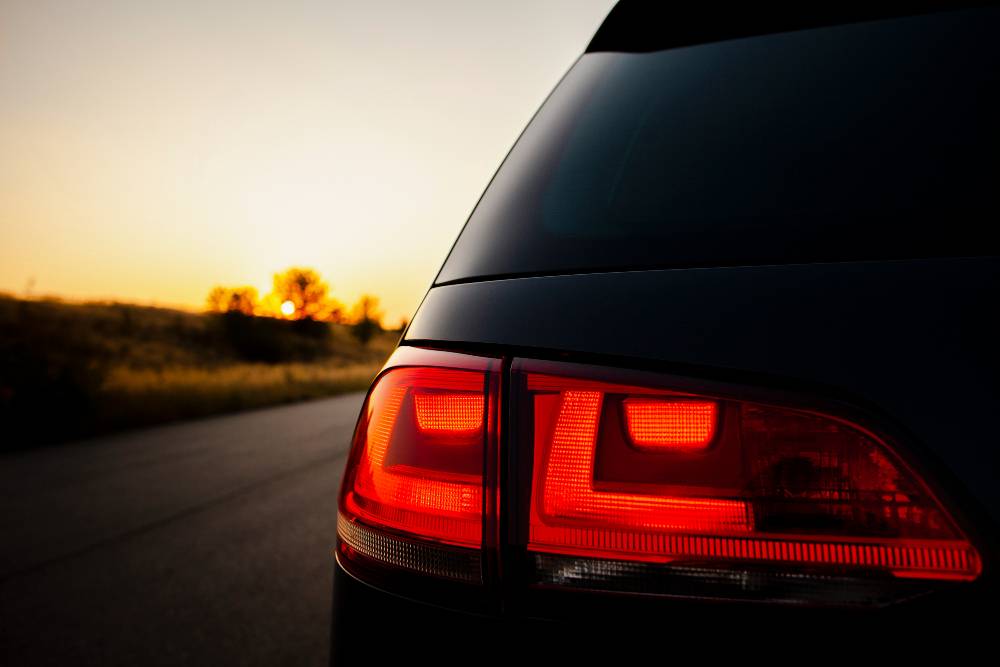 This green monster has been tuned for wild off roading and looks the part. The Hulk inspired green colour lends it character and those wide, butch tires complete the brutish look. The car has been fitted with towing hooks and LED bar to help during tackling rough roads. There is also a snorkel in place to help with water wading. A new front bumper along with side steps complete the package
Black Beauty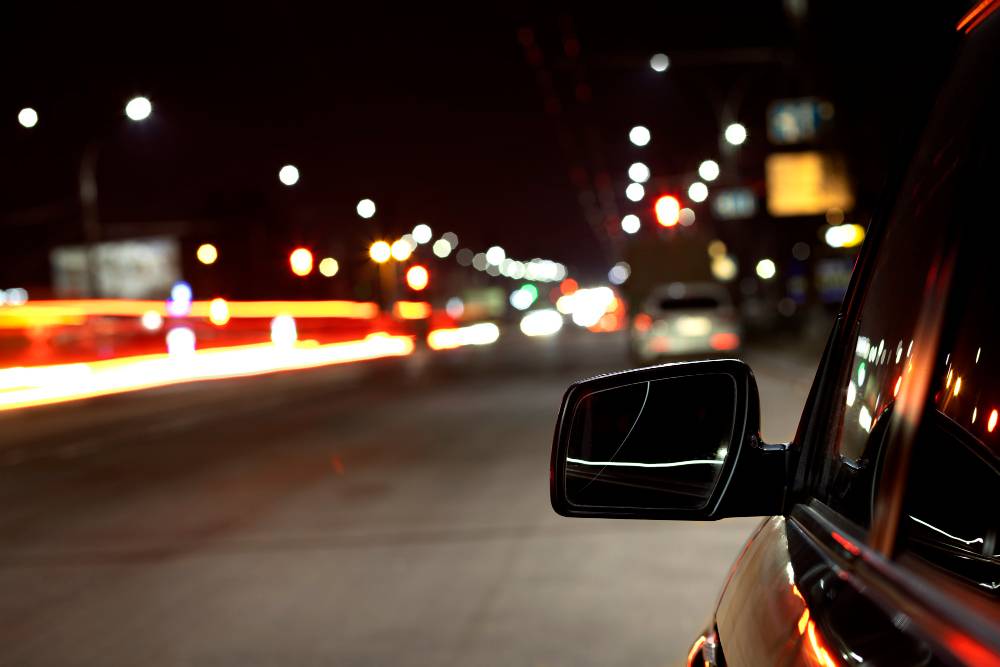 Done in all black, this one is fit for Darth Vader himself. This Gypsy is among the lesser ones we have seen that have been modified for offroad usage and still employ a hard top. The modification work done on it includes a custom front roof hood, LEDs. Winch and a custom front bumper. The big off road tires fitted to alloy wheels also deserve a mention, and so do the snorkel along with custom ORVMs.
MKraft's Gypsy
This Gypsy has been done by Mumbai based car customization outfit MKraft, who make body kits for the Gypsy. The front end of the car is completely different now with a new bumper, new grille, auxiliary lamps among others. Larger fenders and a matt grey paint job give the off roader a menacing appearance while the rear gets orange roll over bars to make for visual contrast. The orange theme extends to the bull bar at front and the side steps. It has been fitted with chunky Yokohama Geolandar mud terrain tyres, shod on 5 spoke alloy wheels.
Image Source – 2, 3, 4, 5, 6, 8, 9