Maruti Suzuki Gypsy has been a go-to car for the off-roading enthusiasts in India for a long time now. The superlight body of the Gypsy and the petrol engine makes it a winning combination, especially in the rally drives. However, there are many enthusiasts, who miss the torque of a diesel engine and have switched the stock engine of the Gypsy with a diesel engine. Here is one such Maruti Suzuki Gypsy, which is quite interesting, unique and is up for sale. The asking price is lower than that of a brand-new Maruti Suzuki Alto.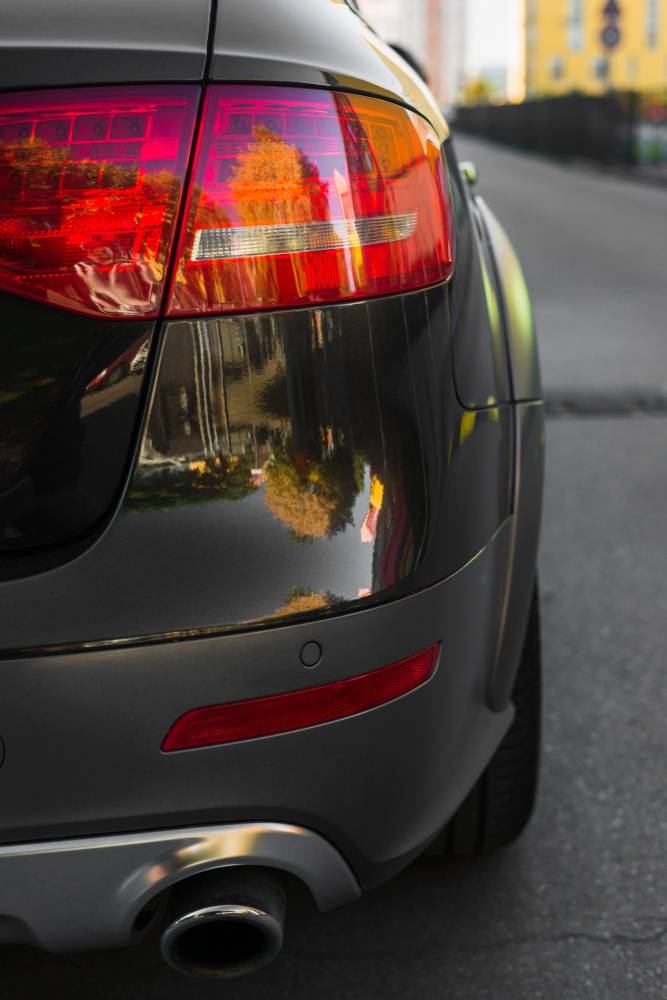 This is the hardtop version of the Maruti Suzuki Gypsy, which is up for sale in New Delhi. The asking price is only Rs 3.5 lakhs, which is lower than the price of a Maruti Suzuki Alto. The white coloured Gypsy looks like a well-maintained unit from the pictures. It also gets minimalistic add-ons that makes it much more practical and allows it to reach challenging places.
The advertisement on Facebook Marketplace says that the car has power steering in place and it gets a new Tata Green battery too. The car gets an aftermarket steel bumper in the front that gets an integrated bullbar too. This bullbar will be quite useful while off-roading through unknown roads and will keep the front grille from getting damaged.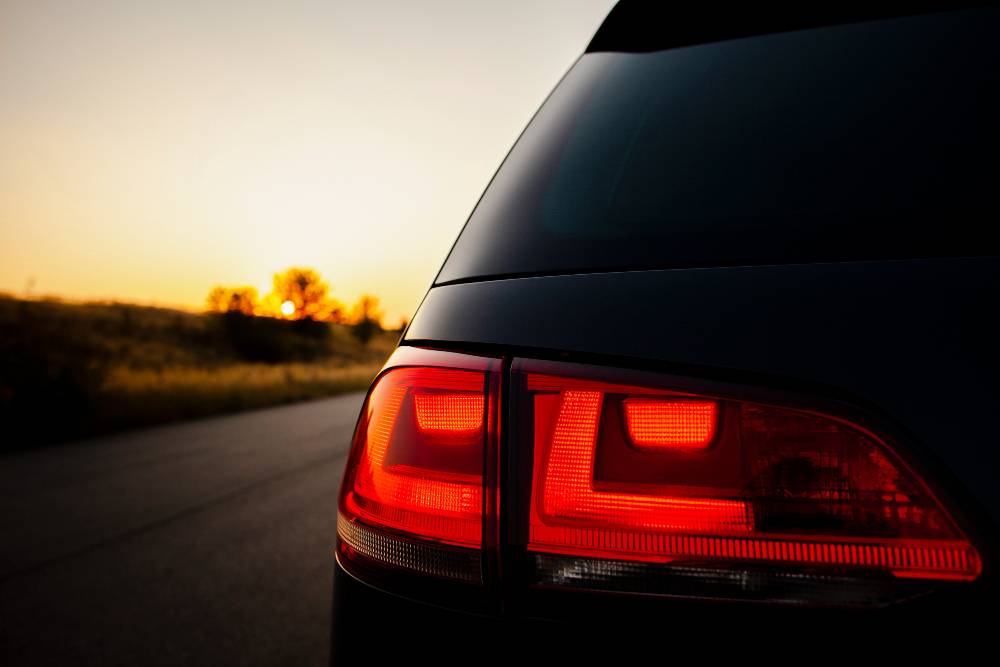 The biggest change is under the hood. The car gets a diesel engine from the Maruti Suzuki Swift Dzire. It means that under the hood, the 1.3-litre Multijet diesel engine now powers this Gypsy. Also, the stock steering wheel of the SUV has been replaced with the aftermarket steering wheel from the Maruti Suzuki Swift. Apart from these changes, the rest of the exterior remains untouched and unchanged.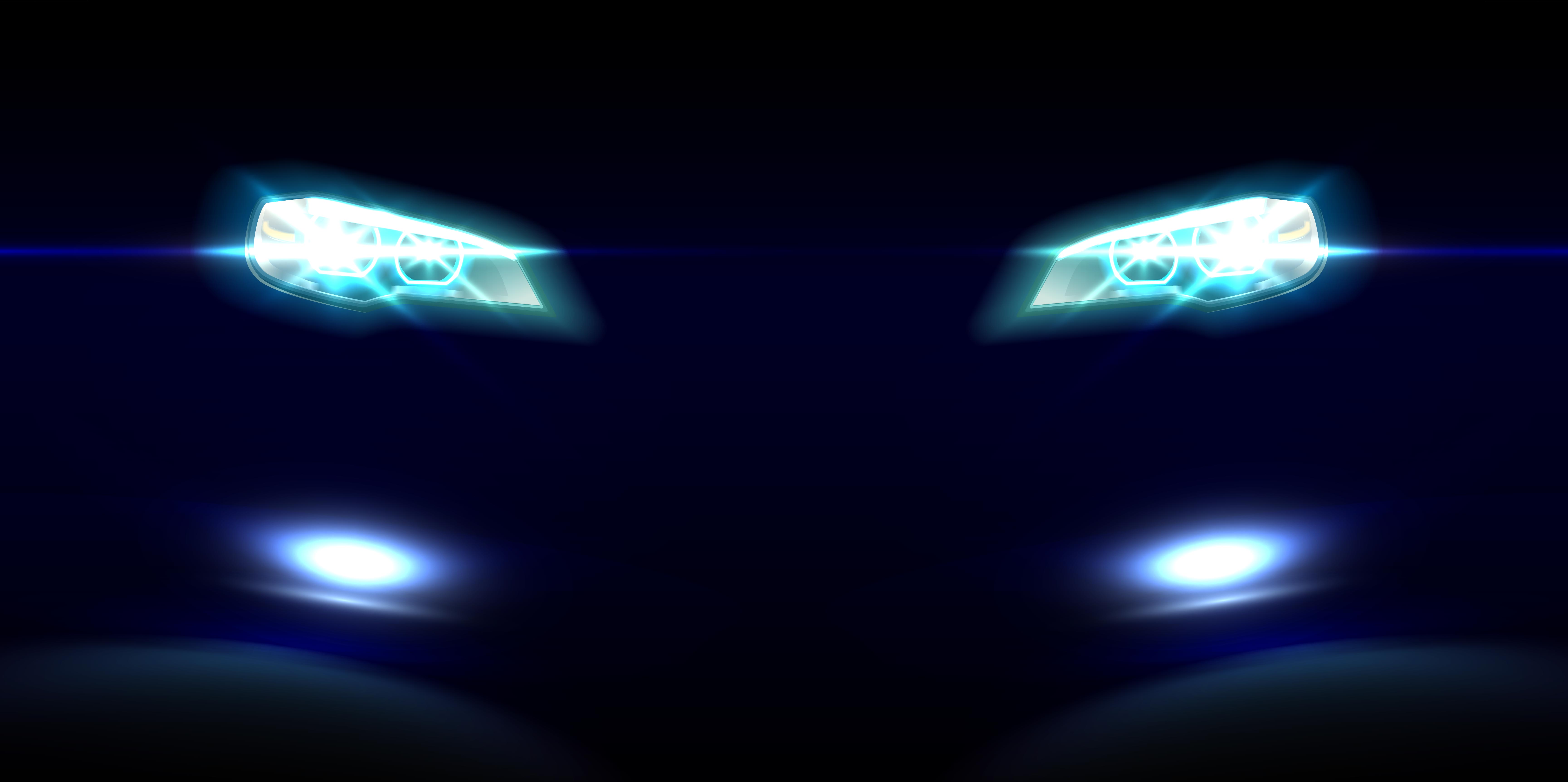 Now the interior of this Maruti Suzuki Gypsy also gets a long list of changes. To start with, the SUV gets an all-new interior that adds new leather cover all around in the car. It gets a new headliner, new leather on the seats that look quite premium. The front seats have been replaced with new, imported bucket seats.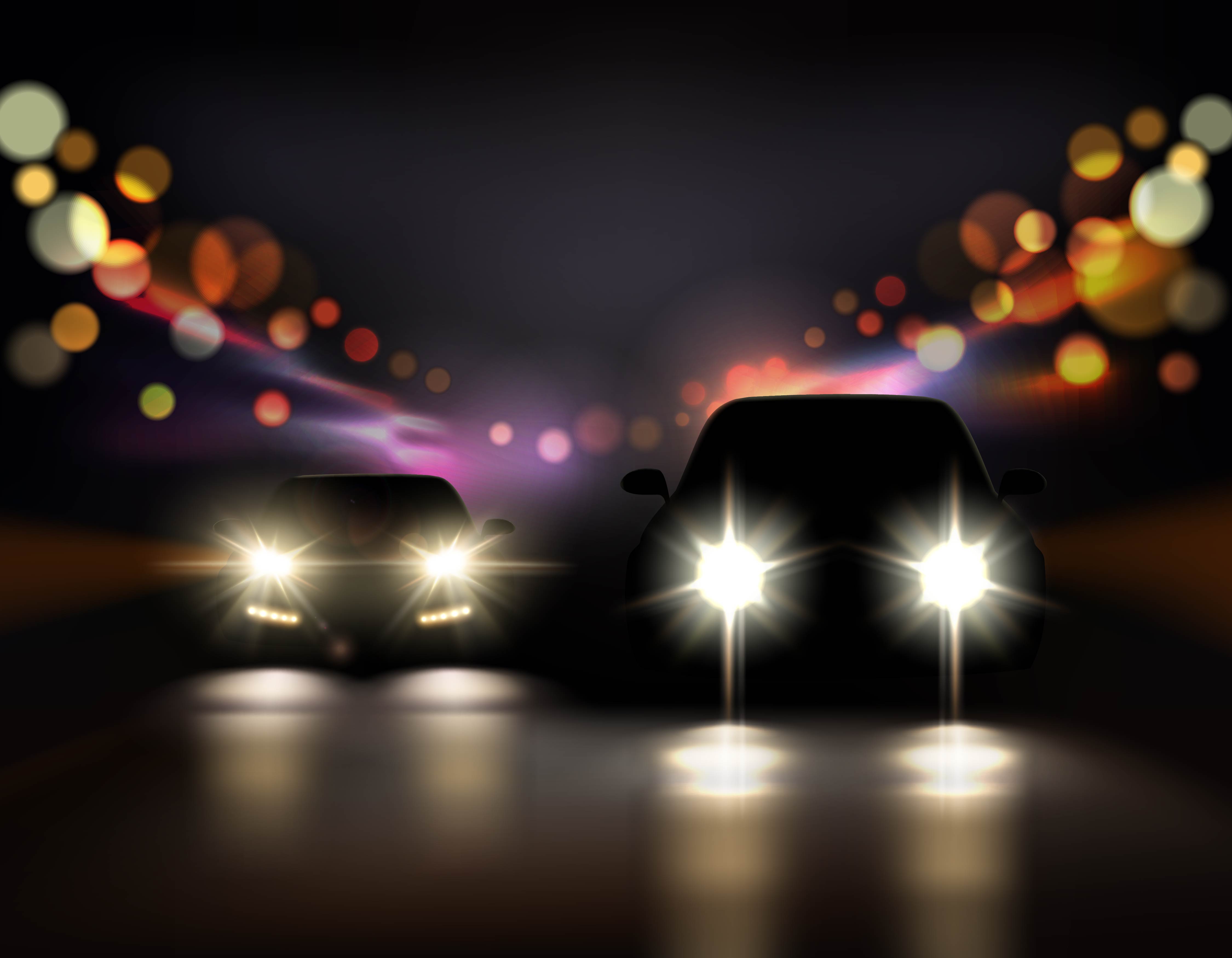 Moreover, the advertisement also mentions that the vehicle gets the diesel engine endorsed on the RC book, which will be extremely helpful while taking it out on the public roads. The seller is also offering free NOC for the new buyer. It should be noted that the vehicle cannot be used in Delhi anymore it seems older than 10 years. In Delhi-NCR, any diesel car older than 10 years and any petrol car older than 15 years cannot be used due to the ban by NGT. However, with the NOC, it can be registered in any other state or UT of the country and use it for a longer time. You can contact the seller directly by clicking here.