Off-roading vehicles are all about being big and badass. If you do not believe us, check out the RFC Rally vehicles you will be amazed by the monstrous sizes of the off-roaders. However, Zakir Khan, a car modifying expert from Bangalore, Karnataka made a mini Gypsy and it works perfectly on the Indian roads. Here are all the details.
This modified mini Gypsy gets the engine from the Sipani Dolphin hatchback. Now many of you may not be familiar with the name but the Sipani Dolphin was first launched in 1982 and was based on the Reliant Kitten. The Dolphin offered fibreglass body and initially came with only a two-door variant. While Sipani Dolphin did not live a popular life in the Indian market, the engine that once powered the Dolphin is now propelling this mini Gypsy ahead. The Dolphin was powered b an 848cc, 4-cylinder petrol engine and came with a 4-speed transmission. The engine has been modified for quicker acceleration but the exact modification details are not known. From the video, we can make out that it gets an aftermarket exhaust system.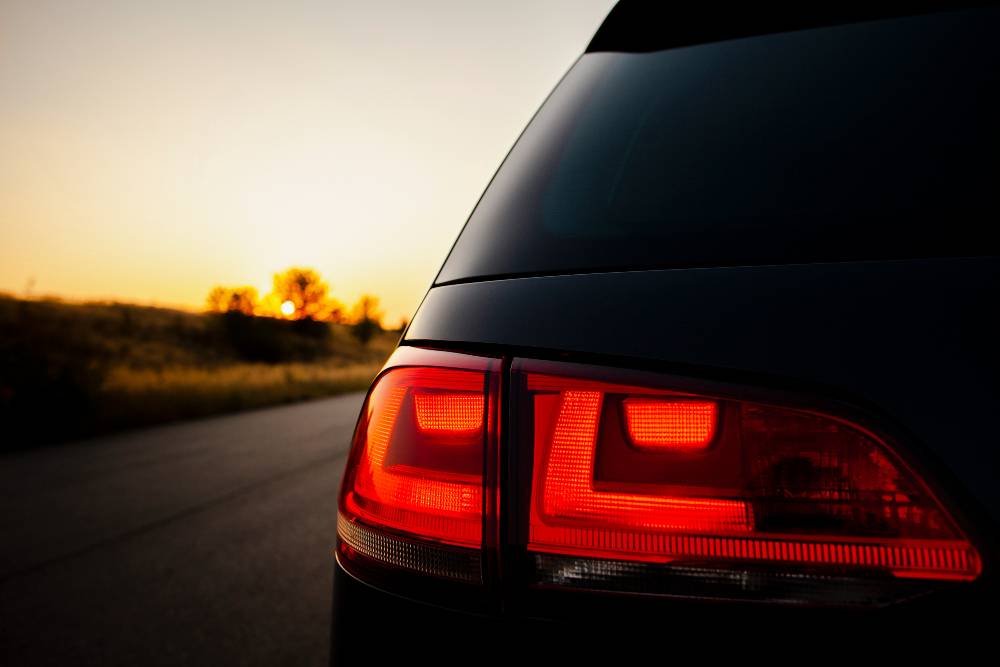 Talking about the vehicle itself, it is only 3-feet high, which makes it such an attention-grabber on the public roads. The whole chassis of the vehicle is customised by Zakir Khan and the videos show that it can take a lot of stress. The vehicle gets a pick-up flatbed style body design and is a four-seater. There are two seats inside the cabin of the vehicle while the other two have been placed in the flatbed, in the open. The rear seats can be removed and attached as per the need and convenience.
As per the modder, the mini Gypsy can reach a top speed of 140 km/h on the open roads. Though it will take a lot of time to reach that speed. It can also do light off-roading. There is no 4WD system in the vehicle though. Zakir Khan will apply for the Guinness world record for making the smallest Gypsy in the world from Dolphin engine but that may take some time to get verified.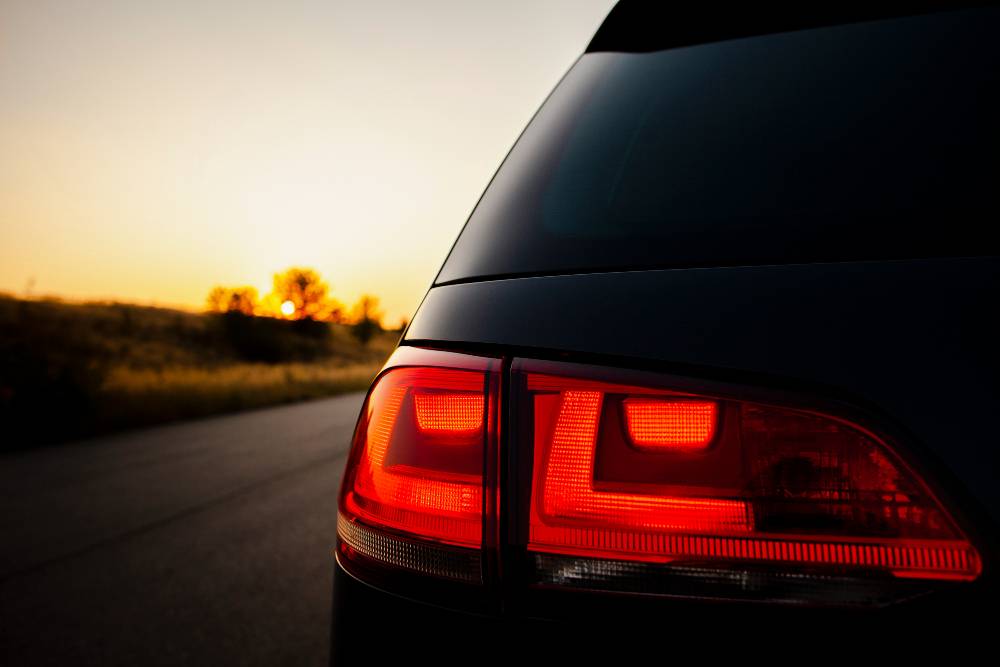 Zakir can be seen using the mini Gypsy on the open roads without much problem. The vehicle itself looks quite interesting. It gets looks inspired by the Maruti Suzuki Gypsy and a bright neon green colour to turn the heads on the roads. The vehicle rides on narrow tyres but spacers have been used to position them wider than the body of the vehicle to add the muscular look to the mini Gypsy. It also gets a Suzuki logo in the front grille and there are two round headlamps. The interiors are all red and look quite nice.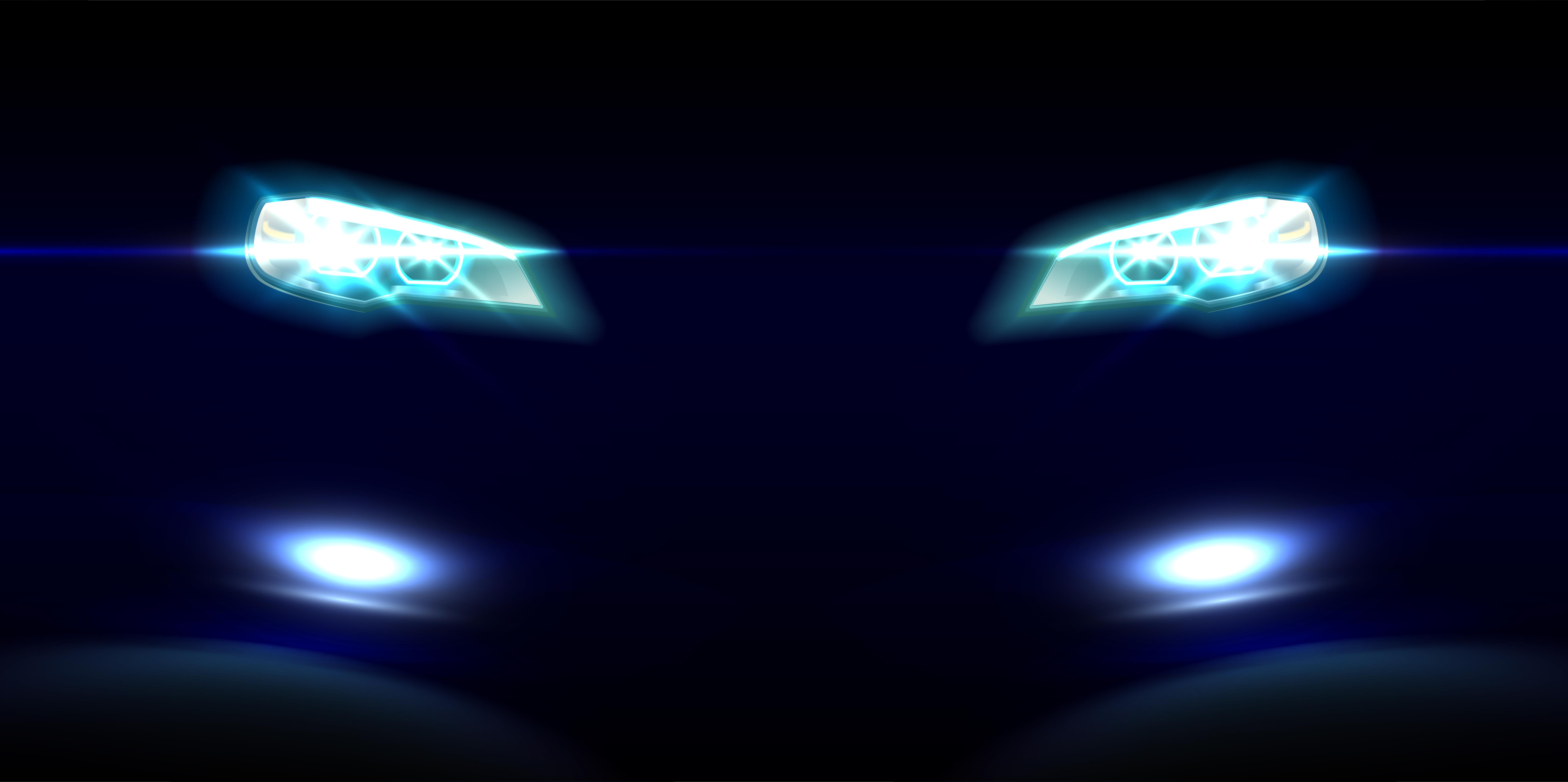 With the modification rules coming in, we are sure that such talent would get affected. But for the time being, all we can do is enjoy such heavily customised vehicles till they last.