Who said CNG cars are bought by only a few people in the metros?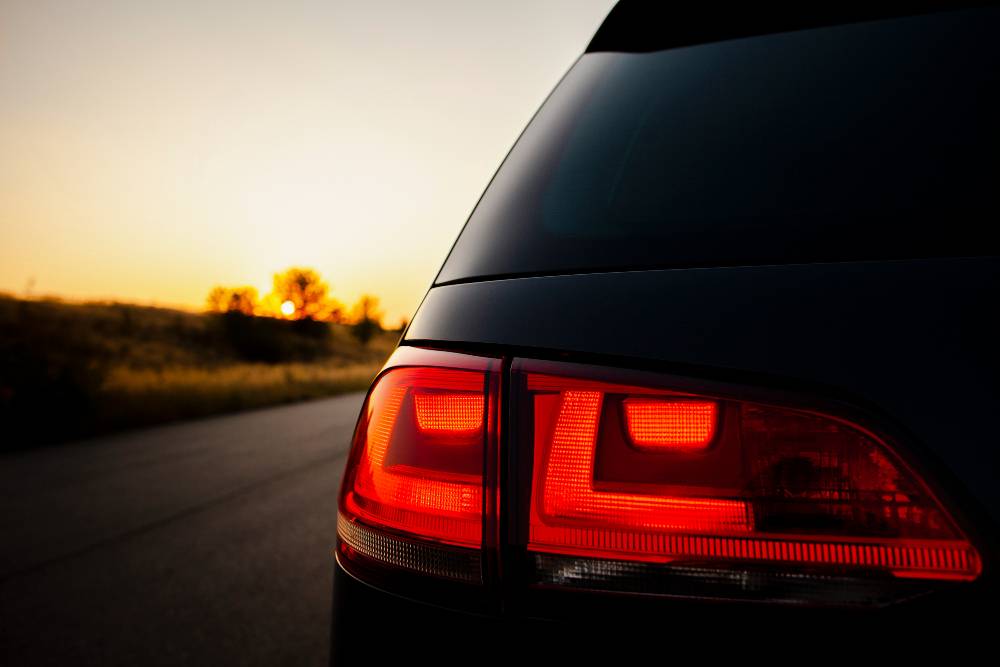 India's largest automotive manufacturer Maruti Suzuki India Limited recently announced that it has achieved the colossal milestone of selling more than 10 lakh CNG vehicles cumulatively. Currently, Maruti Suzuki's India portfolio is comprised of nine CNG models which is higher than any other automaker in the nation. The models in its S-CNG lineup include Alto, S-Presso, WagonR, Celerio, Dzire, Ertiga, Eeco, Super Carry and Tour-S.
While thanking the customers in the nation, Mr. Kenichi Ayukawa, Managing Director & CEO, Maruti Suzuki India Limited, said, "We are humbled by the appreciation and positive response received by our S-CNG offerings. As a Company, our aim is to offer safe, reliable, clean, technologically advanced and environment friendly vehicles to our customers. Our S-CNG range is specifically designed, developed and manufactured at our facilities to suit the Indian driving conditions."
Also read: Honda Amaze facelift petrol automatic and manual: First drive review (Video)
He further added, "Today, there are already over 3,700 CNG stations making CNG more accessible to people. With Government's target to reach 10,000 CNG stations across the country in the next few years, we expect the demand for CNG vehicles to remain robust. As a technology, CNG will play a bigger and significant role in reducing carbon emission of a large volume of passenger vehicles."
Maruti Suzuki has been an instrumental player in the nation as far CNGs go as it was the first automaker that started offering high-quality CNG models as an OEM. MSIL has played a significant role in laying the groundwork for democratising CNG technology in the Indian automotive space since 2010.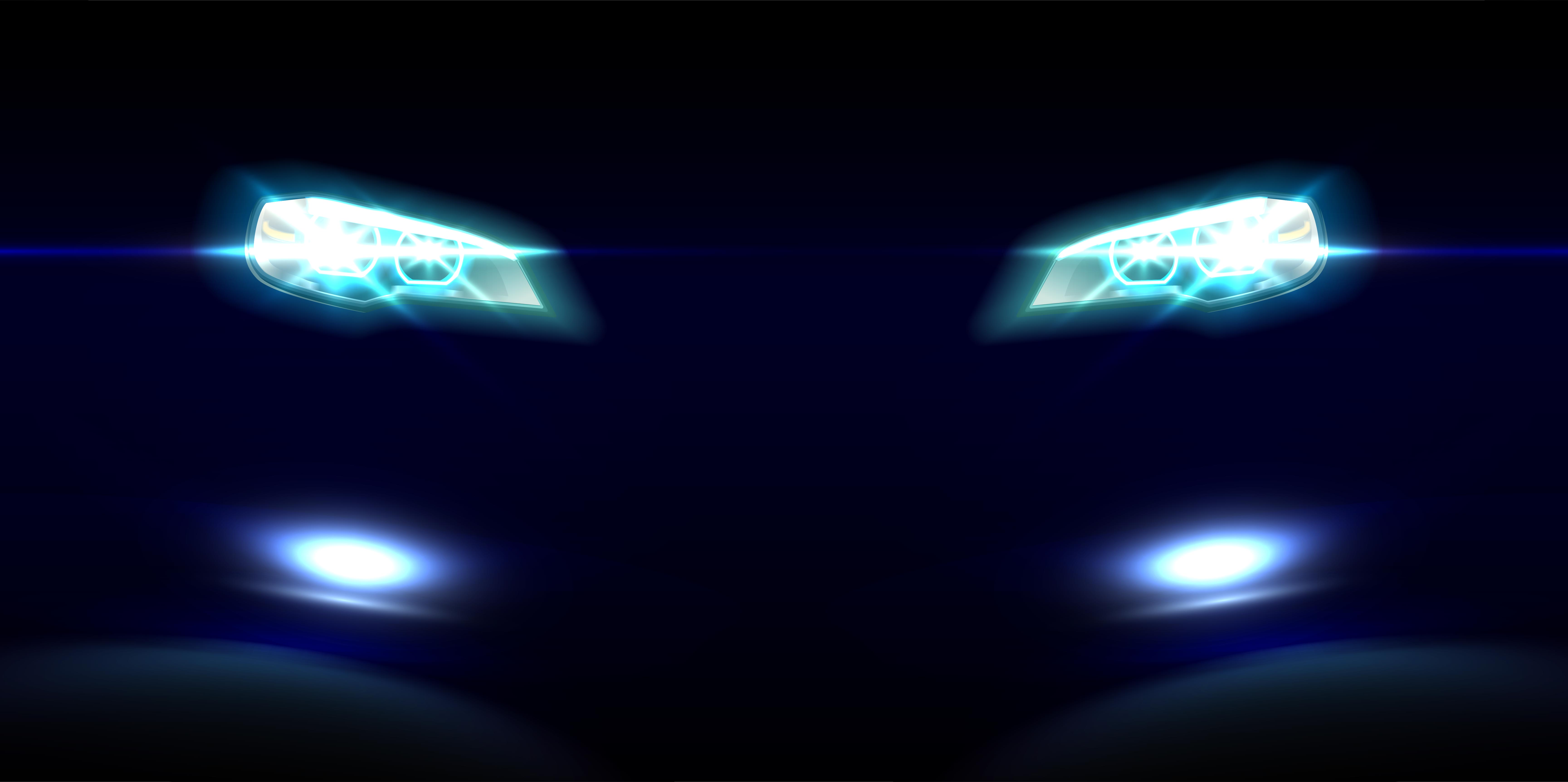 The Maruti Suzuki S-CNG range of vehicles features Dual Interdependent ECUs with Intelligent Injection systems that seamlessly communicate with one another to provide an optimal air-fuel ratio during combustion. The S-CNG vehicles also come equipped with a re-tuned chassis suspension and braking system for all terrains, and they also get a common rail based CNG injection system that ensures optimal CNG fuel injection pressure and distribution.
Some of the safety features that Maruti Suzuki S-CNG vehicles provide are a microswitch that ensures that the vehicle is off and doesn't start while refuelling, stainless steel CNG pipes with patented ferrule joints that provides corrosion resistance and a leak-proof design, advanced dual solenoid system that ensures additional safety in case of gas leakage. The vehicles also come equipped with a CNG filler filter that protects the CNG system from corrosion & dust particles, thus ensuring longer durability.
The S-CNG models also auto-cut fuel during the gas leak and releases high-pressure CNG directly into the atmosphere. They also get a non-return valve mechanism that prevents backflow of high-pressure CNG gas and eliminates chances of any leakage. Petrol mode ignition in the vehicles also ensures that there is enhanced lubrication during cold start and prevents wear & tear of engine components. The models also come with an integrated electrical system/ Integrated harness that eliminates chances of any short-circuits.
Recently, the company also launched the Celerio CNG and Dzire CNG in the country with prices starting at Rs 6.58 lakh (ex-showroom) and Rs 8.14 lakh (ex-showroom), respectively.
Also read: Honda Amaze CNG spied ahead of launch: Will rival Dzire CNG