This is a Press Release
Maruti Suzuki India Limited is committed to improving the basic living conditions of the communities around its facilities. Along with Waterlife India and the village panchayat, Maruti Suzuki today inaugurated a Water ATM plant in Bas Hariya village in Manesar. With this fourth community drinking water plant in Manesar, the Company will be generating and supplying a total of 96,000 litres of pure drinking water benefiting over7000 households. Earlier, the Company had set up three Water ATMs in Kasan, Dhana, and Bas Khusla villages of Manesar.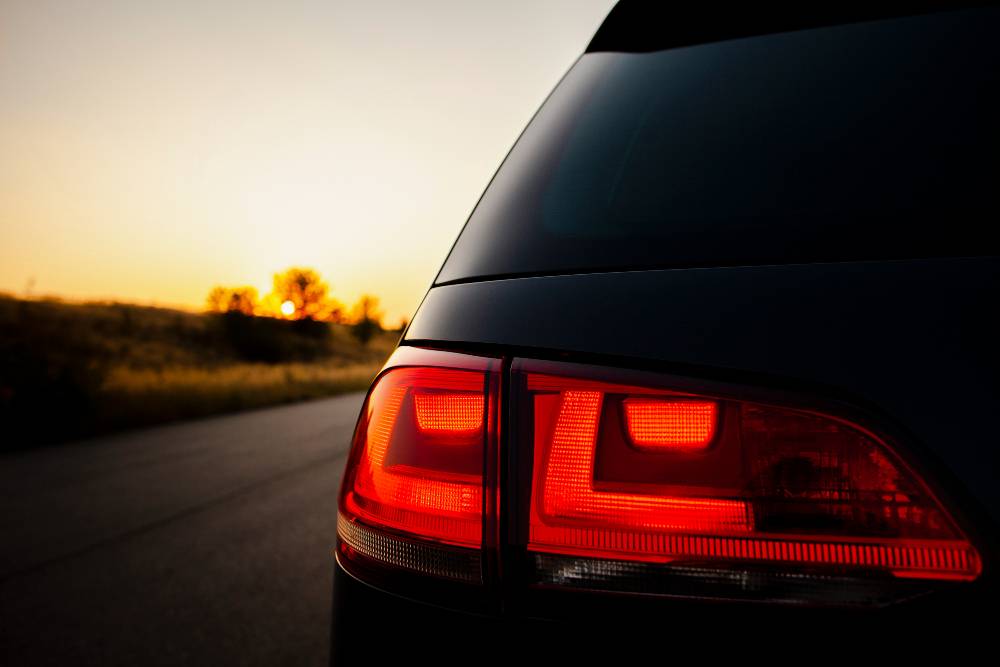 Shri Rao Narbir Singh Yadav, Cabinet Minister for PWD (B&R), Forest & ITI Departments, Govt. of Haryana and MLA, Badshahpur, and Mr. Ranjit Singh, Head CSR, Maruti Suzuki India Limited inaugurated the facility by offering fresh drinking water cans to the villagers.
Bas Hariya Water ATM plant is built on a self-sustainable model like the previous three facilities. The initial project cost is borne by Maruti Suzuki, while the Panchayat of Bas Hariya will own the project and provide water and electricity to run the Water ATM. Waterlife India will operate and maintain the plant for a period of ten years.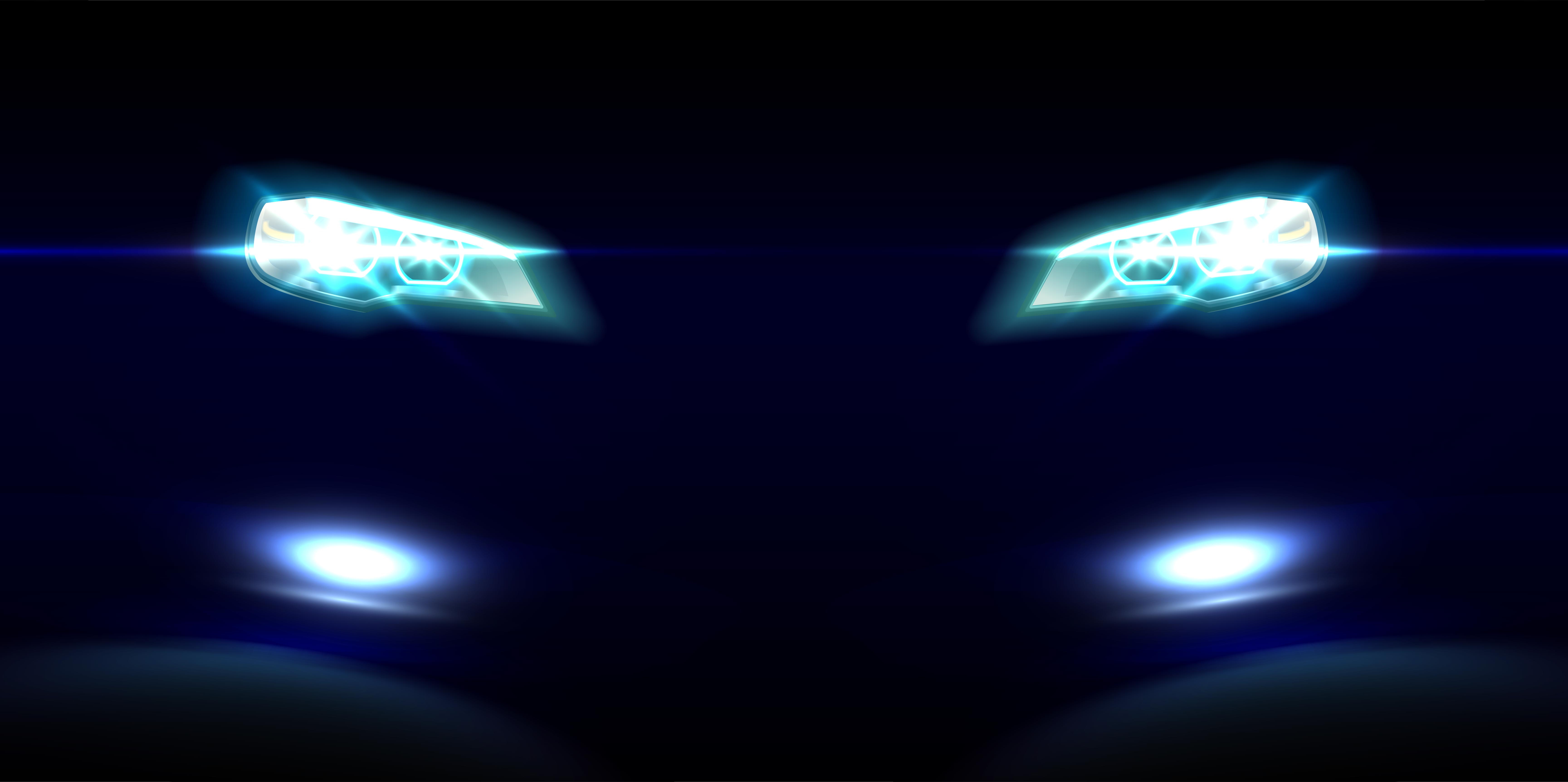 Speaking on the occasion, Mr.Ranjit Singh, Head CSR, Maruti Suzuki India said, "With growing industrialisation, these neighbourhood villages have seen a sudden rise in the population, however, the basic infrastructure support, especially in water and sanitation, remains a big challenge. A study of community needs showed pure drinking water as a gap. So, we decided to set up public sources of safe drinking water, which are convenient, affordable and self-sustaining. We are happy that Waterlife India partnered us in setting up these facilities. Their robust technology includes 10 stage water filtration with minimal water rejection while keeping the cost nominal."
He further added, "I would also like to thank the village Panchayat for their trust in us. Our projects are successful because of the support extended by them. We share the common vision of providing safe and pure drinking water to the residents of these villages. This collective effort will bring down water-borne diseases and pave the way for a healthy living."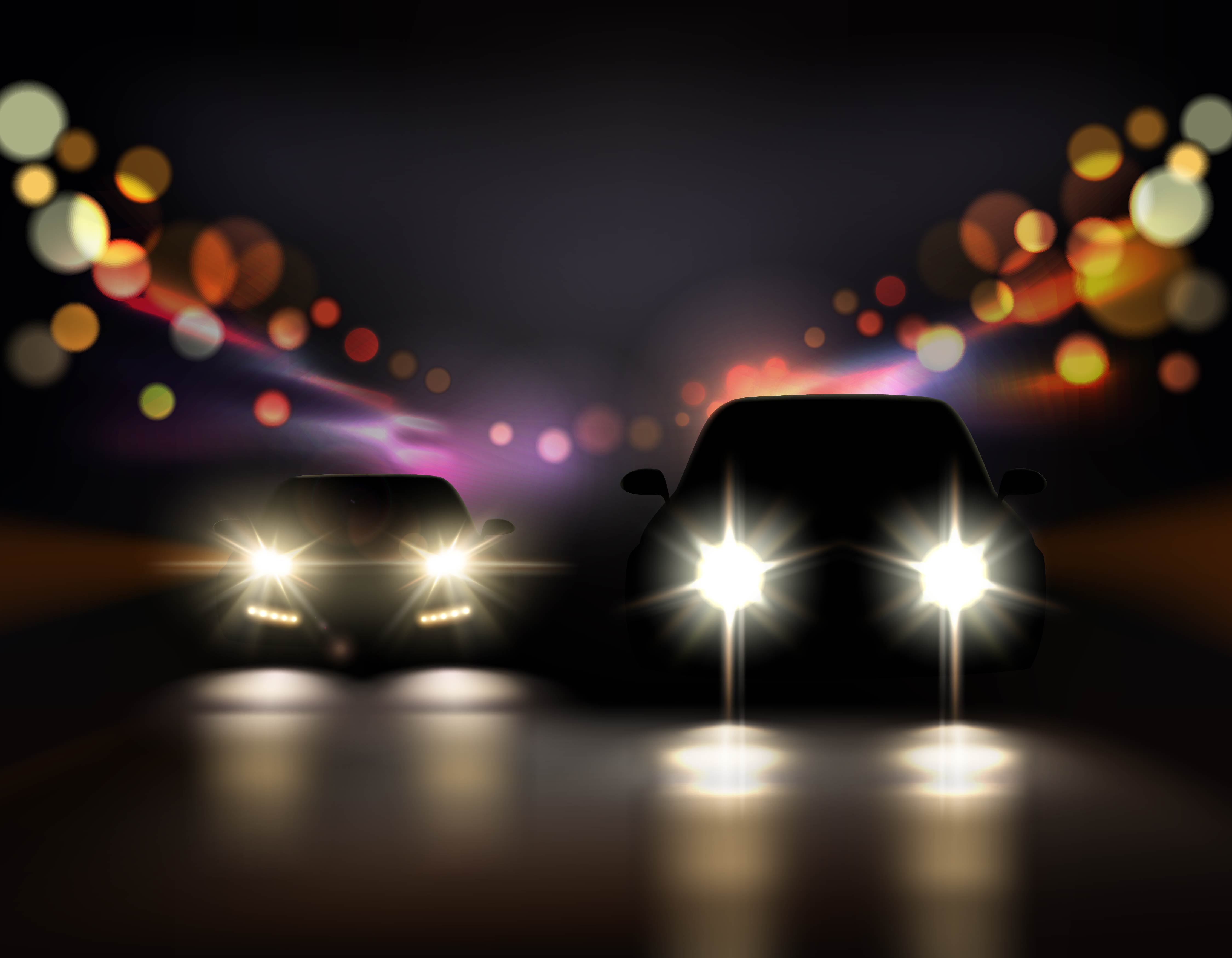 The Water ATM has a capacity to generate 1000 litres of pure water per hour. The 10 stage UV filtration technology by Waterlife ensures the water meets WHO and ISO 10500 standards and retains essential minerals. The technology also helps in minimal water rejection – only 1/4th of the conventional water purification facilities – making most of the input water consumable. This minimal wastage of water enables lower costs per litre. Pure water costs 35 paisa per litre and chilled water will cost just Rs. 2 per litre.
For 100% adherence to quality standards, the Water ATM is fitted with a Water Quality display screen. The screen displays the purity of water in terms of TDS (Total Dissolved Solids), temperature and ph level which is checked and displayed real time for the users.
Maruti Suzuki has taken up various community development initiatives to improve the water and sanitation condition in the villages of Manesar. The Company has taken up comprehensive sanitation program which includes construction of individual household toilets and laying of sewer lines along with solid and liquid waste management. The Company is also constructing water tanks, toilets and bore wells in government schools as part of an integrated programme to upgrade learning levels.Apart from this, the Company is working on building overall awareness on sanitation among community members.