After the Meteorological Department issued a warning predicting very, very heavy rainfall for India's west coast from 7th to 11th June, Maruti Suzuki India has issued an advisory to its customers. Every year hundreds of cars get damaged by rain and consumers suffer due to the high rush at the service centres. Maruti Suzuki India has sent a text message to all its customers as a preventive measure.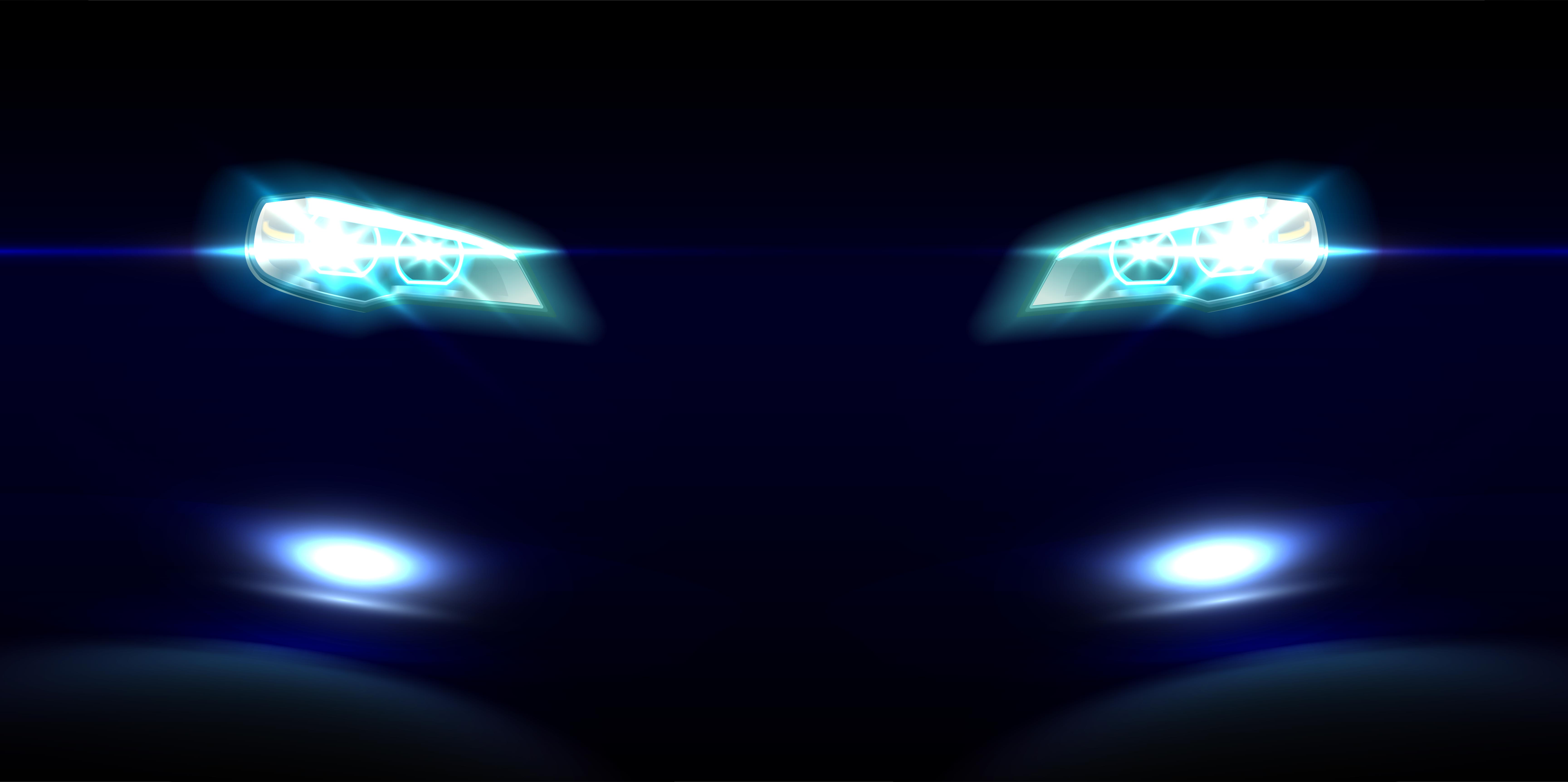 The SMS was sent to around 3 lakh Maruti Suzuki India customers with tips on what to do and what not to do during the waterlogging situation. After many customers came regarding the damaged engines of their cars due to the flood-like situation, Maruti Suzuki has especially reminded the customers via SMS to take care of their vehicles during such situations.
Maruti Suzuki India sent a text saying,
Met department has predicted moderate to heavy rainfall over the next few days. Avoid driving your car in waterlogged areas. If stuck in a waterlogged area, do not start your vehicle so as to avoid possible damage to engine due to water entry. In case of emergency, please contact us at 1800 10 2 1800 for Arena channel and 18001026392/93 for the Nexa channel.
Many car drivers try to pass through waterlogged areas in a bid to reach home during the monsoons. Driving in waterlogged areas is highly dangerous and can damage the engine of the vehicle permanently. Here are a few tips that can keep the vehicle safe from water damage.
Steer clear of waterlogged roads. If you absolutely have to go through it, check the depth of the water. If it is deeper than half of the tyre's depth, then wait till it reduces.
Never follow another vehicle in the water. Vehicles create ripples in the water that increases the water level and it can enter the car's air-intake.
Never crank the engine when it is submerged or gets stalled in the water. If the water enters the air intake, cranking the engine will further damage the vehicle.
Park the car at a higher platform. Keep the battery connection disconnect if it is parked in a lower area.
Never open the door of a submerged vehicle. Water will rush in and will harm the interior. Use the window if necessary.