Maruti Suzuki, the largest car maker in India, has launched a new version of Ciaz known as Ciaz S. The sportier version of the sedan gets extra body kit to give it a sleeker look. Maruti discontinued the Ciaz RS earlier this year before the sedan was shifted to the premium Nexa dealership network.
The sportier version of the Ciaz comes with the S variant now. The car gets a new trunk mounted, and rear underbody mounted spoiler and sportier bumper, which is not same as the Ciaz RS bumper. It gets very aggressive and angular design. The car also gets a new front bumper and side skirtings too. The rest of the vehicle remains similar to the regular Ciaz.
The new S variant of the Ciaz also gets all-new premium black interiors, which is same as the Ciaz RS. However, the interiors look much more premium with the grey chrome inserts around the air-vents and other places. The seats are also black leather and oozes of plushness.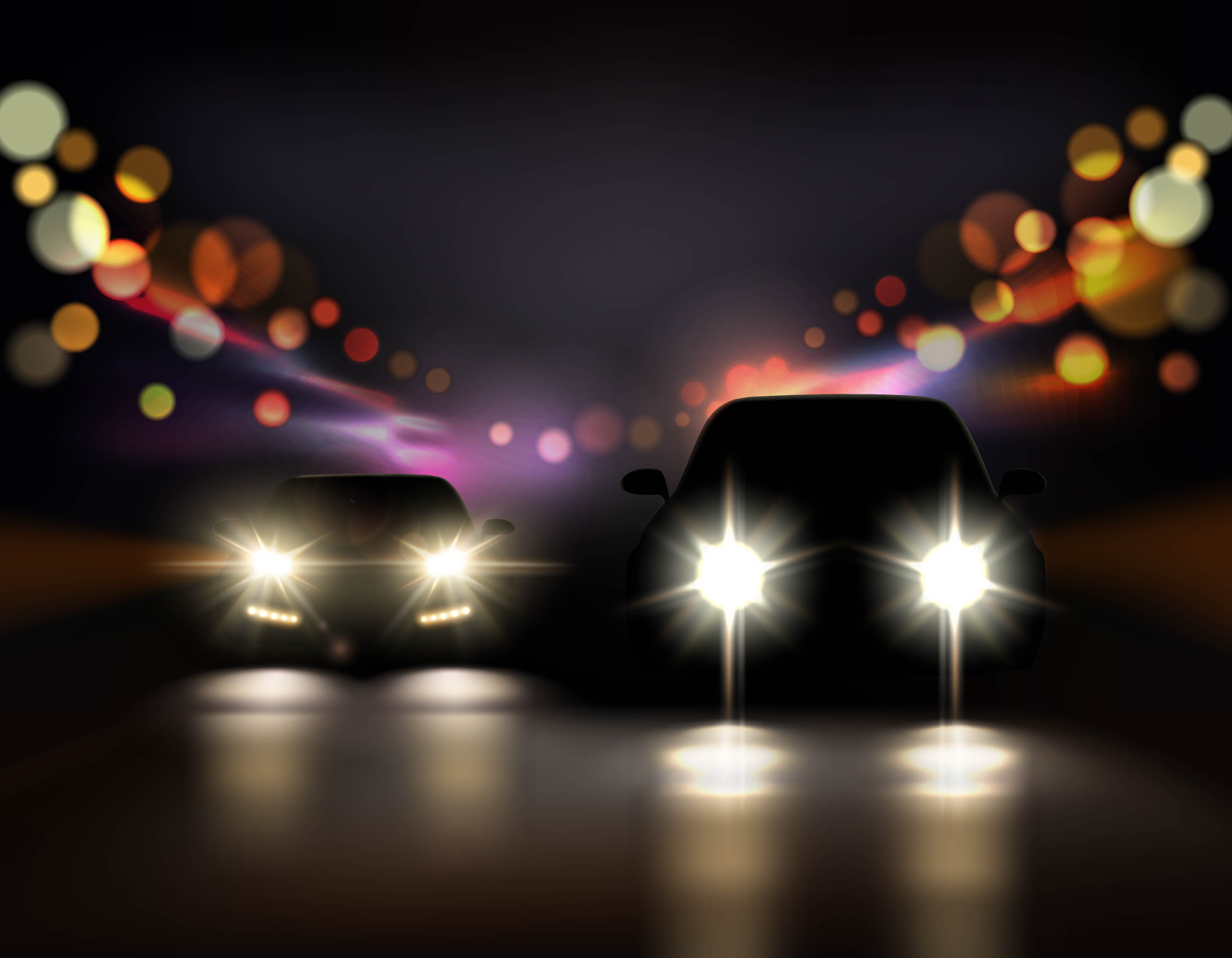 The Ciaz S has been launched only in one variant and is available with both petrol and diesel engine options. The price of petrol variant is Rs. 9.39 lakh and diesel variant is Rs. 11.55 lakh.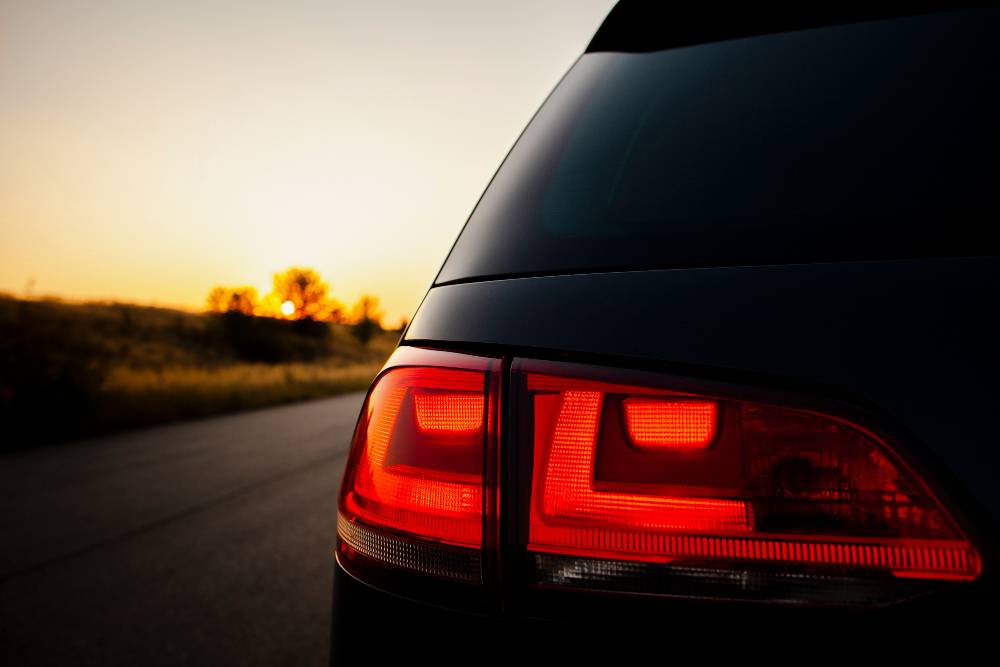 Presenting the Ciaz S to Maruti Suzuki's valued customers, Senior Executive Director (Marketing and Sales), Maruti Suzuki, Mr. R S Kalsi said,
"Ciaz has established itself as one of the most progressive brands of Maruti Suzuki and has sold over 1.70 lakh units of Ciaz cumulative since its launch in October 2014. Introduction of Ciaz S will further strengthen the position of Ciaz in the market by catering to the requirements of a younger yet premium customer who believes in the sporty spirit of life." 
The Ciaz S is based on the top-end Alpha variant and gets all the features from the variant. Interestingly, Maruti data shows that Ciaz diesel model holds 43.5% of the A3+ market segment, which is huge.
Maruti is working on the new model of the Ciaz and may launch the new variant of the car later this year or early next year with an unveiling at the Auto Expo.