Maruti Suzuki introduced the premium Nexa showrooms two years ago. The Nexa dealerships deal with premium cars of Maruti like Ignis, Baleno, Ciaz and the S-Cross. The network is aimed at providing a better car-buying experience. Now Maruti has launched Nexa service centres for these vehicles. The first service centre has opened in Gurugram, Haryana.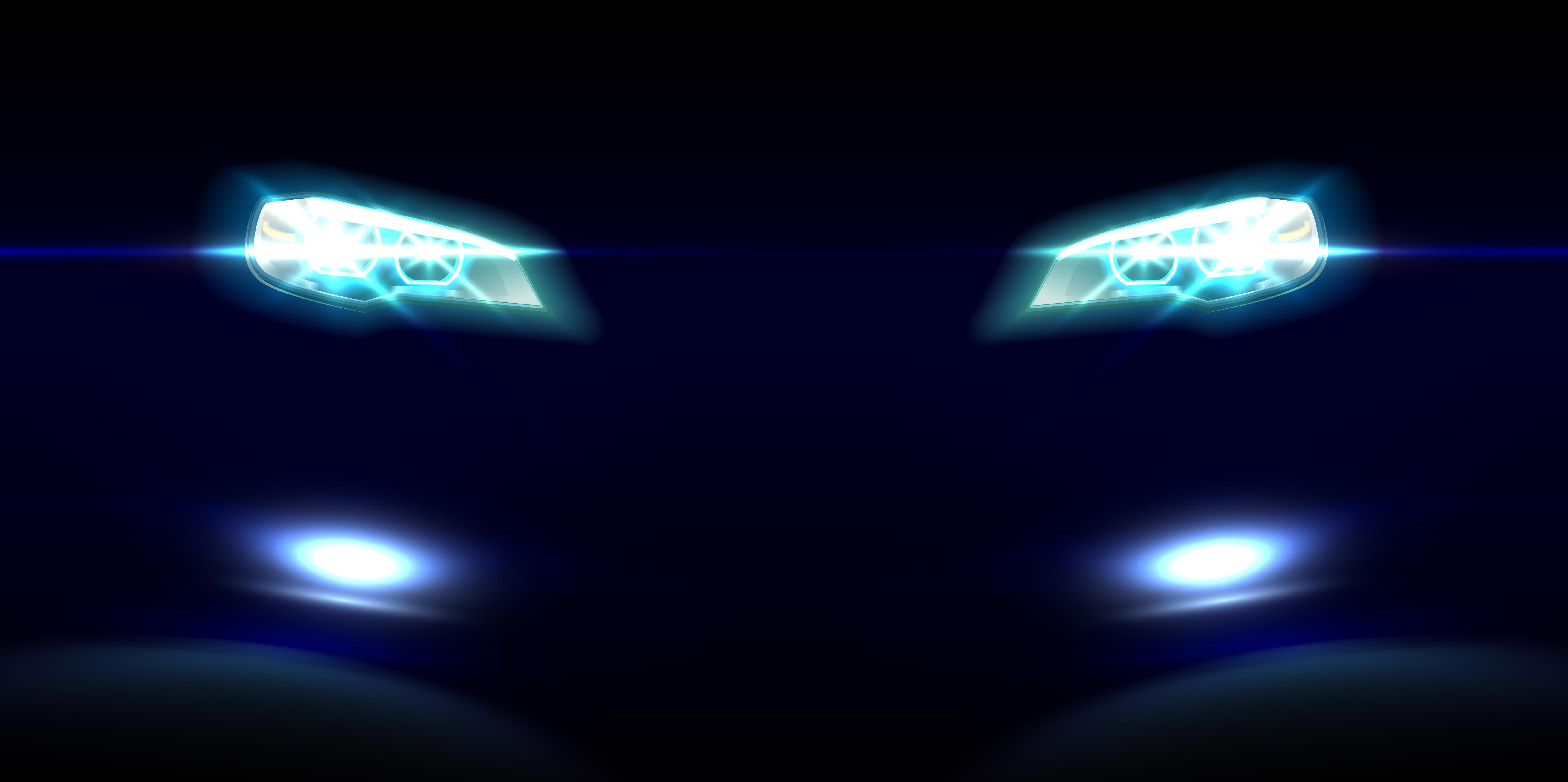 The Nexa service centres will be about 10 per cent more expensive than the regular service centres but will cut down the service time by about 50 percent. The service centres are not exclusive to Nexa products but will also cater to regular Maruti cars such as WagonR, Vitara Brezza, and Alto.
Customers can also download My NEXA app that allows various operations like booking of service appointment, tracking the progress and health tracking of the vehicle with constant updates from the centre. All new Maruti vehicles will come with factory fitted RFID tags that will automatically allow its entrance into the Nexa service stations after getting an appointment. Customers can also walk in.
The Nexa service stations will have a viewing lounge with tea, snacks and WiFi access. Maruti Suzuki will offer state-of-the-art live feed from the vehicle's service bay for the customers.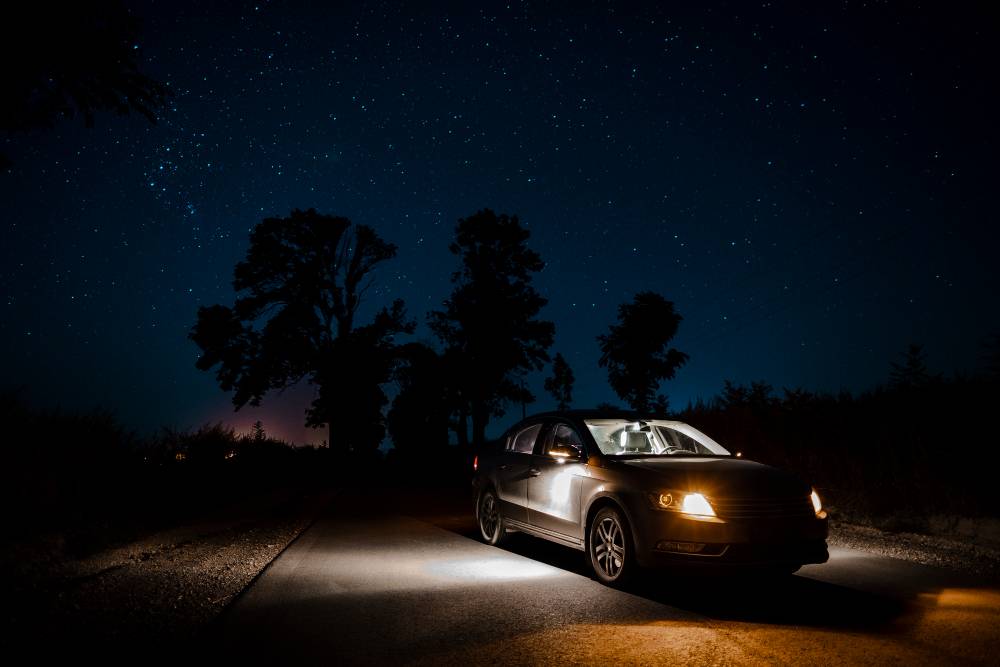 The Nexa workshops will get a diagnostic bay that will do preliminary check up of the vehicle and issue a health card. The health card will give all the information about the vehicle's fitness. All the appointments will be attended to by dedicated service managers for the convenience of the customer.
Managing Director and CEO, Maruti Suzuki, Mr Kenichi Ayukawa said: "About three years ago, we resolved to transform ourselves to redefine the customer experience and attract new categories of customers. Nexa was a first, important step in Maruti Suzuki's transformation journey. It has been appreciated by customers. Listening to customers, we have now created Nexa Service to take forward that promise. Plush workshops with premium lounges and use of digital technology to enhance customer service and transparency will be the defining elements of Nexa Service. I am sure customers will like Nexa Service as well."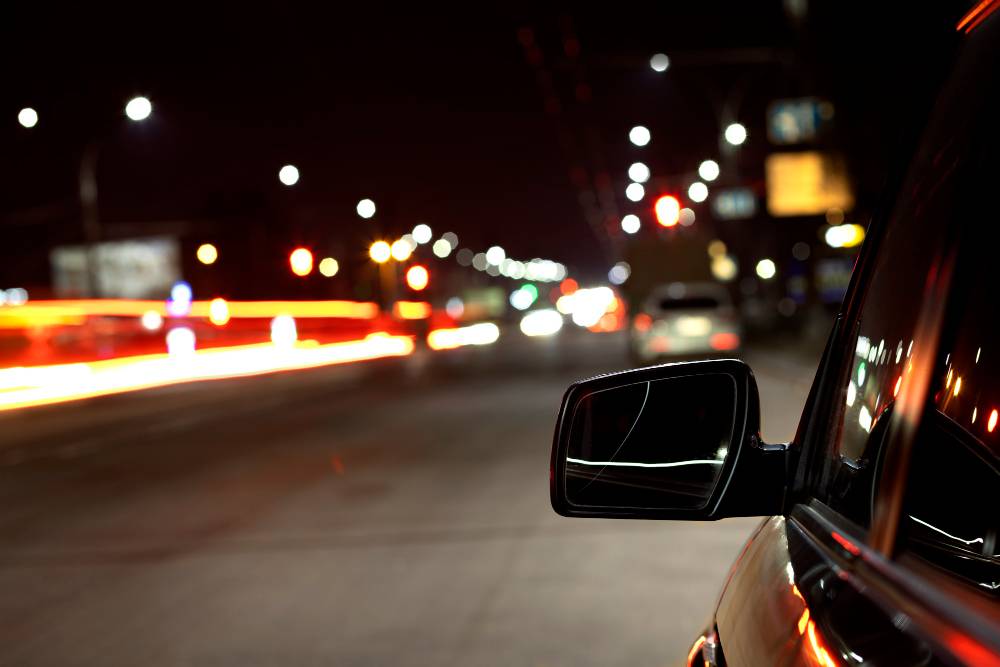 Maruti will open 70 such outlets by the end of this fiscal year. By 2020, the automaker plans to open 300 Nexa workshops.