India's largest carmaker Maruti has launched a first-of-its-kind, Quick Response Team (QRT) on Bikes initiative for 24×7 roadside assistance. The Quick Response Team On Bikes initiative will enable qualified Maruti technicians, on motorcycles, to quickly reach stranded customers wherever their car has broken down, to provide quick assistance.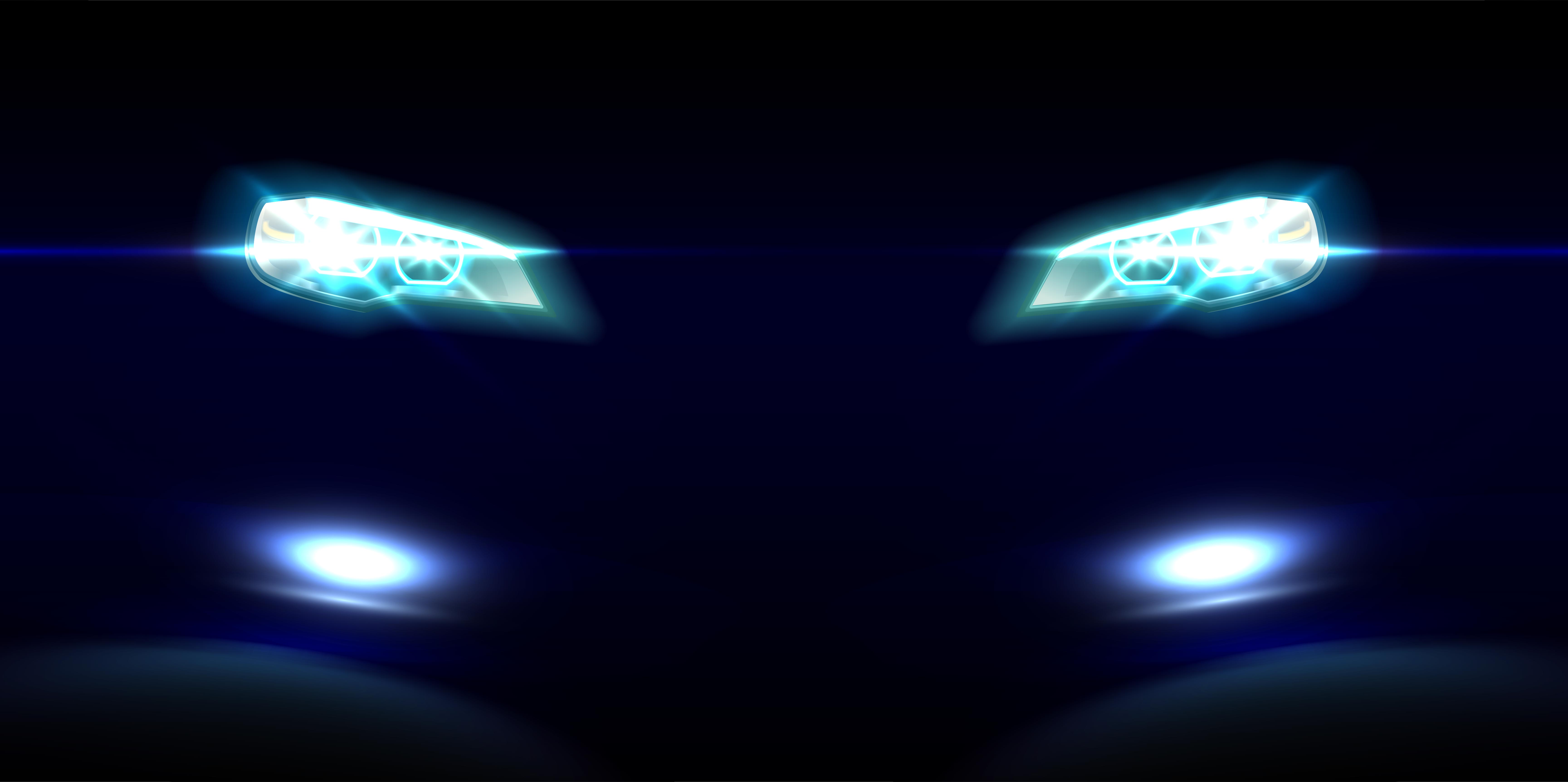 The Quick Response Team On Bikes programme has been rolled out in 251 cities across the nation with 350 motorcycles ready to be deployed to help stranded customers. Maruti Suzuki plans to gradually increase the Quick Response Team (QRT) on bikes initiative to 500 cities, by 2020.
The riders who make up the Quick Response Team are specially trained technicians equipped to cater to 90% of the problems faced by customers. Their motorcycles come equipped with essential tools for the redressal of complaints including a battery jump-starter, tyre inflator and toolbox.
The Quick Response Team on Bikes will be a boon for Maruti's customers. Customers can avail of the new service using the Maruti Care App or by dialling in the Maruti On road Service helpline numbers. When a customer reports a vehicle breakdown, their GPS location is identified and sent to the nearby technician, who will be assigned to address the complaint. The customer and technician can see each other's location and estimated time of arrival, through the Maruti Care App.
Customers can enjoy the quick response service on a complimentary basis under the Extended Warranty offered by Maruti Suzuki. For cars that are not covered, the QRT service is available on a per-call basis with visiting charges ranging between Rs. 420/- to Rs. 575/, depending on how far away the broken down car is located.
Launching the distinctive initiative, Mr Kenichi Ayukawa, Managing Director & CEO, Maruti Suzuki India, said,
Customer obsession being a core value of Maruti Suzuki, it drives us every time to come up with innovations to delight our customers. Started over two decades back, Maruti Suzuki is the pioneer of roadside assistance programme in India. The launch of the Quick Response Team on Bikes is a strategic decision to rapidly help attend customer cars that may have broken down on the road. We are confident that this initiative will take Maruti Suzuki, service for customer care to the next level of convenience.