The Hyundai Grand i10 has just beaten the Maruti Suzuki Swift in terms of June 2016 sales numbers. Sure, the drop in Swift sales could be because of the fire at one of Maruti's key vendors and the consequent production stoppage, but there are other reasons why the new Swift needs to be launched in India, ASAP.
The current car is half a decade old…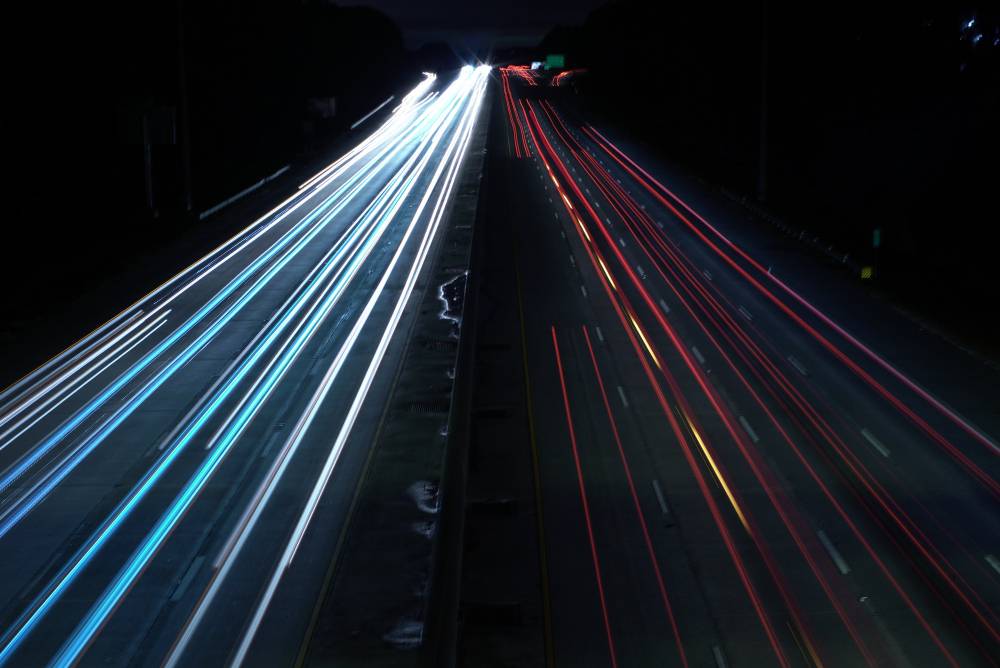 And though it still looks contemporary, the time's just about right for an all-new model. The first-gen Swift was launched in 2005, and it motored on for six years, never really losing steam before the 2nd generation model came along in 2011, to break new sales records.
The current model, on the other hand, has shown signs of slowing down, and it's only understandable given its age. So, the sooner Maruti brings a new Swift, the better for both the automaker as well as buyers waiting for it.
The competition is significantly better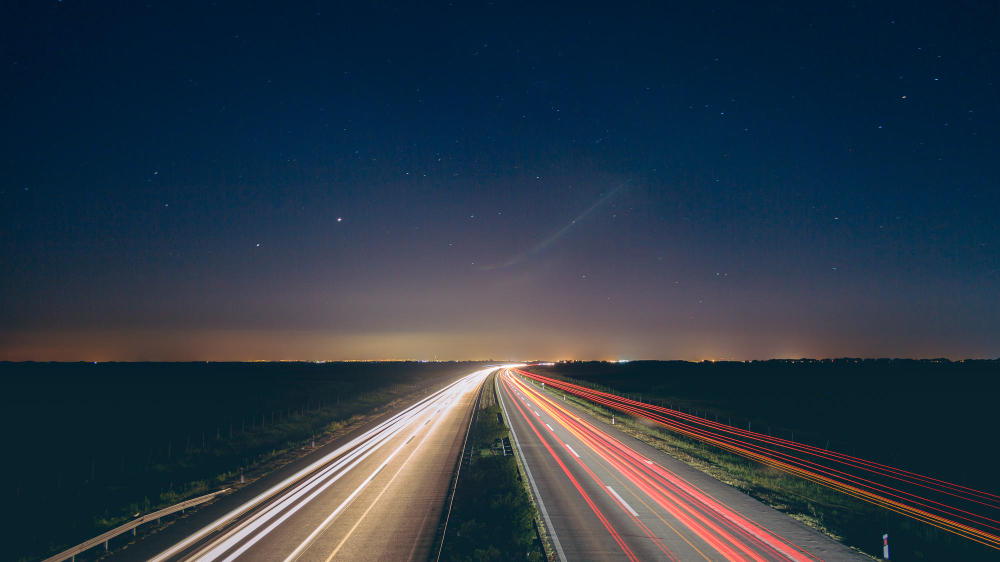 The Swift was once the peppiest petrol and turbo diesel engined cars around. It's no longer the case. The same goes with features, and space as well. In a nutshell, the competition has moved on while the Swift has stagnated. Of course, nobody buys the Swift with only performance in mind but then the new car, with its weight reduction, should be faster than the current version. It'll sit nicely both with enthusiasts as well as regular folks as Suzuki is said to be building a car that retains the "fun factor" that has made the Swift brand what it is today.
Safety needs a boost
Though buyers in India continue to buy cars that are structurally unsafe, new crash test safety norms are just a year away from being implemented in India. The Swift failed the Global NCAP test, showing major structural damage. So, in the interest of buyers, Maruti must advance the launch of the new car, which is expected to be stronger than the older one through the use of lighter, stiffer steel. If the structural strength is taken care of, the new Swift's airbags can do their job of saving lives.
The Ignis is coming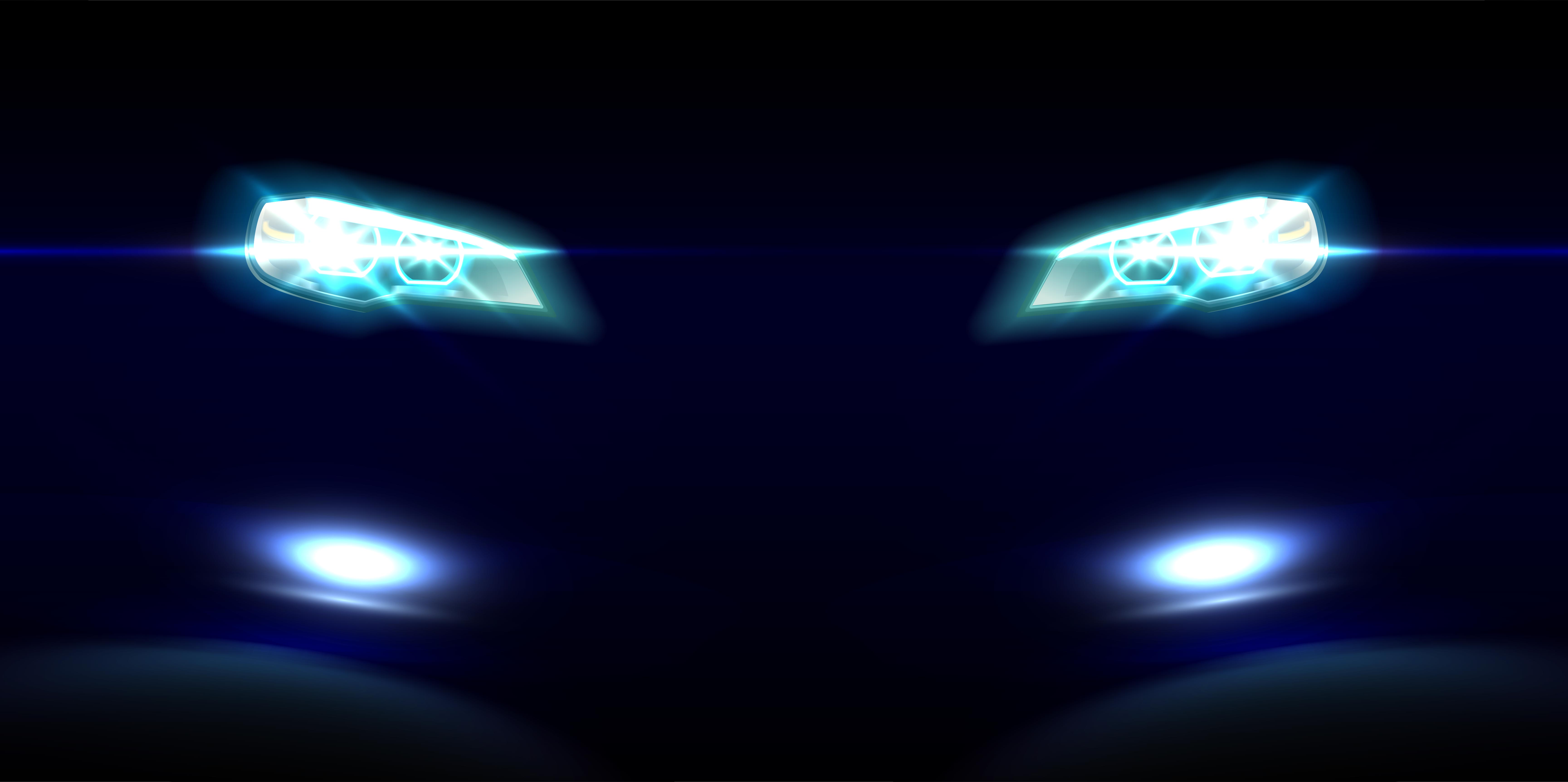 The Ritz is about to be replaced by a micro SUV, the Ignis, and the Swift could face the brunt of the new car's arrival through cannibalization. The Ignis, expected-ly is a much fresher looking car, and with similar mechanicals as the Swift, is likely to be more appealing to most buyers. Unless the Swift gets a major makeover by jumping on to the next generation, sales could further slip.