Maruti has overtaken parent company Suzuki by earning more revenue than the latter. This is the first time that this has happened. Maruti's net revenues for last year stood at Rs. 66,909 crore while Suzuki finished last year with only 60,047 crore as revenues. Maruti's sales is also much higher than that of Suzuki. Maruti sold 15.65 lakh cars last year while Suzuki sold only 6.39 lakh cars.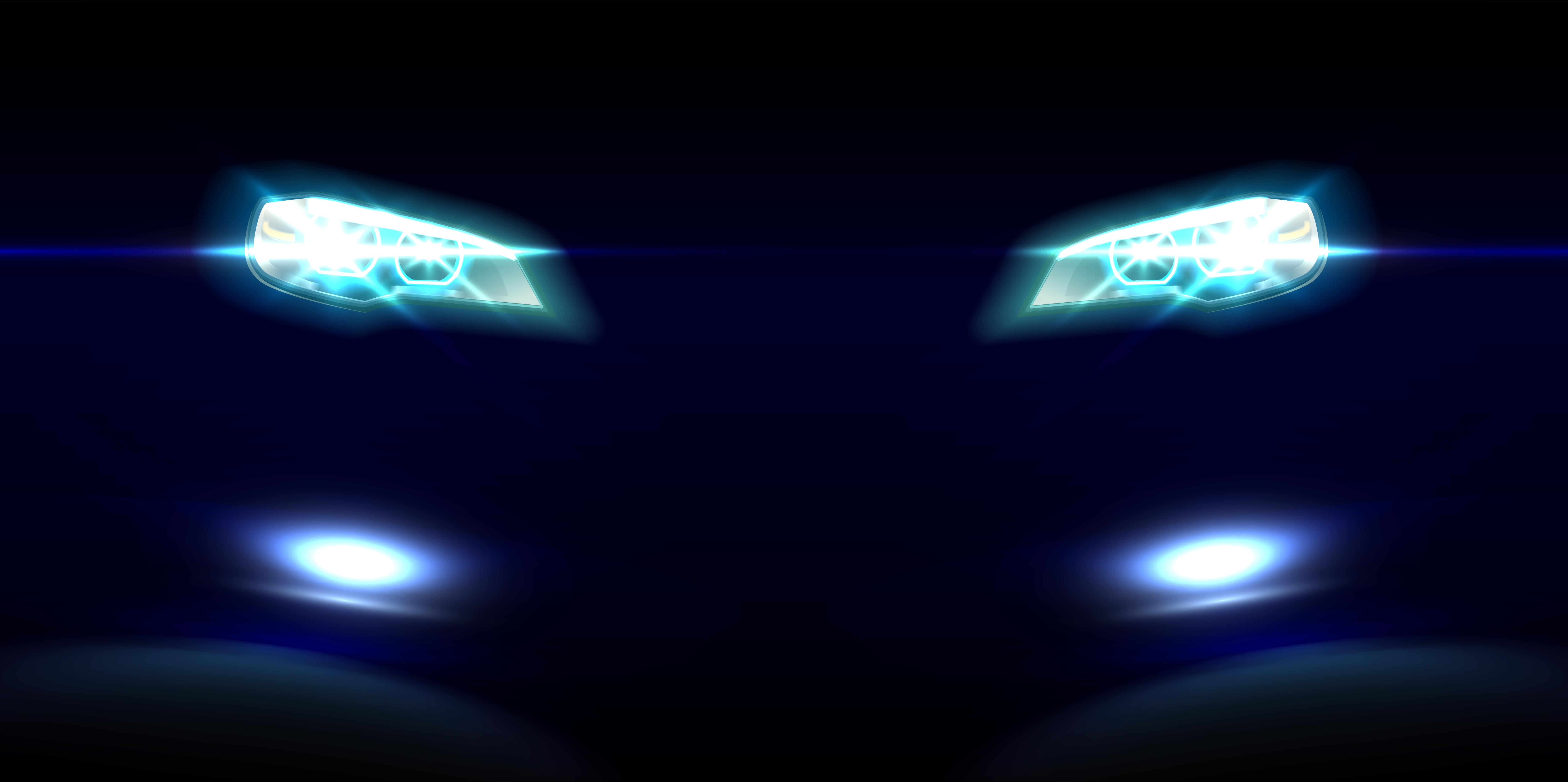 Another thing to be noted is that Maruti's growth is higher than that of Suzuki. Maruti's sales have jumped from 14.29 lakh cars to 15.65 lakhs while Suzuki of Japan has grown from 6.3 lakhs to 6.39 lakhs. RC Bhargava, the Chairman of Maruti is not surprised at the excellent performance of his company. Here is what he had to say,
Our car sales have been higher than Suzuki Japan but their per unit price is higher than us. Their home market sales have not grown during the past 2-3 years.
Maruti is now Suzuki's most important unit in the world. The royalties that Maruti pays to Suzuki contributes to a whopping 52 % of the Japanese company's profits. Last year, Maruti paid 3,848 crore rupees to Suzuki as royalty, and this figure is increasing every year as the Indian company's sales are growing.
Maruti has now even started exporting cars to Japan – Suzuki's home market. This indicates the high quality levels of Maruti cars as Japan is a very demanding market in terms of quality. The made-in-India Baleno was the first car that was exported to Japan. In the future, Maruti is expected to export more car models to Japan as building cars here is much cheaper than doing so in Japan.
Suzuki has also shifted a lot of research and development operations to India. For example, the Vitara Brezza was designed and developed in India, using Maruti's R&D facilities. Eventually, we expect to see most Suzuki cars to be developed here.
Via MoneyControl