We have seen it in the past and it is back with the heat wave in Northern India. Yes, we are talking about cars wrapped in cow dung. This time, the car's owner is from Pune, Maharashtra and it is the good old Maruti Suzuki Omni that has got the cow dung treatment. Rushlane spotted the car on the roads.
This time, the owner of the Maruti Suzuki Omni has put a thick cover of cow dung on his Omni to beat the heat. All the metal surface of the Omni is covered in cow dung. Only the windshield, bumpers and lights are spared.
Also read: Hyundai i20 modified to look like an N Line version
Many cars with cow dung blanket
This is not the first time that a car has gone through this cow-dung treatment. We have seen this multiple times in the past as well. A few years ago, Sejal Shah became the first person to popularise cow-dung-wrapped cars. Sejal said that the cow dung blanket is really helpful on her car and it ensures that the temperature remains regulated inside the car. She claims that when the outside temperature was 45-degree Celsius, the cabin temperature without the use of AC was around 36-37 degrees.
The image above shows Dr Navnath Dudhal standing with his vehicle. As seen in the image, it has been completely smeared with cow dung barring the lights and the glass area. However, the usage of the word smear is not accurate here as according to Dr Navnath Dudhal, the car has been given 3 coats of cow dung.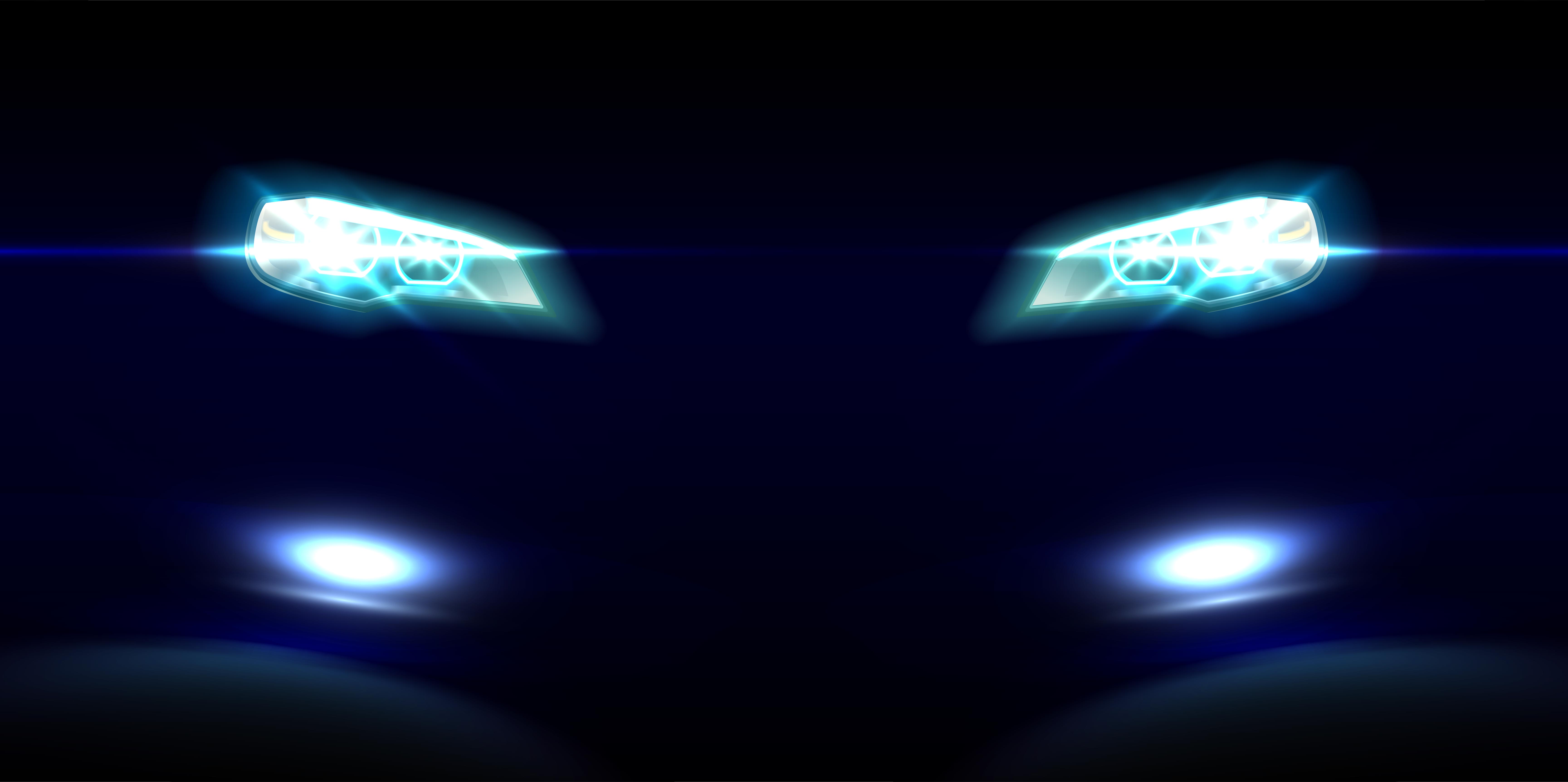 The doctor – Navnath Dudhal from Kolhapur coated the wedding car with cow dung. The visitors who exclaimed at the cow-dung-wrapped vehicle later realised that the doctor was promoting the use of the same. The doctor believes that cow dung can cure cancer and remove all other illnesses from the human body. That is why Dr Dadhal took the opportunity to promote the use of cow dung.
Here is an older-generation Hyundai i20 spotted in the parking complex of Tirumala. While no one knows the owner of the vehicle, locals say that it belongs to a devotee who came to visit the Tirumala temple. People who did not expect to see something like that started clicking pictures of the vehicle.
Does it really work?
Scientifically, such cow dung coatings are used in mud huts. Such coatings are often moist, which helps in keeping the interior cool as the water evaporates from the surface. The moist coating ensures that the heat from the sun takes more time to reach the cabin. However, we are not so sure how well it works on a car. Since a lot of heat also radiates into the car's cabin through the large glass windows and windshield, the greenhouse effect still plays a major role in increasing the cabin temperature of the vehicle.
Also read: 10 DC Design cars & how they look in the REAL world: Maruti Swift to Mahindra XUV500