The Maruti Suzuki S-Cross, as its name suggests, is a hatchback-SUV crossover vehicle. However, it never did very well in the market because of its price point, at which the people either preferred to buy the Vitara Brezza or a premium hatchback. Nonetheless, it is a good car and the pre-facelift version came with a bonkers 1.6 engine too. Today we have brought a modified Maruti Suzuki S-Cross which has not only been modded externally but also internally.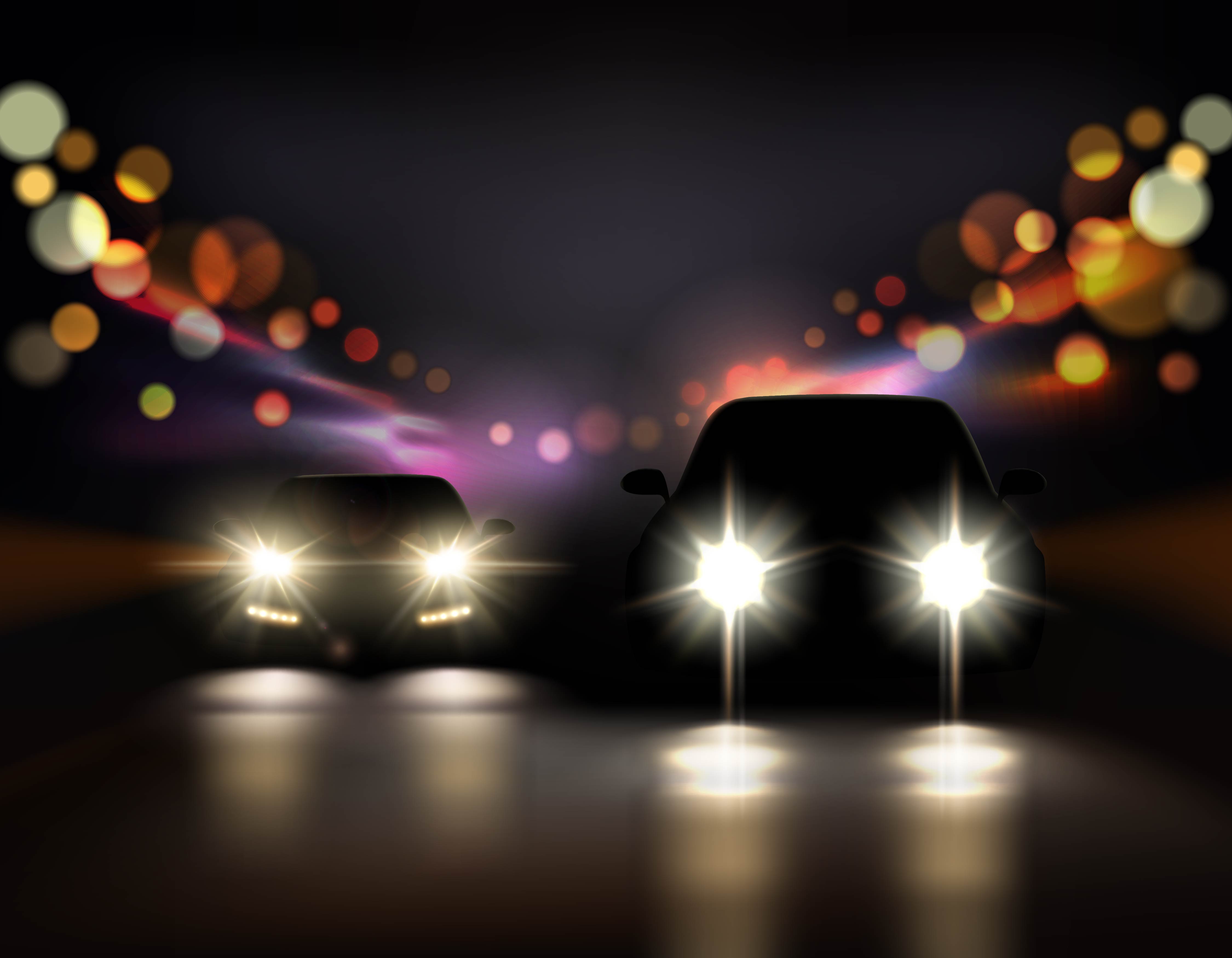 The S-Cross seen here is not the current generation car but rather the pre-facelift model. It has been modified to look like the current model. The mod job has been done quite cleanly and one can't tell that it was an older model once. The main changes include the vertical chrome grille, redesigned bumper and a set of good looking alloy wheels. Many other subtle touches like the headlights etc come together to give it a fresh look. The headlights now also come with LED DRLs incorporated into them. Another highlight is its glossy red paint job, dubbed as the 'Europe Red' shade.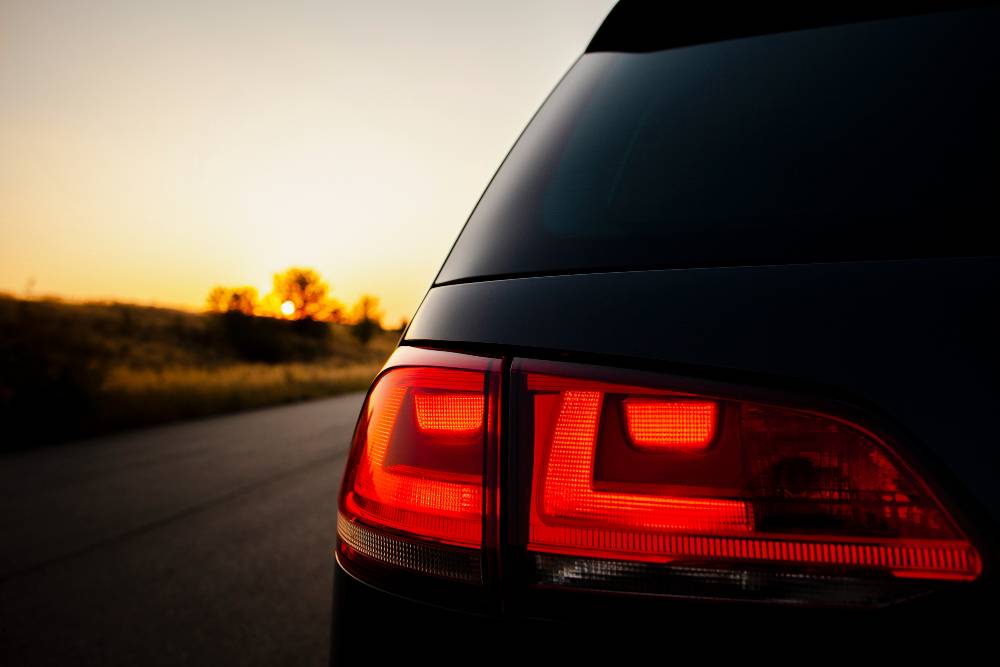 The big change, however, has been made to the heart of the car. As already mentioned, it is the 1.6 variant which is not available now. To let you, the 1.6 litre turbo diesel Multijet engine on this car was sourced from Fiat. This stonker on an engine produces a hefty 118 Bhp of power along with 320 Nm of torque in its natural tune. However, now the engine pumps out a outrageous 165 Bhp of power and 425 nm of torque. The car has been tuned by Wolf Moto and below are its Dyno test readouts.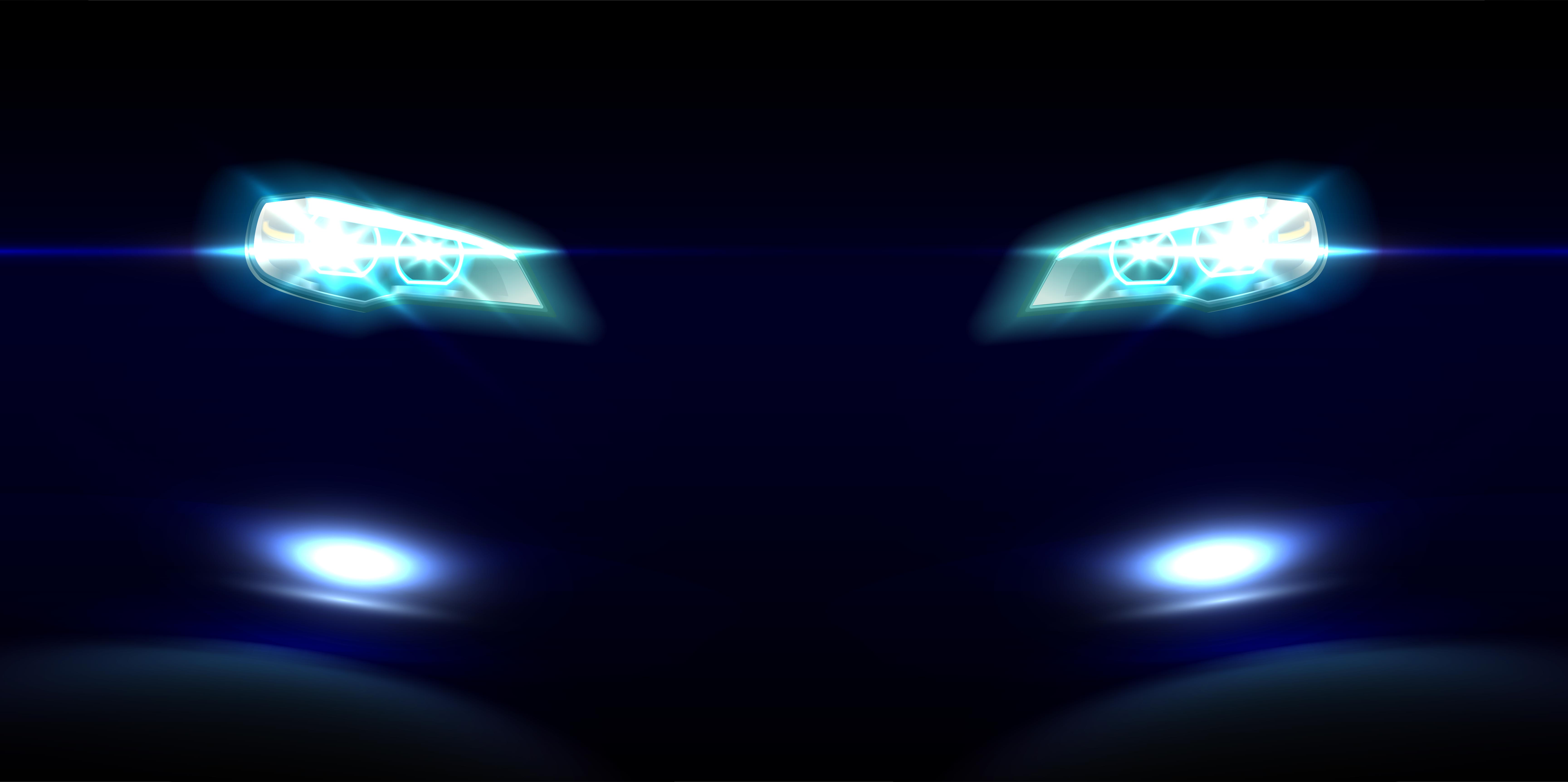 The stock S-Cross 1.6 already was quick and did a 0-100 Kmph acceleration run in just 11.3 seconds. However, in its current current set of tune, it could easily go from 0 to 100 in less than 10 seconds. To make things more clear, the base variant of the Toyota Fortuner SUV produces 164 Bhp of power along with 245 Nm of torque with its 2.7 litre petrol engine. With 165 Bhp- 425 Nm on tap, this S-Cross looks ready to smoke other cars out in dust. The fuel efficiency will definitely take a hit, but the performance for sure will make up for that.