The S-Cross is Maruti Suzuki's first big flop in half a decade. The last big flop was the Kizashi, which was quickly pulled off the market. Even as the rumour mills were agog with the imminent discontinuation of the S-Cross' flagship 1.6 variants, Maruti has just given the crossover yet another stab at success.
The S-Cross is now cheaper than both the Baleno and the Ciaz, courtesy a major price drop. While 1.6 liter diesel engined S-Cross variants are 2.05 lakh rupees cheaper, the relatively better selling 1.3 Diesel variants are cheaper by up to 66,000 rupees.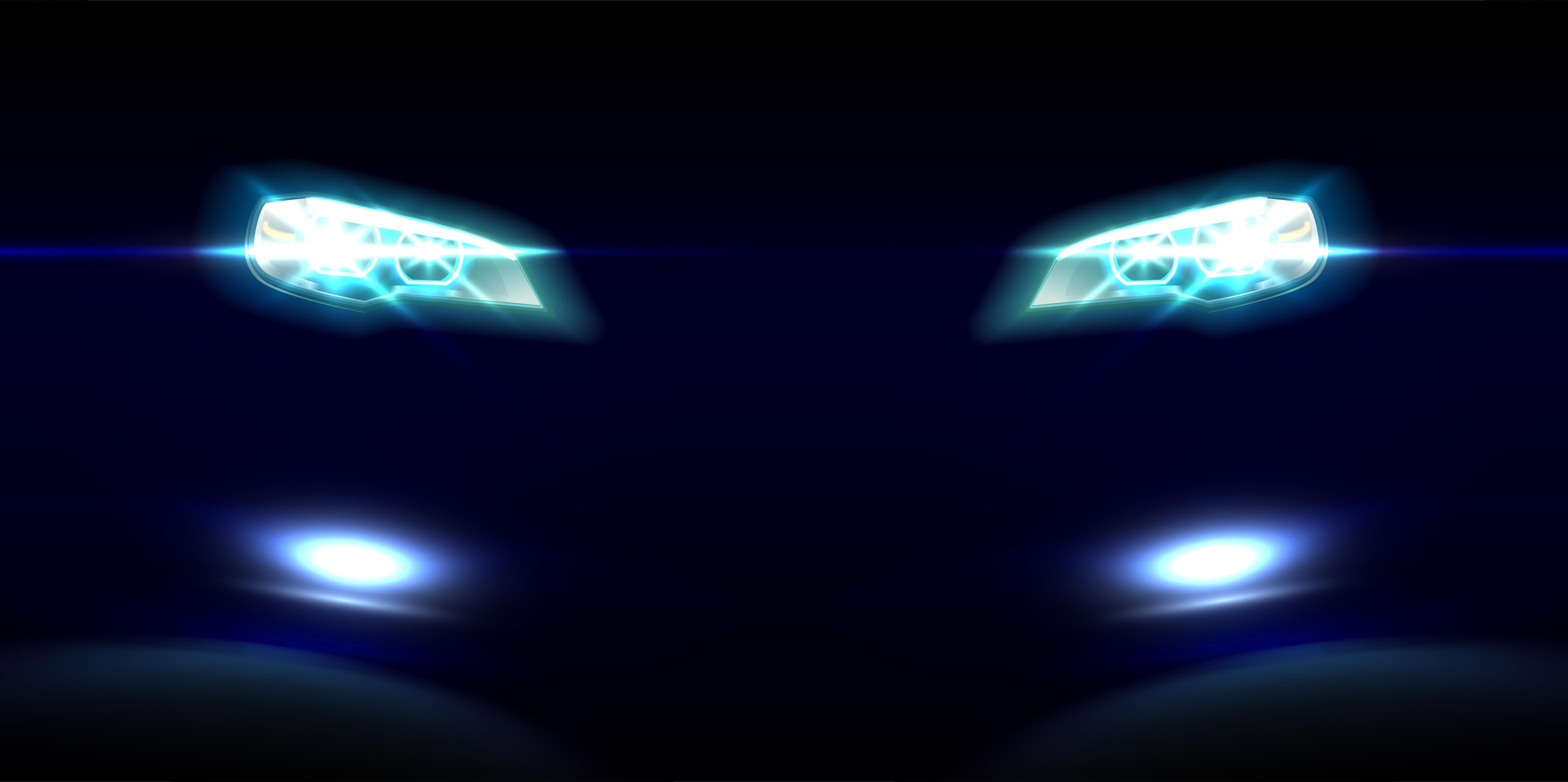 This means that the S-Cross 1.3 Sigma Diesel variant is cheaper than the Baleno Diesel Alpha, and the S-Cross 1.6 Delta variant is cheaper than the Ciaz ZDi+ variant. If you're a car nut who values performance, build and handling, it's a no brainer really.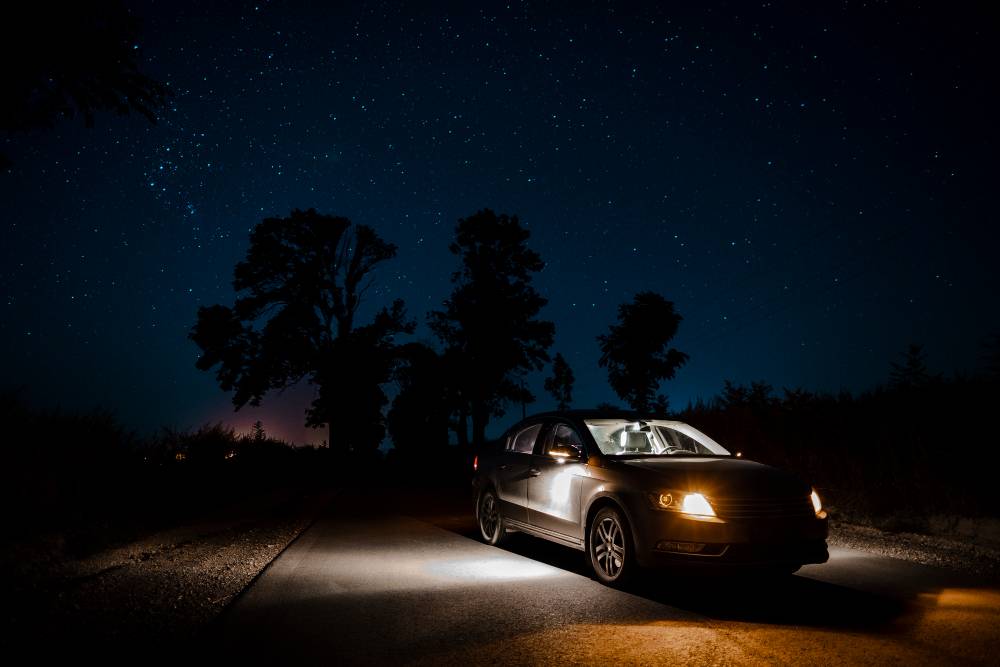 The S-Cross is a much better built car than both the Baleno and the Ciaz, handles well, has plenty of ground clearance, and with the 320 Nm of peak torque produced by the 1.6 liter turbo diesel engine, is a really peppy performer on the open road. Also see – S-Cross dying, Creta winning
Meanwhile here are the new prices of the S-Cross variants,
Now, let's move away from Marutis and look at the major competitors of the S-Cross, namely the Renault Duster and the Hyundai Creta. The S-Cross holds the aces here as well. Instead of buying a Duster RxL Diesel with 85 PS and 200 Nm on tap, you can drive home the S-Cross with 119 Bhp-320 Nm, and still save a full 16,000 rupees.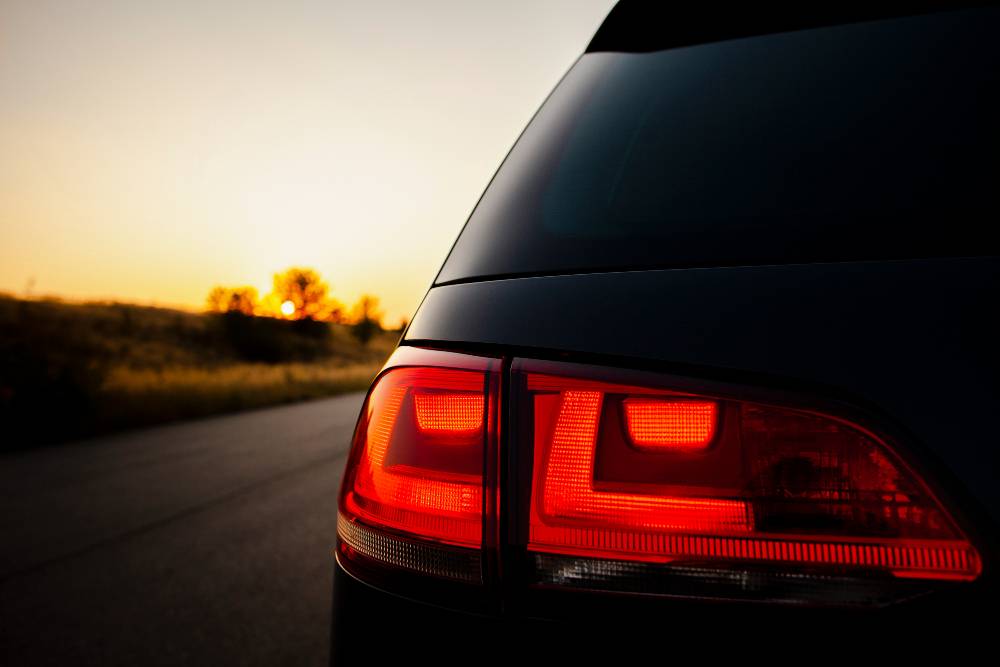 The difference just gets larger and larger when the S-Cross 1.6 is compared to the Duster 110 PS. The Maruti is cheaper than the Renault by a full 1.25 lakh rupees. Also see – India's fastest affordable SUVs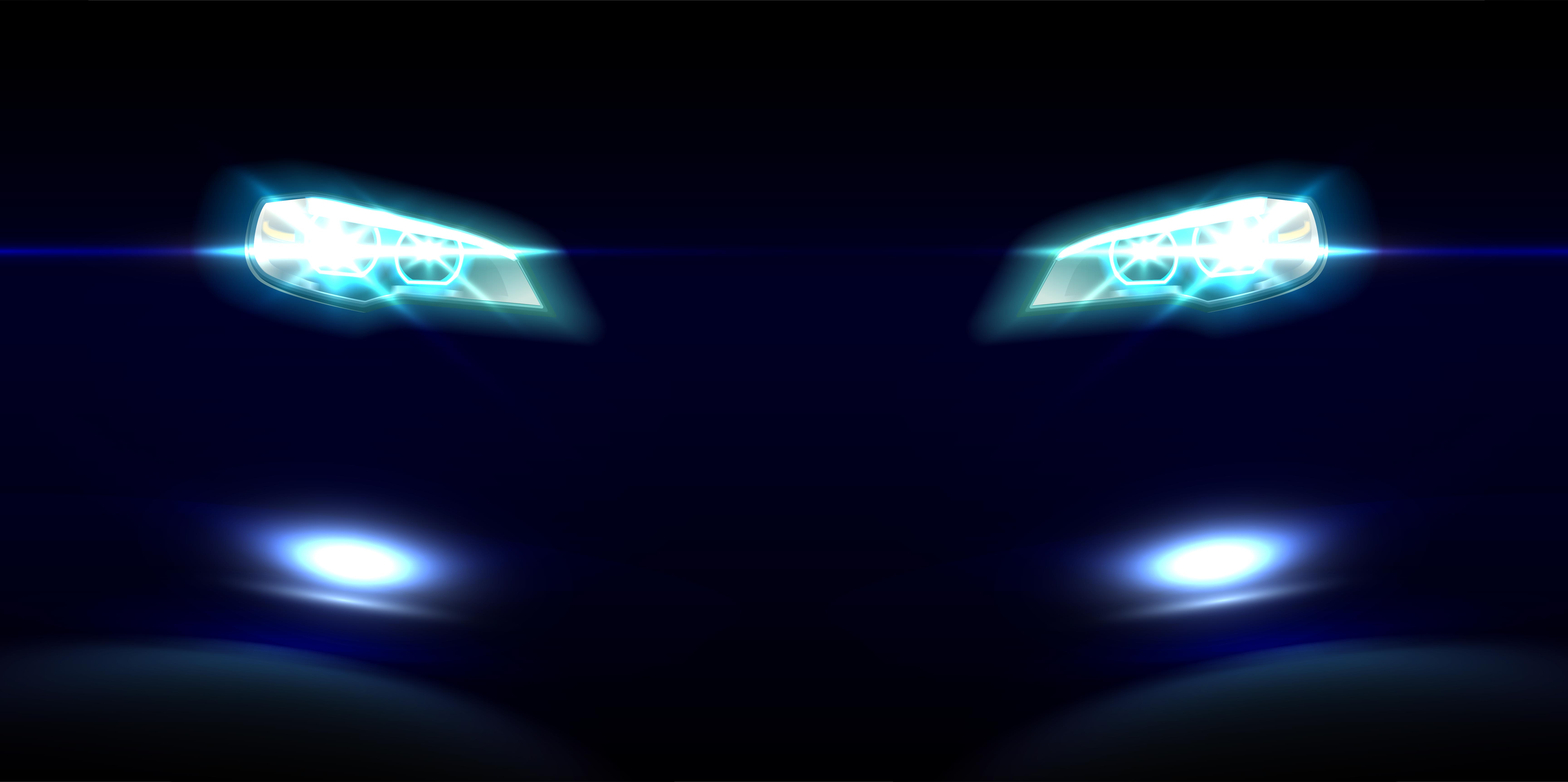 Hyundai bumped up prices of the Creta following big demand for the compact SUV. This, combined with the price drop on the S-Cross, means that the Maruti crossover's 1.3 Diesel Sigma variant is nearly 1.8 lakh rupees cheaper than the base diesel Creta 1.4. And the difference hits the 2 lakh rupees mark when the 1.6 liter diesel variants of both cars are compared. While Maruti seems to be giving everything it's got to push sales of the S-Cross, will the buyer bite? The coming months will tell us that. Also see – India's fastest accelerating affordable SUVs
[Price list courtesy Team-BHP]