According to the Times of India, Maruti Suzuki's Chairman, R C Bhargava said that the company would not hesitate to "discontinue" its small cars. He said this when he was asked about the push that Nitin Gadkari is giving to make six airbags mandatory. Installing 6 airbags in every vehicle means that the cost of vehicles could go up by a significant margin. So this means that Maruti would be spending a lot on these, but the end result would be lower sales of small cars than today due to higher final prices.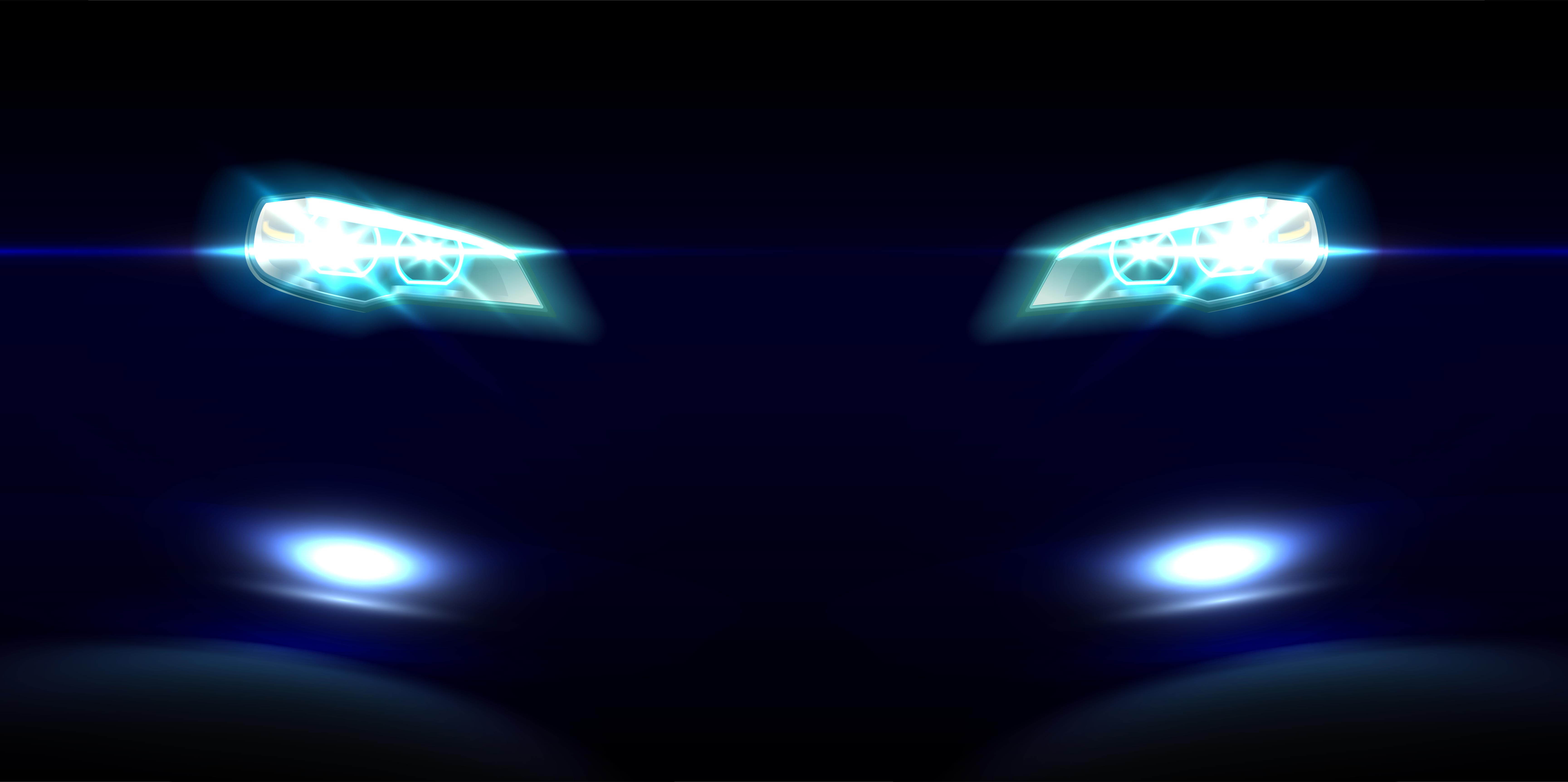 R C Bhargava said that the company does not make any significant profits by selling small vehicles. The six airbag mandate would increase the prices of such vehicles significantly and then the common man would not be able to buy them. Despite the new mandate, there is a high possibility that the number of deaths in road accidents does not decrease.
Right now, Maruti Suzuki is the only major automobile manufacturer that has raised its voice against the mandatory 6 airbag rule. As of now, all the vehicles that are on sale in the Indian market are equipped with dual airbags. Rushlane says that adding four airbags would increase the cost by around Rs. 60,000. Not only this, additional costs would be required because there would be some structural changes to the design as well as the research and development costs would be there too. This does mean that the cost of vehicles could go up by a significant margin.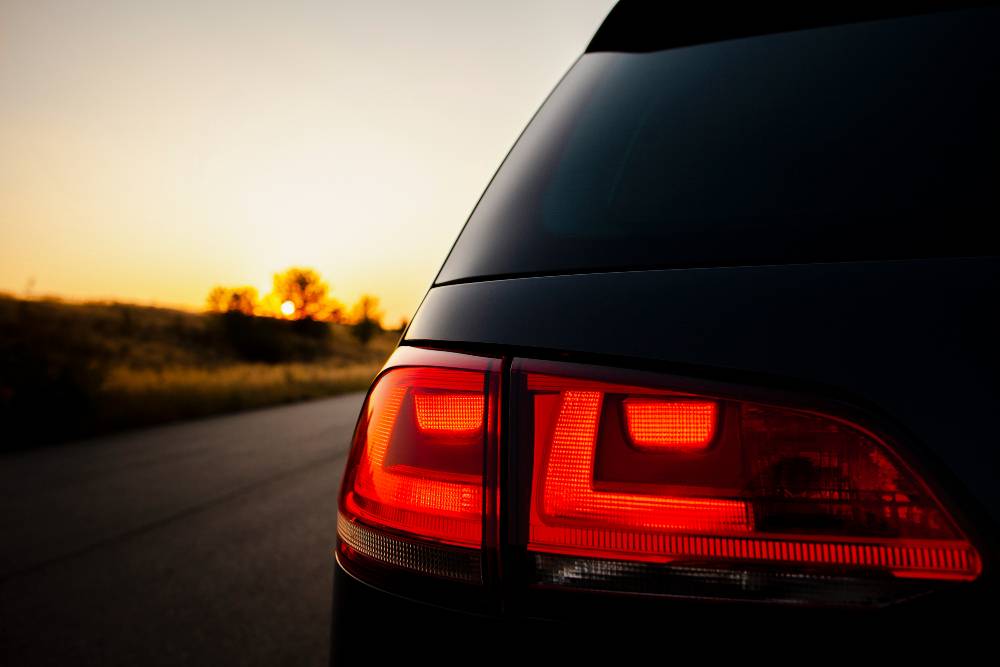 Also read: 10 DC Design cars & how they look in the REAL world: Maruti Swift to Mahindra XUV500
Right now, Maruti Suzuki has the largest line-up of compact cars. They have Alto, S-Presso, Celerio, WagonR and Ignis. Maruti Suzuki also holds the largest market share when it comes to hatchbacks. The increase in price would make it difficult for two-wheeler owners to buy a car. Moreover, there are also stricter emission norms coming in which might also increase the prices.
Nitin Gadkari, Minister for Road Transport & Highways in the Government of India.  said that it is important to make 6 airbags compulsory to make India's roads safer. He said, "We need to understand the importance of such decisions. When India reports the maximum road crashes and deaths, why are they (automakers) not taking this seriously?" As of now, it is being said that the new rule will be mandated from 1st October.
Before this, it was April 2019, when government-mandated driver airbags and rear parking sensors. Then in January 2022 government mandated passenger airbags as well.
All of these efforts are being made by the government to make cars more safer for the occupants. This would also increase the production cost of the vehicles significantly. This will happen because the manufacturers would need to make any changes to all of their vehicles to integrate 6 airbags.
Nitin Gadkari has also approved a draft of Bharat NCAP crash tests. He said in a Twitter thread, "I have now approved the Draft GSR Notification to introduce Bharat NCAP (New Car Assessment Program), wherein automobiles in India shall be accorded Star Ratings based upon their performance in Crash Tests. @PMOIndia" He further added, "Bharat-NCAP will serve as a consumer-centric platform allowing customers to opt for safer cars based upon their star-ratings, while promoting a healthy competition among OEMs in India to manufacture safer vehicles."
Also read: Upcoming 2022 Maruti Suzuki Vitara Brezza rendered