As the fuel prices continue to climb up to new all-time highs, the demand for alternative-fueled vehicles like CNG has gone up proportionally. Recently India's largest auto manufacturer Maruti Suzuki revealed that the company has been witnessing a surge in the demand for CNG cars. Shashank Srivastava, senior executive director of Maruti Suzuki India Limited (MSIL) stated that Maruti Suzuki is currently sitting on top of 3,25,000 pending orders in its reservation books out of which nearly 40 percent that equates to around 1,29,000 units are CNG vehicles.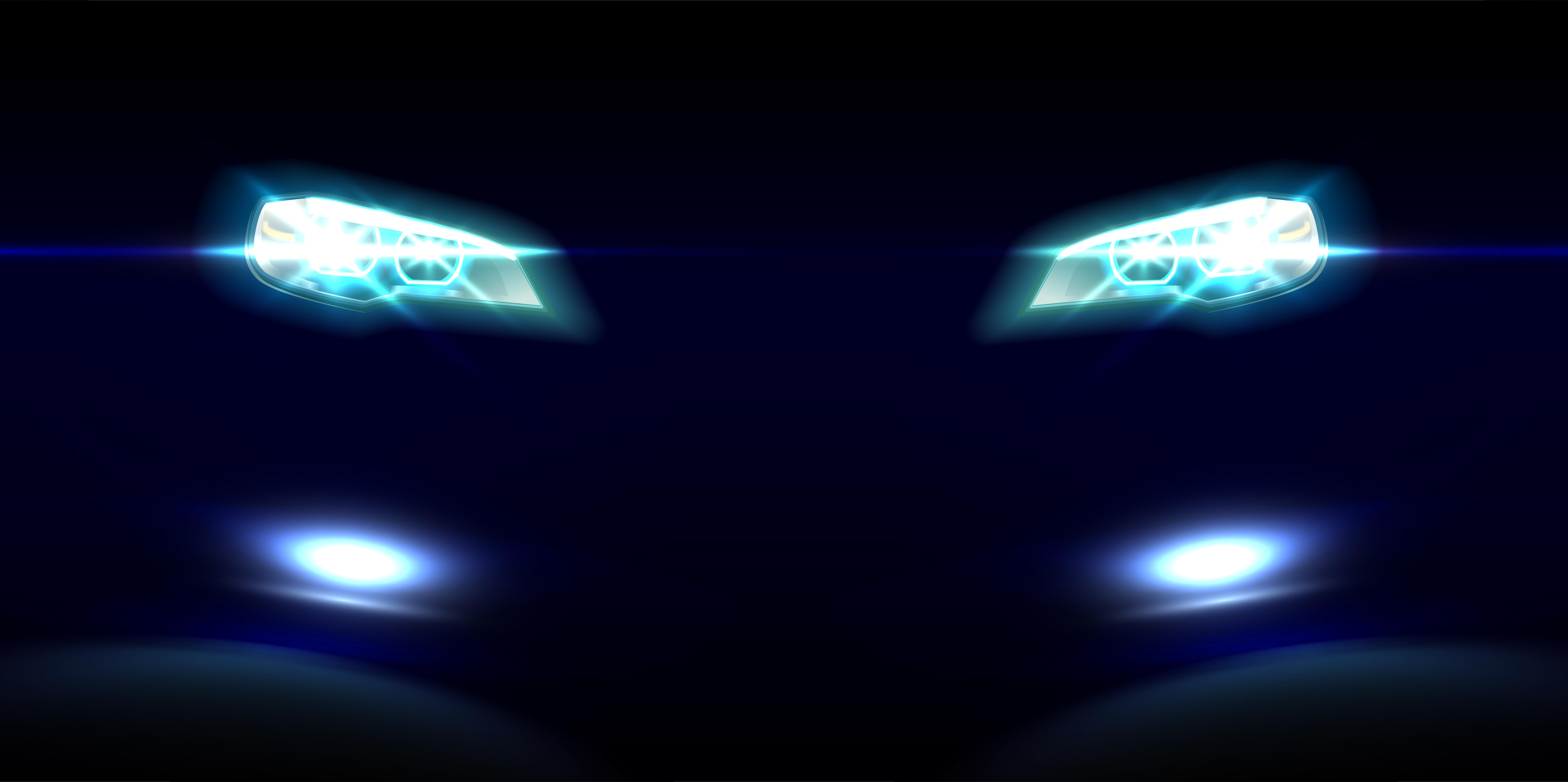 Srivastava during an interview with a media outlet said, "Demand for CNG vehicles has gone up drastically. We used to do about 8,000-9,000 CNG vehicles a month. We are now doing 30,000 units a month. Running cost for CNG is roughly one-third the running cost for petrol. Petrol and diesel is about Rs 5.20 per kilometer, where as for CNG its about Rs 1.80 per kilometer. We are emphasizing that to ensure the customer gets the message that we have the option whereby he can have lower running costs." He further stated, "CNG is doing very good numbers for MSIL, and almost 17 percent of our portfolio's sales are being contributed by CNG variants. In the models, where we have a CNG option, the contribution is about 33 percent."
Maruti Suzuki also reported that the sales of its CNG models have increased by nearly 44 percent. MSIL dispatched a total of 2,64,000 units in the FY2022, meanwhile, the tally stood at 1,62,000 units in the previous fiscal. Currently, Maruti Suzuki offers CNG variants for 9 of its total 15 model portfolio in India which includes Alto, S-Presso, Celerio, Eeco, Dzire, Wagon R and Ertiga for personal use buyers, while it offers the Tour M and Tour H3 for its fleet customers. The company accredited its hatchback Wagon R and MPV Ertiga for the major contribution to the total sales of its CNG lineup.
Also read: Maruti Suzuki XL6: New TVC released
Over the years, Maruti Suzuki has been noting a steady increase in the sales of its CNG vehicles and the data shows this. CNG sales at Maruti Suzuki increased from 76,000 units in FY18 to 1,05,000 in FY19, 1,06,000 in FY20, and 1,16,000 in FY21. Diesel used to account for roughly 22% of MSIL's total sales, but the company predicts that demand will progressively decline as emissions regulations tighten more.
During the interview, Srivastava was also asked about the overall changes in the last few years in the passenger vehicle industry to which he replied, "The overall SUV category has gone up. It used to be about 26 per cent of the market, two years ago. Its now about 40 per cent. The share of hatchbacks has come down from 46 per cent to 39 per cent."
He further added, "But, this is only in the last year, which is not really a representative year, because of supply constraints. So, probably, we should not drive market-side conclusions, in essentially a supply-constrained market, because if you look at the previous five years, share of hatchbacks has remained in that 45-47 per cent of the market. The share of sedans has actually come down from around 23-24 per cent of the market to about 10 per cent now."
Also read: 10 DC Design cars & how they look in the REAL world: Maruti Swift to Mahindra XUV500