The Maruti Dzire has become a huge hit. The company has managed to sell 1 lakh Dzire compact sedans in just 5 months of launch (the car was launched on May 15th, 2017). This makes the car one of Maruti's most successful models in years. In the last 2 months alone, Maruti sold nearly 35,000 units of the compact sedan. That's more than the sales of the Alto, which is India's long standing best seller.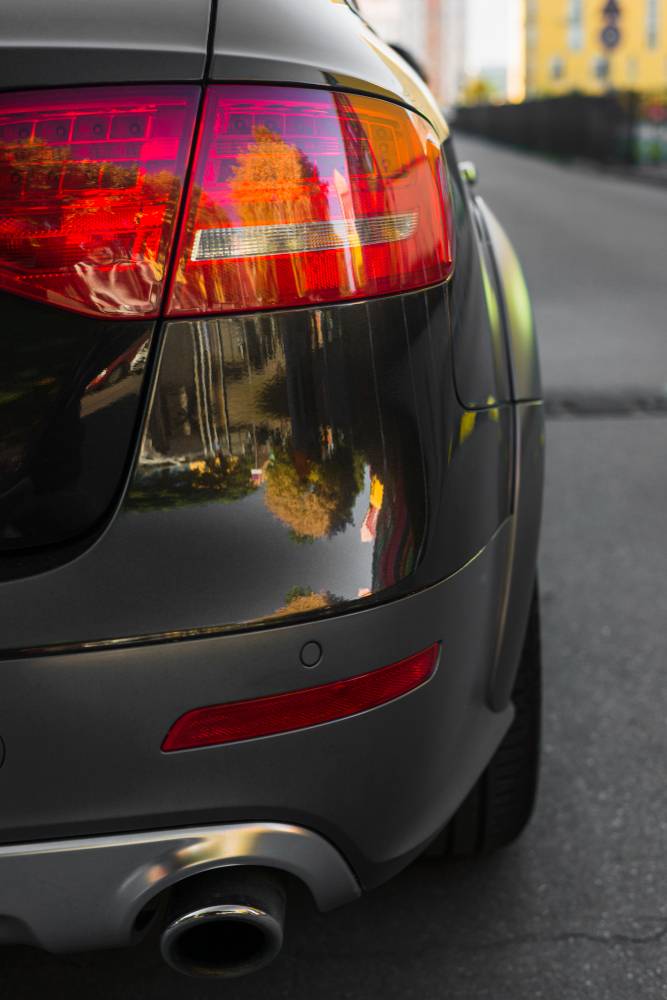 The demand for the Dzire is so high that customers are facing waiting periods of nearly 3 months. Yet, they stick to the Dzire as the car has become a huge brand, and refuse to buy other compact sedans that have little or no waiting periods. In this day and age, customers don't like waiting periods. For its part, Maruti is trying to produce more Dzires and bring down waiting times.
Coming to why the Dzire is so popular in India, it has to do with multiple reasons.
1. It is a compact sedan that occupies the footprint of a hatchback, has the prestige of a sedan and is also quite affordable. This is a winning combination.
2. The Dzire has proven to be very fuel efficient and reliable. The new car uses the same mechanicals of the older ones but is lighter. So, fuel efficiency has become even more higher. Since he mechanicals are already well tested, reliability remains intact.
3. Styling. The new Dzire has very proportional styling and the car looks very good on the road. This has impressed a lot of buyers, who are now happily buying the car for its looks, unlike before.
4. AMT (automated manual transmission) on both petrol and diesel engines. This feature has become a must for many city-based car buyers as it adds comfort to everyday driving without compromising on fuel efficiency. Also AMTs are cheaper than conventional automatic transmissions, which makes them cost effective for the customer.
5. It's now a brand in itself. Good brands command good resale value. This is another reason why buyers opt for the Dzire as they can sell the car in a few years for a decent price.