Maruti Suzuki 800 was the first affordable car in the Indian market and it truly changed the car scenario of India. Maruti Suzuki forced the 800 out of production to make newer models like the Alto more popular in the market. However, there are still many who would love to own an 800 in the future if it ever makes a comeback. Maruti Suzuki 800 made the brand popular and the market leader. While Maruti Suzuki has no plans to revive the 800 in the near future, we may get to see the car years from now. How the futuristic Maruti Suzuki 800 will look like? Well, here are a few digitally rendered images that indicate what the futuristic 800 EV will be like.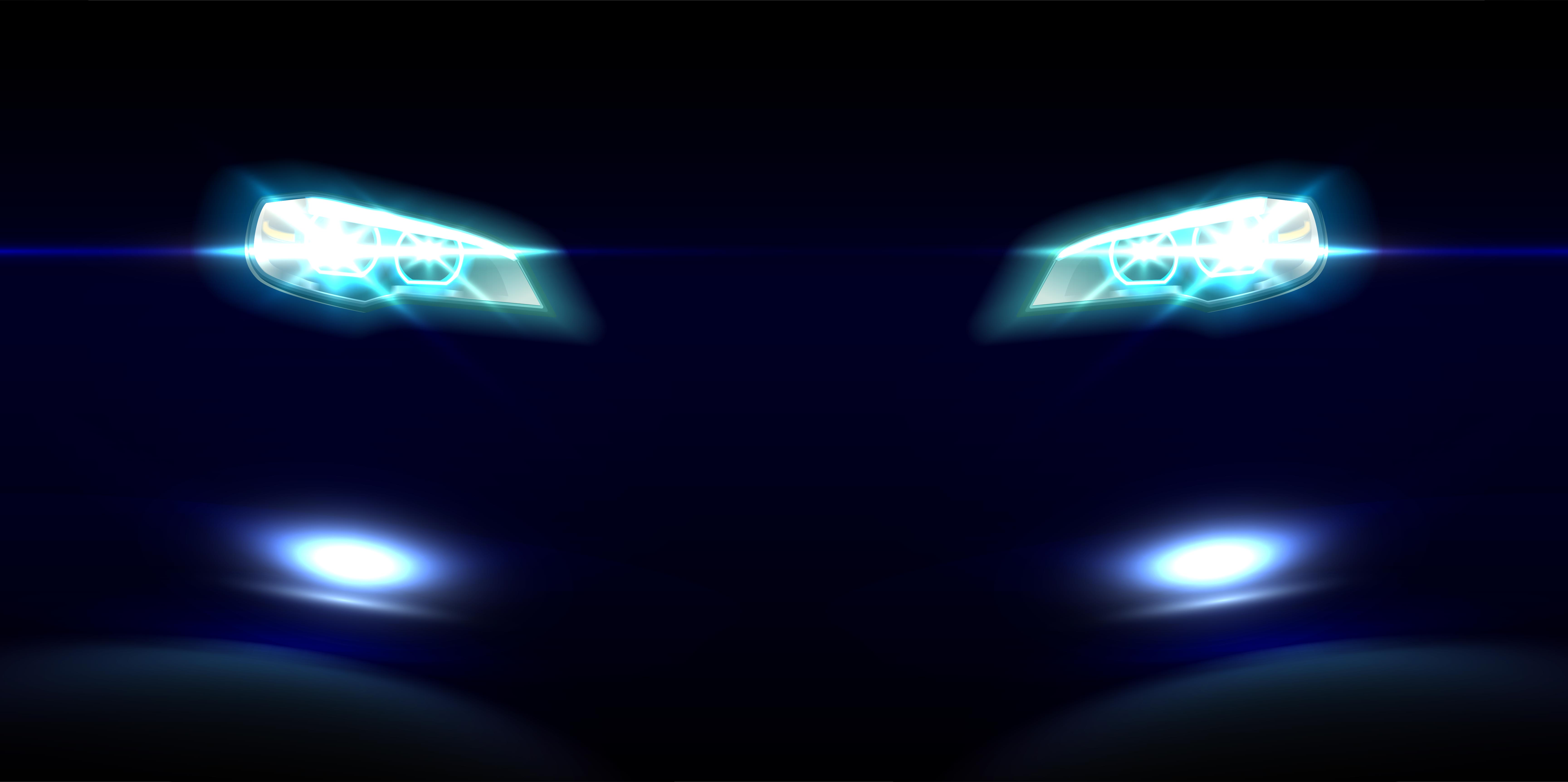 Rajshekhar Dass has created beautiful reincarnation of the Maruti 800 as an electric vehicle. The images show what the 800 will look like if it ever makes a comeback in the electric vehicle form. The rendering images show that the 800 will retain its iconic and simple shape. At the front, the car gets a blacked-out solid stripe with integrated LED headlamps and LED DRL. Since it is an electric vehicle, it does not require any air for combustion, which is why there are no slats or air dam in the front. At the rear, the design is simple with integrated LED tail lamps are designed very stylishly. It will grab a lot of eyes on the roads for sure.
Mr Dass has also envisioned the cabin of the Maruti Suzuki 800 EV. The sketch shows that there is a large touchscreen in the dashboard and a holographic instrument cluster for the driver. The car gets futuristic ambient lighting and a squarish steering wheel.
Also read: Maruti WagonR CNG meets BS6 norms, reveals new video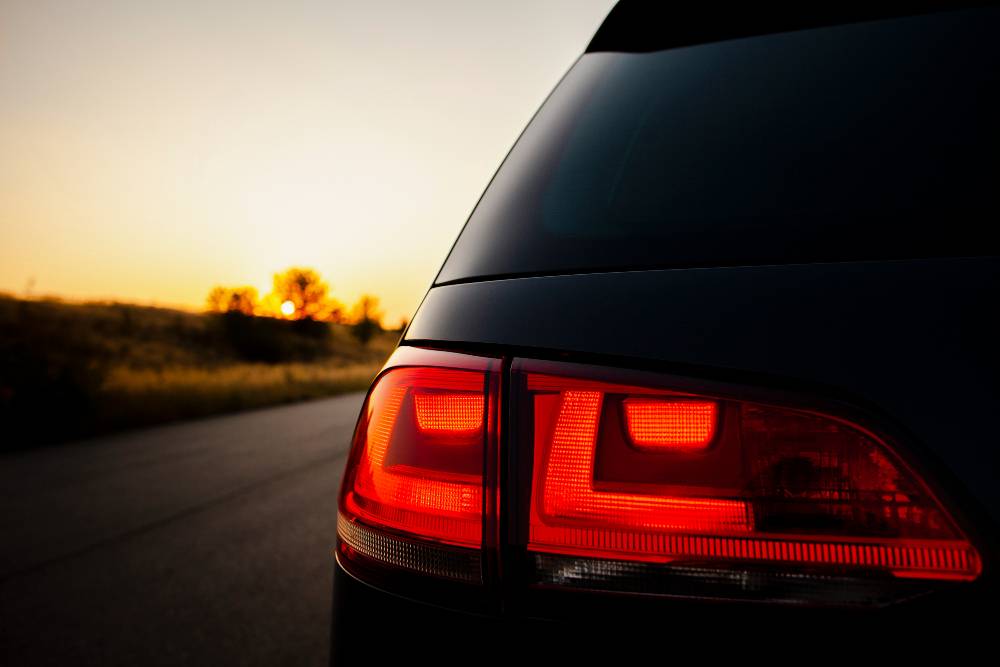 While a few electric vehicles have been launched in the Indian market in the recent past, such small segment EVs will take a lot of time to become reality. Maruti Suzuki is currently working to launch WagonR EV, which is likely to be launched only as a fleet car at first. Maruti Suzuki WagonR EV has been testing on the public roads for a long time now but it is not ready to be launched yet.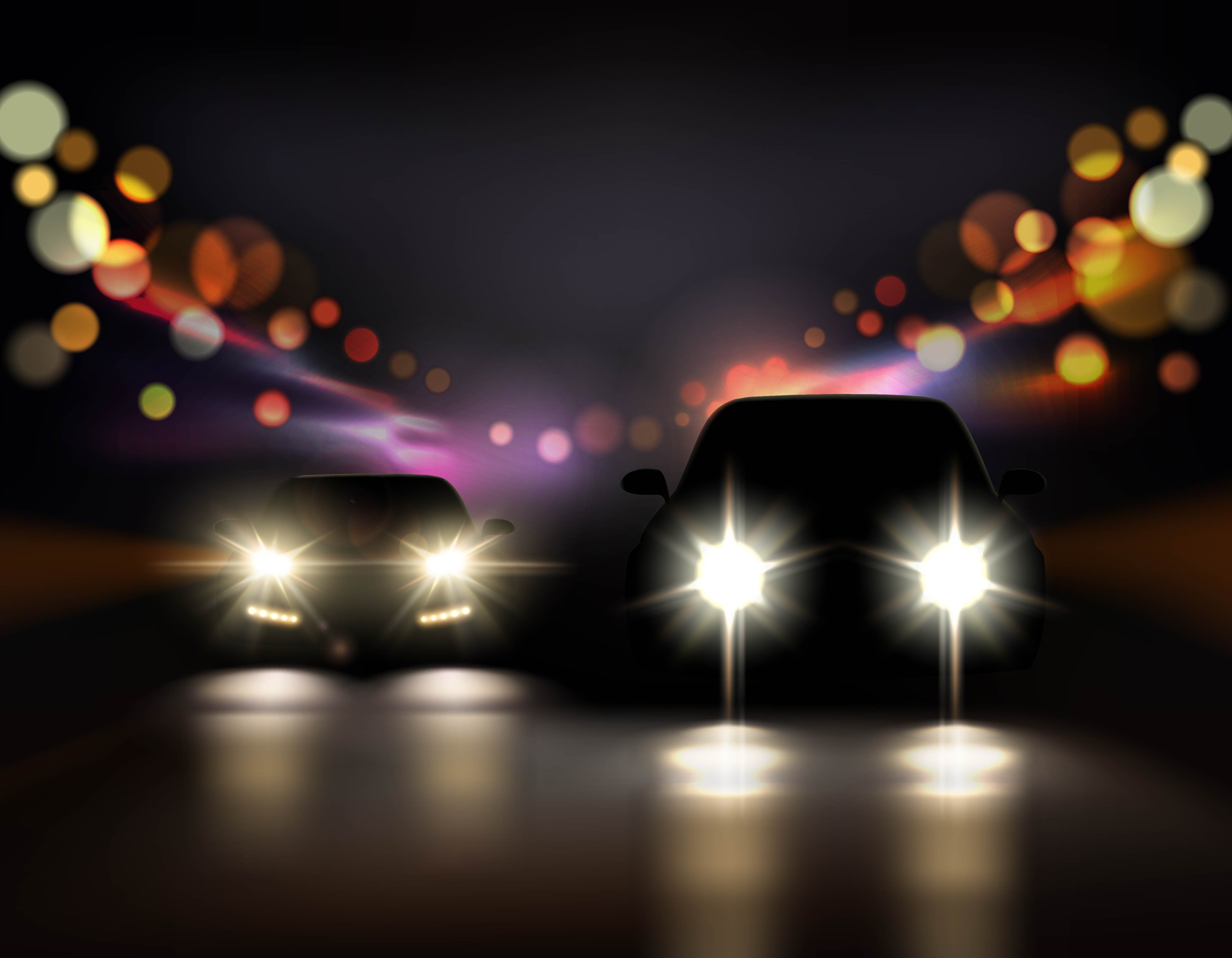 Interestingly, Tata, Hyundai and MG now offer electric vehicles in the market. Hyundai launched the all-new Kona EV in the Indian market while MG launched the all-new ZS EV. Tata offers the Nexon EV, which is the most affordable SUV EV that you can buy in the Indian market. It should be noted that the EV charging infrastructure is still in novice stages in India and there are not enough public electric charging points that can support the sales of electric vehicles in the country.
Also read: 5 sedans with SUV like ground clearance: Maruti Ciaz to Tata Tigor