Maruti Suzuki 800 is a legendary car. Even though the vehicle was forced stopped by Maruti Suzuki to promote the sales of the Alto in the Indian market, there are many fine examples of the legendary car on the Indian roads. Here is one such example that has been beautifully modified to live up with the modern times and looks extremely good.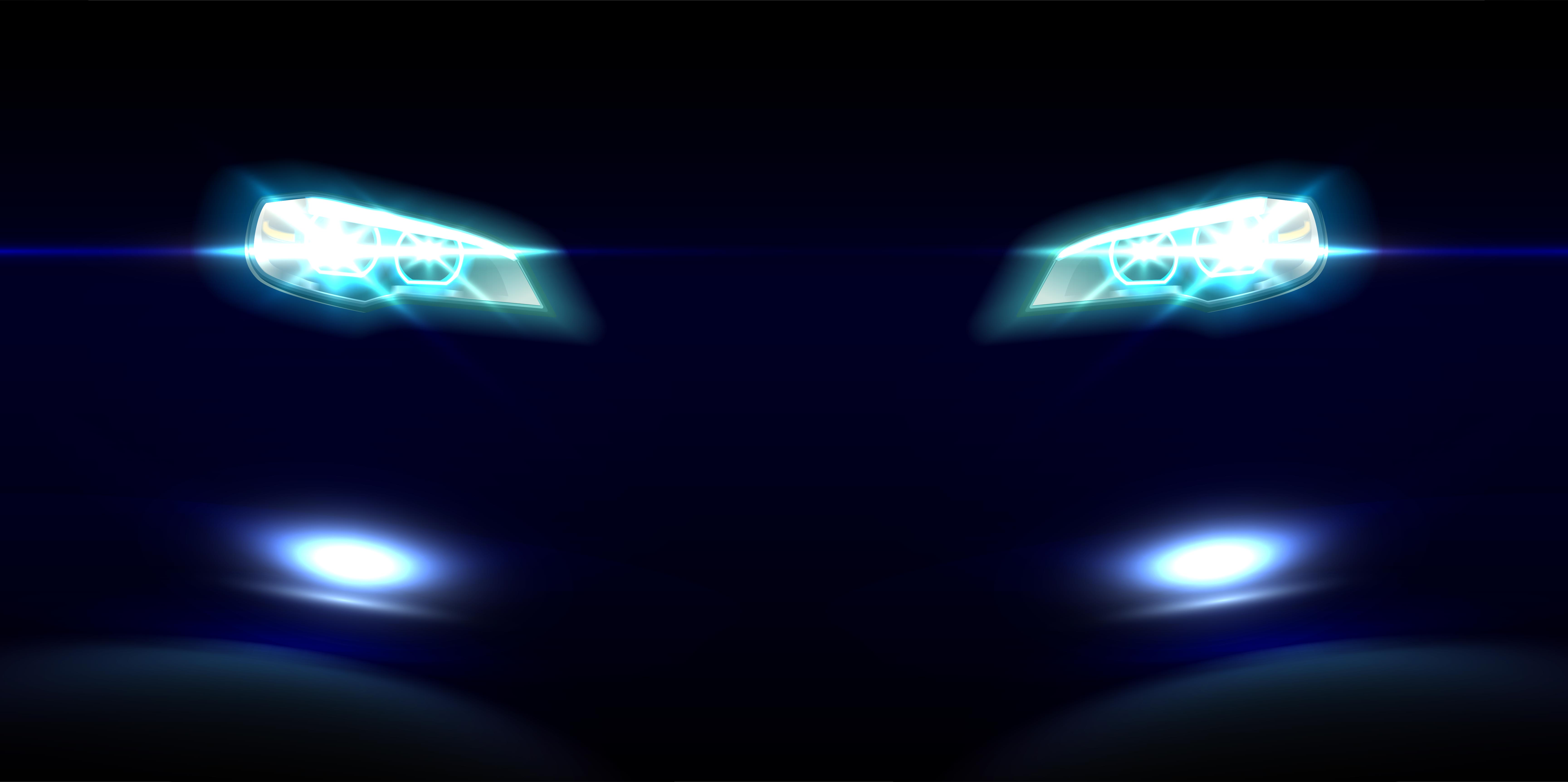 This is the first-generation Maruti Suzuki 800 and is easily recognisable through the shape of its body. The four-door car had a unique hatch door and only glass part used to open for the rear trunk space access. The legendary vehicle was the first vehicle of many Indian families and was the first affordable vehicle available in the Indian market. The Maruti 800 was the first FWD affordable vehicle that was commercially available in the Indian market and it was known for its value-for-money ownership.
The Maruti 800 seen here gets a long list of modifications that were done to it over the years. It looks as modern as any other hatchback in the market with the current set of modifications done to it. The vehicle gets a new body kit that adds front bumper underbody spoiler, side skirts and rear bumper underbody spoiler. The front grille has been updated to a new one and there is not a hint of chrome on the body of the hatchback. It also gets aftermarket headlamps with semi-circular LED Daytime Running Lamps (DRLs). There are eyebrows on the top of the headlamps, giving it a very sleek look. The Maruti logo at the front has been replaced with the Transformers logo and it also gets an SRT badge on the front grille.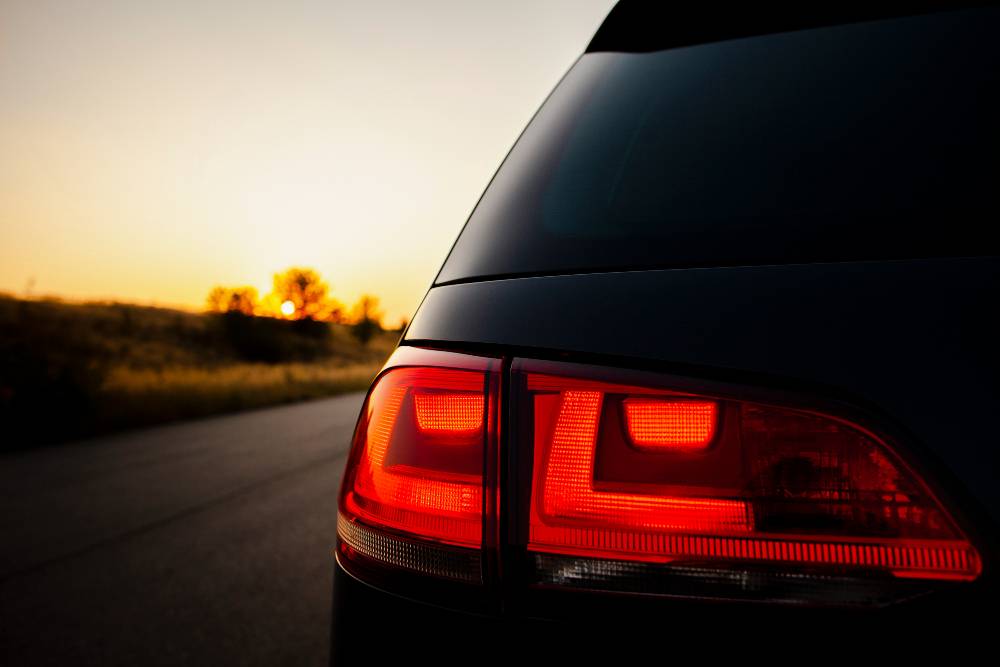 Changes have been made to the body of the Maruti 800 too. The wheel arches have been modified and look much more muscular and heavier than the stock. It adds a widebody effect to the hatchback. It also gets aftermarket deep-dish steel rims with contrasting black colour. There are wide tyres fitted to the hatchback and it adds an aggressive stance to the vehicle's look. The wheels are set in negative camber. Other changes include blacked-out hood cover and a few stickers here and there. It is not known of the interiors have been upgraded too.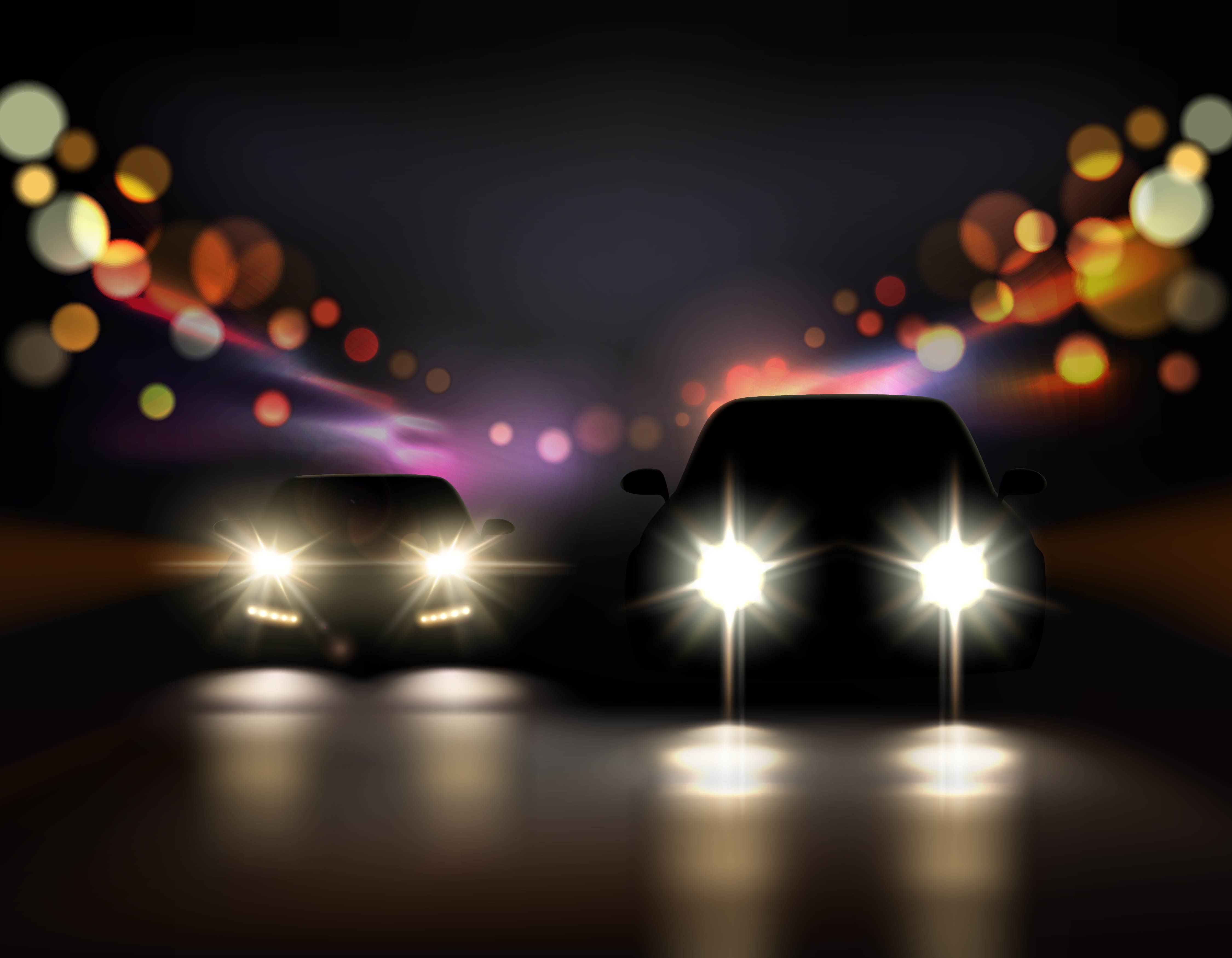 The vehicle has gone through a number of transformations over the years. It is not known if any changes have been made to the engine of the hatchback. In stock form, the 796cc, three-cylinder engine of the Maruti Suzuki 800 produced a maximum power of 37 Bhp. Yes, it is not much but it used to be the most fuel-efficient vehicle in the market that attracted a lot of customers.