The Maruti Suzuki Alto 800 is perhaps one of the most inexpensive ways to own a new four-wheeler in the country. The entry-level hatchback is quite popular and among the best selling cars in India. However, terms like modification and customizations are not something that one associates with the Alto 800 generally. But the Alto 800 featured here today can set your pulses racing in no time with its mean looks and unforgiving stance. Take a look at the video below by Inshallah Motors which shows the car in its full glory.
Painted in glossy black, this Alto 800 is one radical looking car for sure. According to the video, the whole process of modifying a stock Maruti Alto 800 into this form took 5 days. Talking about the exterior changes made on the cars, it gets new half smoked headlamps with red LED DRLs. The Suzuki logo has been painted dark blue while the radiator grille has been replaced by a honeycomb designed unit. The grille also features BMW M spec red and blue racing strips on its side. The lower bumper end has been fitted with an LED light bar too.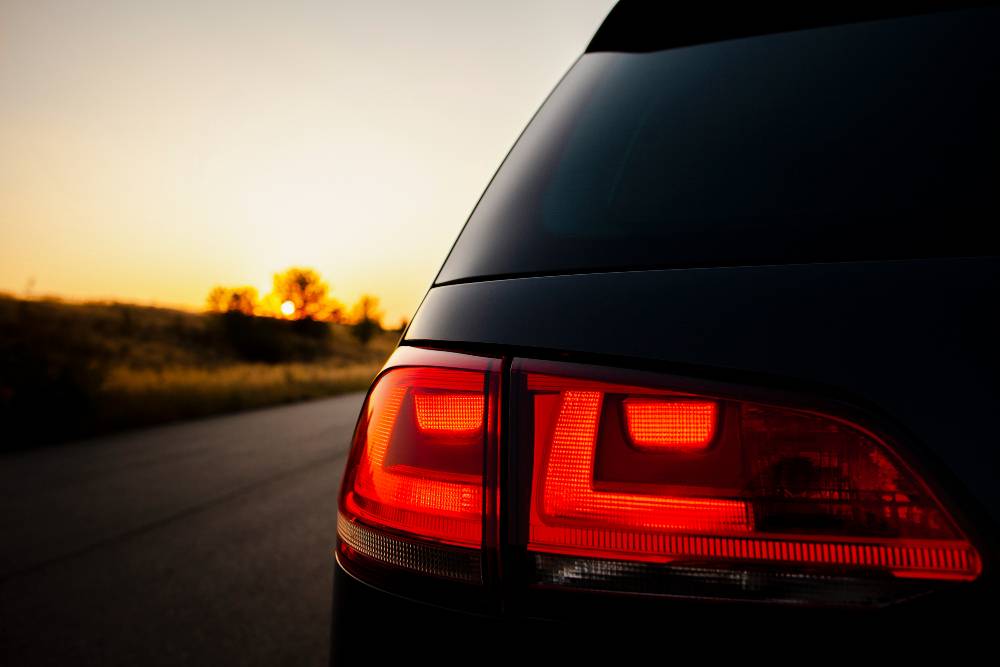 The sides feature hot looking black alloy wheels with red rim end highlights. Alloys add quite a bit of appeal to any car and the same is the case with this Alto here. Apart from the alloys, the rest of the side profile remains the same save for several stickers on either side. The roof of the car has been wrapped with a multi-shade reflector chrome wrap that further adds to the looks of the car.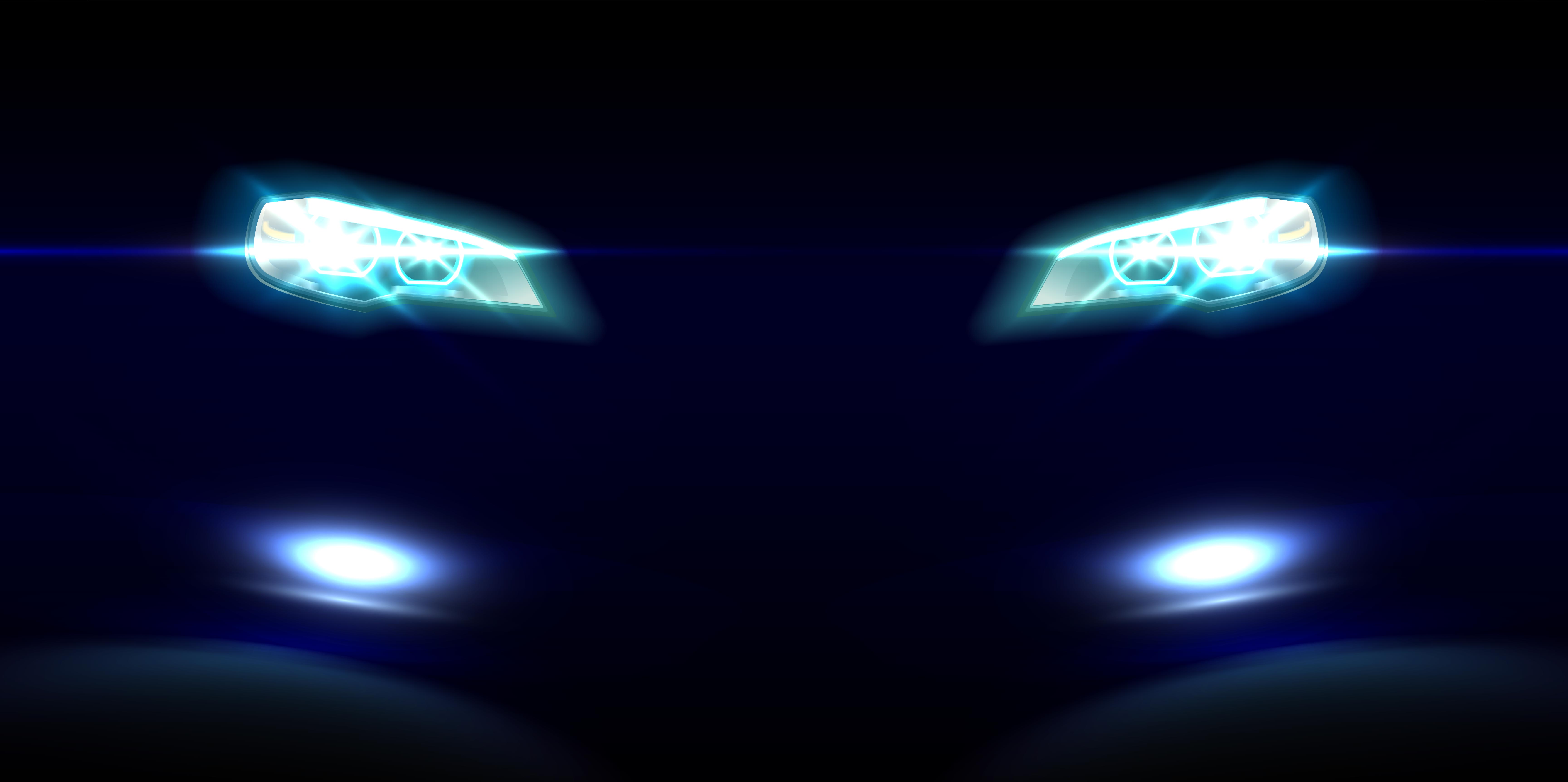 Coming to the rear end of the car, a new set of tail lamps have replaced the stock units for good. These aftermarket LED units look quite good, especially so at night. A custom diffuser is also seen towards the bottom with faux exhaust tips. The interiors of this Alto 800 have also been upgraded and look far more attractive than on the stock car. Red highlights are now present in several areas like the AC vents which hint towards the sporty nature of this mod job. The steering wheel is an aftermarket unit which also looks sporty.
The dashboard now features several meters on the opposite side of the instrument console which displays various information like temperature and engine revs. Moreover, a touchscreen infotainment system from Pioneer completes the interior mod job while adding functionality to it. Talking about the Alto 800, Maruti is working on the new generation model of the hatchback which is expected to launch in 2020. This new model will have a tall boy design and is based on the Future S concept showcased by the company at the Delhi Auto Expo some years back.