Maruti Suzuki has just sold 35 lakh Alto hatchbacks in India, making the small car one of the most successful cars ever built and sold here. The Alto was first launched in 2000, and was an instant hit but it sold less than the MAruti 800 initially.
After Maruti discontinued the 800 from major markets of India to focus on the Alto did the latter really start selling well. The Alto is now firmly India's best-selling car, a status that it has held on to for no less than 14 straight years, right from 2004.
The Alto sold currently in India is available with two engine options – a 796cc, three cylinder petrol and a 1 liter, 3 cylinder K-Series petrol. while the 796cc engine produces 47 Bhp and 69 Nm, the larger 1 liter engine produces 67 Bhp and 90 Nm. Both engines get 5 speed manual transmissions as standard.
Maruti also offers a 5 speed automated manual transmission (AMT) with the bigger engine. The Alto 800 uses the 796cc engine while the Alto K10 uses the K-Series motor. The Alto is also available with a CNG-Petrol option in specific markets of India. The 796cc engine produces 40 Bhp while running on CNG.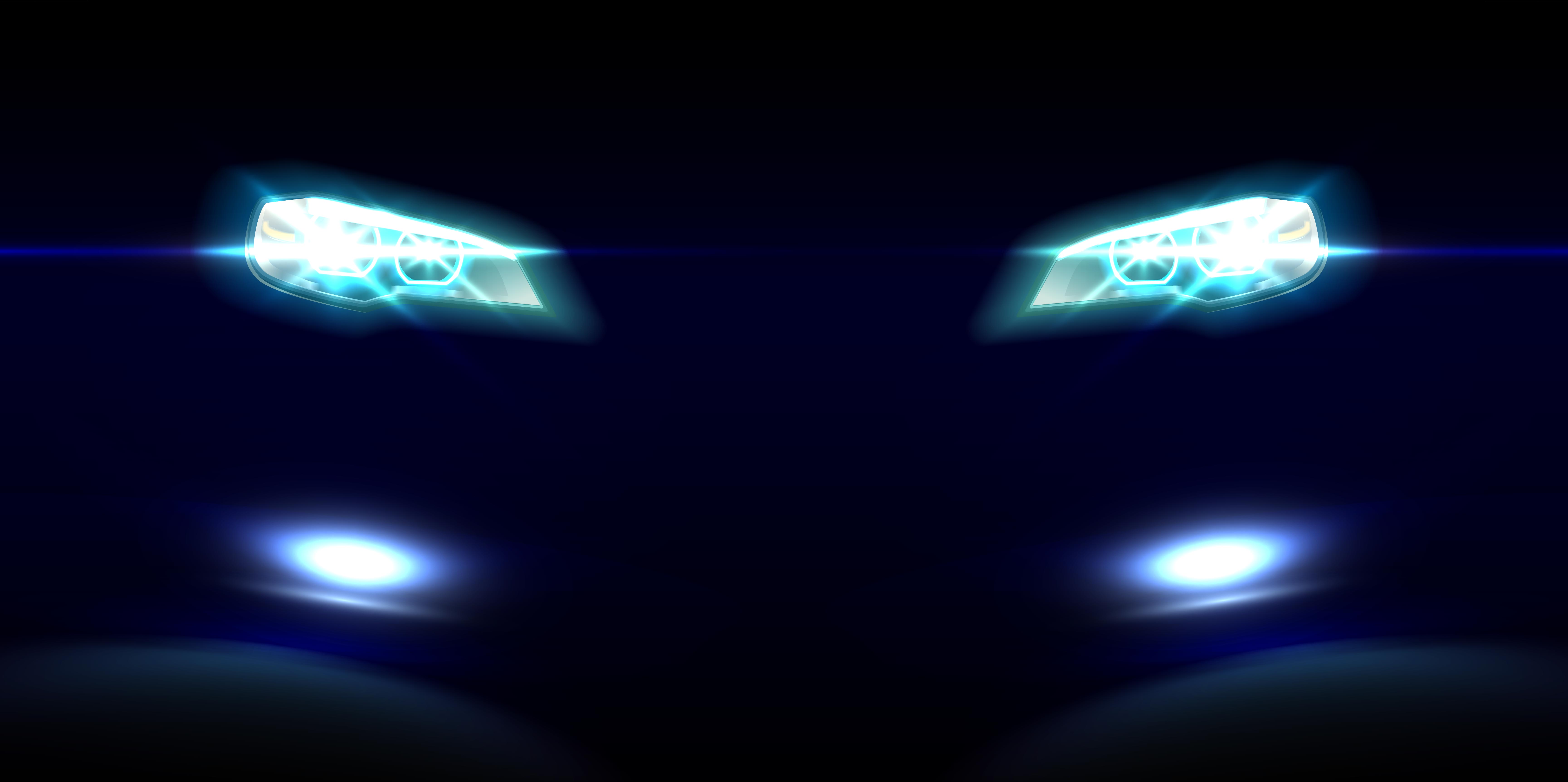 The Alto is one of India's lowest priced cars, with prices starting from just Rs. 2.57 lakhs. Since it's highly affordable, nearly 25 % of sales of the car comes from people aged under 30 years. Also, 55 % of Alto customers are first time car buyers.
This is a huge advantage for Maruti as many of these buyers get a taste of the brand right from their first car, with most sticking to the brand for many years. This is something every car brand aspires for and Maruti has been getting it right for years together.
The major reasons why the Alto sells so much in India is because of multiple factors. The Maruti brand is very strong, resale value is high, reliability is a given and fuel efficiency and low maintenance costs are things that the car offers to buyers.
The biggest competition to the Alto doesn't come from other cars such as the Hyundai Eon and Renault Kwid but fromthe Dzire compact sedan. The Dzire is managing to sell so big because a large chunk of sales comes from cab aggregators such as Ola and Uber. In case of the Alto, personal car buyers drive sales.