Car and bike modification harks back to the origin of internal combustion engine vehicles itself. In fact, before major companies were set up, most of the pioneers of this field were actually trained engineers or tuners. Taking a jump to the current modification scene, now it has developed into a booming industry apart from being a popularly pursued hobby of many. The biggest factor involved in modifications is the passion of the vehicle owner rather than how expensive the car actually is. The Maruti Suzuki Alto featured here is a great example of the same. Take a good look at this gorgeous beauty before we move further on its details.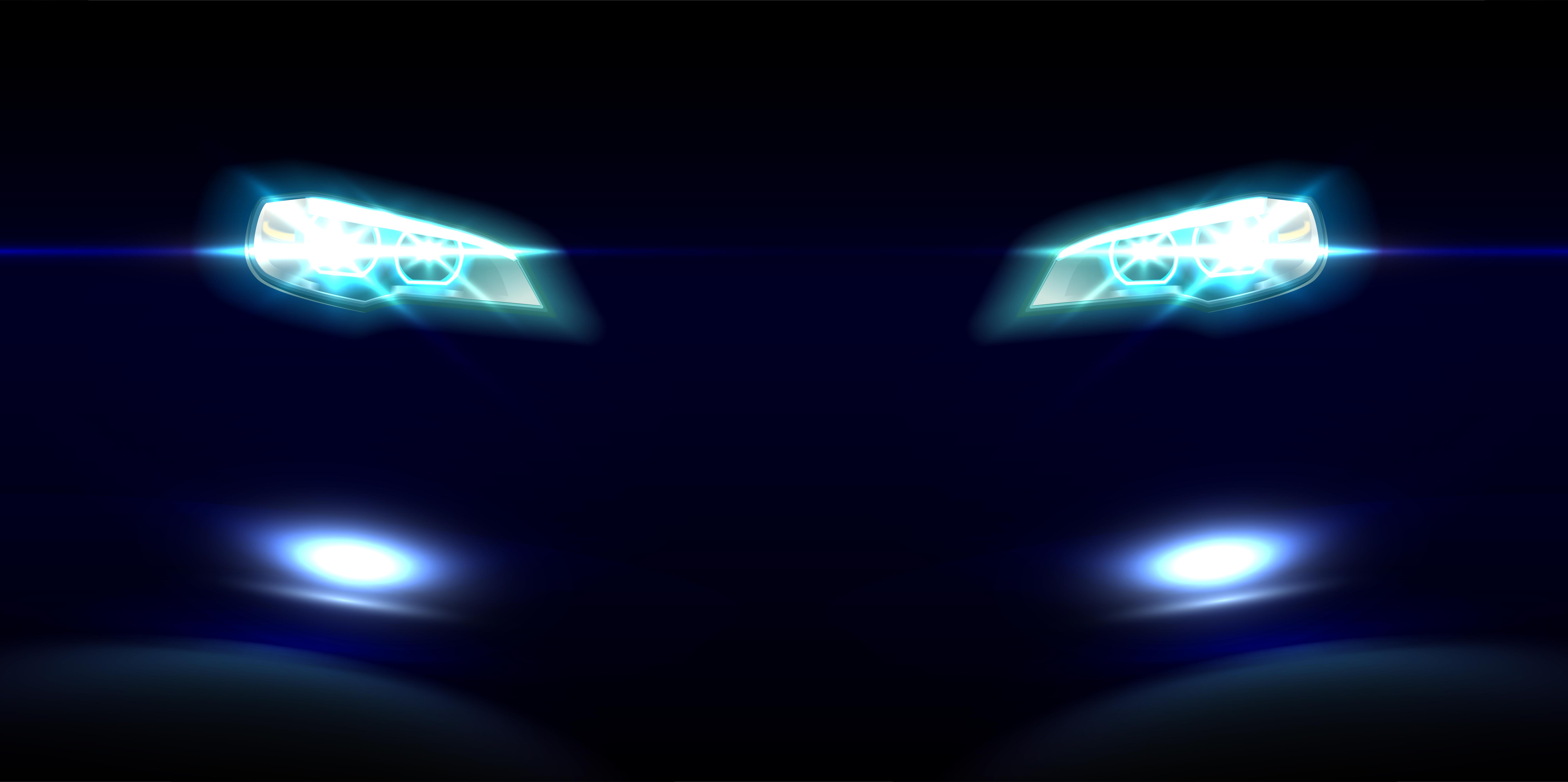 Finished in a shade of yellow, this Alto looks amazing for sure. A major eye candy here are those Lamborghini-esque scissor front doors which provide massive appeal. A lot of modified cars have been getting these scissor doors of late and the reason behind that is quite obvious. The ones on this Alto are not exactly scissor doors but rather an amalgamation of butterfly and scissor door. Nonetheless, they look quite cool without a doubt.
The front end of the car gets a number of changes which includes a new bumper and blacked out grille among others. The sides feature custom side skirts which give a lowered stance to the car. It also features flared fenders all around with scoops on the front fender for an additional sporty touch. There is no lack of visual drama on this car and what further makes it special is that not many Altos have been modified to such an extent in our country. This Alto runs on stylish alloy wheels shod on with low profile tires.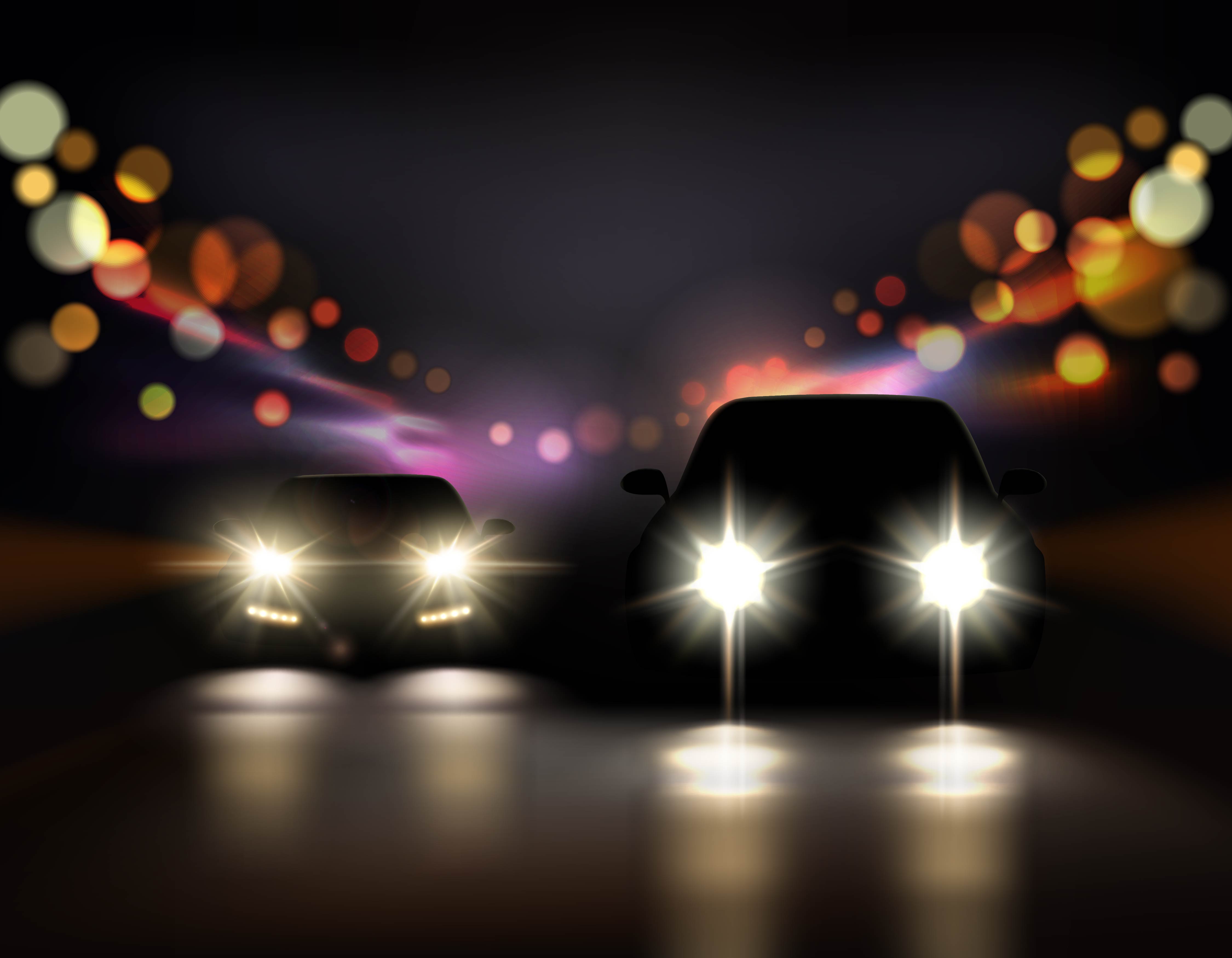 Moving to the rear, the bumper here has been replaced by a sporty looking aftermarket unit complete with sharp cuts and fins. It also gets an aftermarket diffuser finished in black. Chrome lined exhaust tips have been placed on either side of the diffuser, complimenting the sporty look of the car. The interiors have been spiced up a bit too as can be seen in the picture below.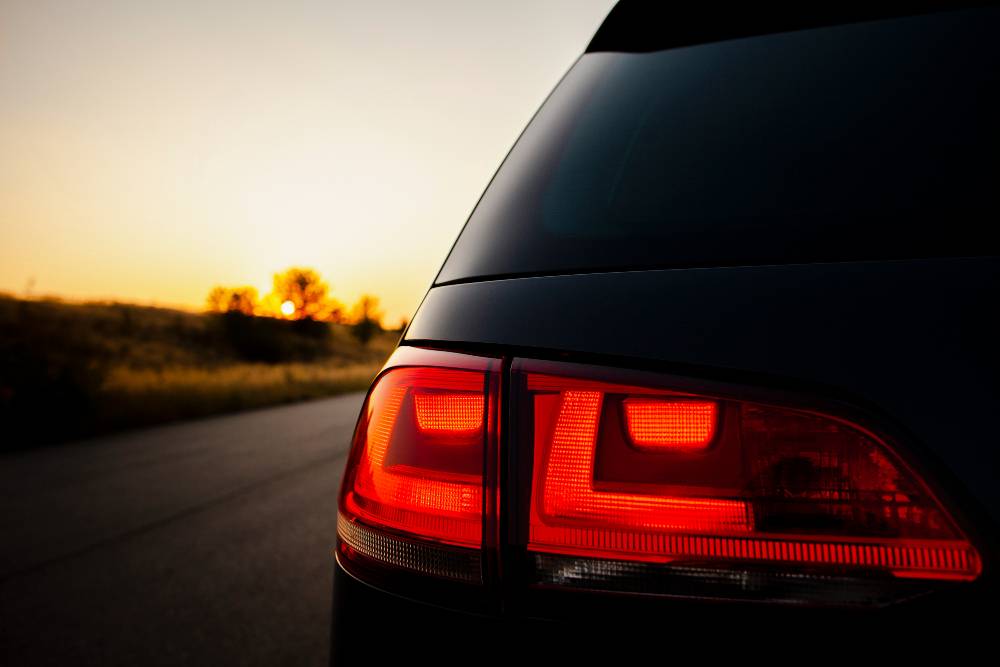 The centre dashboard has been given the same yellow treatment as on the exteriors while the steering wheel has been wrapped in a black and yellow leather cover. A roof spoiler a the rear would have further accentuated the car's look but in its current form too, this Alto looks radical.
Talking about Alto, Maruti Suzuki is currently developing a new generation model of the car which will comply with the upcoming BNSVAP standards. This new Alto is based on the Future S concept and has been spotted testing already. The spy shots reveal that Maruti has ditched the classic Alto design in favour of a taller, Kwid like design.
Image Credits – _mr.yel_low_ on Instagram