paaMaruti Suzuki's bet on automated manual transmission (AMT) technology seems to have paid off big time. India's largest car maker has sold 6 lakh automatic cars in the last 5 years. Maruti Suzuki introduced AMT on the Celerio hatchback five years ago, and ever since, has expanded the AMT option to multiple budget cars, both in petrol and diesel. Currently, Maruti Suzuki offers AMT on the S-Presso, Alto K10, the WagonR, Celerio, Ignis Petrol, Swift Petrol and Diesel, Dzire petrol and diesel, and the Brezza. Maruti Suzuki also offers CVT and torque converter automatic gearboxes. The Ertiga, XL6 and Ciaz get 4 speed torque converter automatic gearbox options while the Baleno gets a CVT automatic. Both torque converters and CVT automatics are a lot smoother than AMT, which is why Maruti offers these transmissions in cars aimed at a more premium end of the market.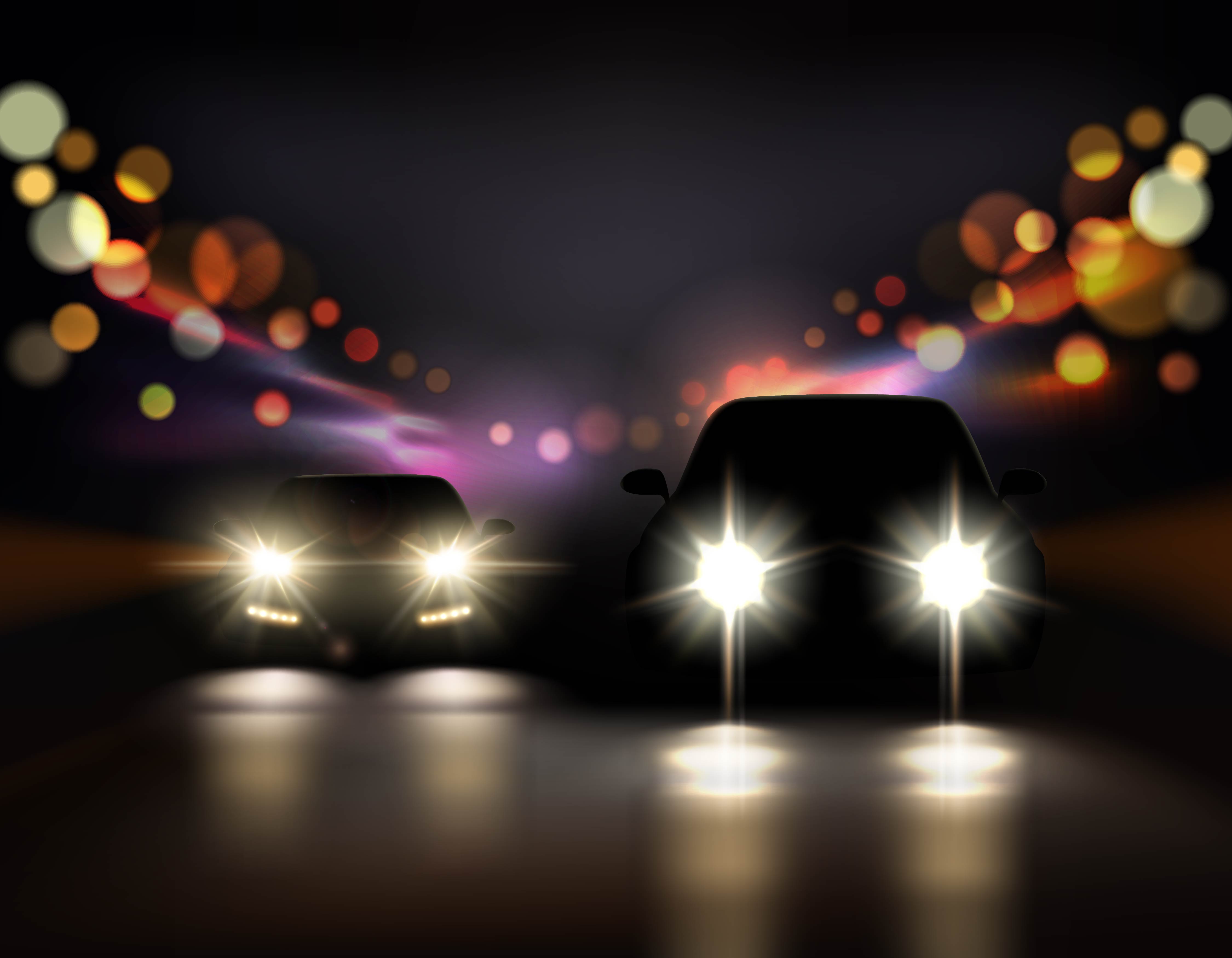 Coming back to AMTs, the technology is supplied by Italian parts maker Magneti Marelli. AMT technology is currently in its third generation, and cars such as the Tata Nexon and Mahindra XUV300 offer kick-down modes and hill hold. Maruti is still using the second generation version of the AMT though. AMT is a electro-mechanical module that automates the working of the clutch and gear shifter. It's an addition to the manual gearbox, and not a full automatic gearbox.
What the AMT does is, it senses various parameters such as the load of the engine, throttle position and speed to shift to higher or lower gears. The AMT is controlled by an electronic control unit (ECU), which acts as its brain. AMTs are light, and not complex. This makes them affordable, and also fuel efficient, as they essentially automate the working of a manual gearbox and don't add complexities like fully automatic gearboxes. This is another reason for their popularity. AMT cars are cheaper than full automatic cars, variant to variant. They are also more fuel efficient.
Meanwhile, here's what Kenichi Ayukawa, the MD and CEO of Maruti suzuki, had to say about the growing demand for automatic cars in India,
Maruti Suzuki is committed to bring the best of automotive technology to the Indian market. This major milestone reflects the growing customer acceptance of new technologies that brings comfort and ease of driving. By offering multiple automatic options we are able to cater to diverse customers across segments. Our automatic technology brings ease of driving, especially in city stop and go traffic, excellent fuel efficiency and affordable price.