Maruti Suzuki has just begun shipping out the Glanza – a rebadged version of the Baleno premium hatchback – to  Toyota. 364 units of the Glanza hatchback – likely to be display and promotional models – have already been shipped  to Toyota, which will then start sending these cars to its dealerships across the country. Toyota will begin selling the Glanza in India from June 2019, when the car's scheduled to be launched. Currently, bookings for the Glanza are open at Toyota dealerships.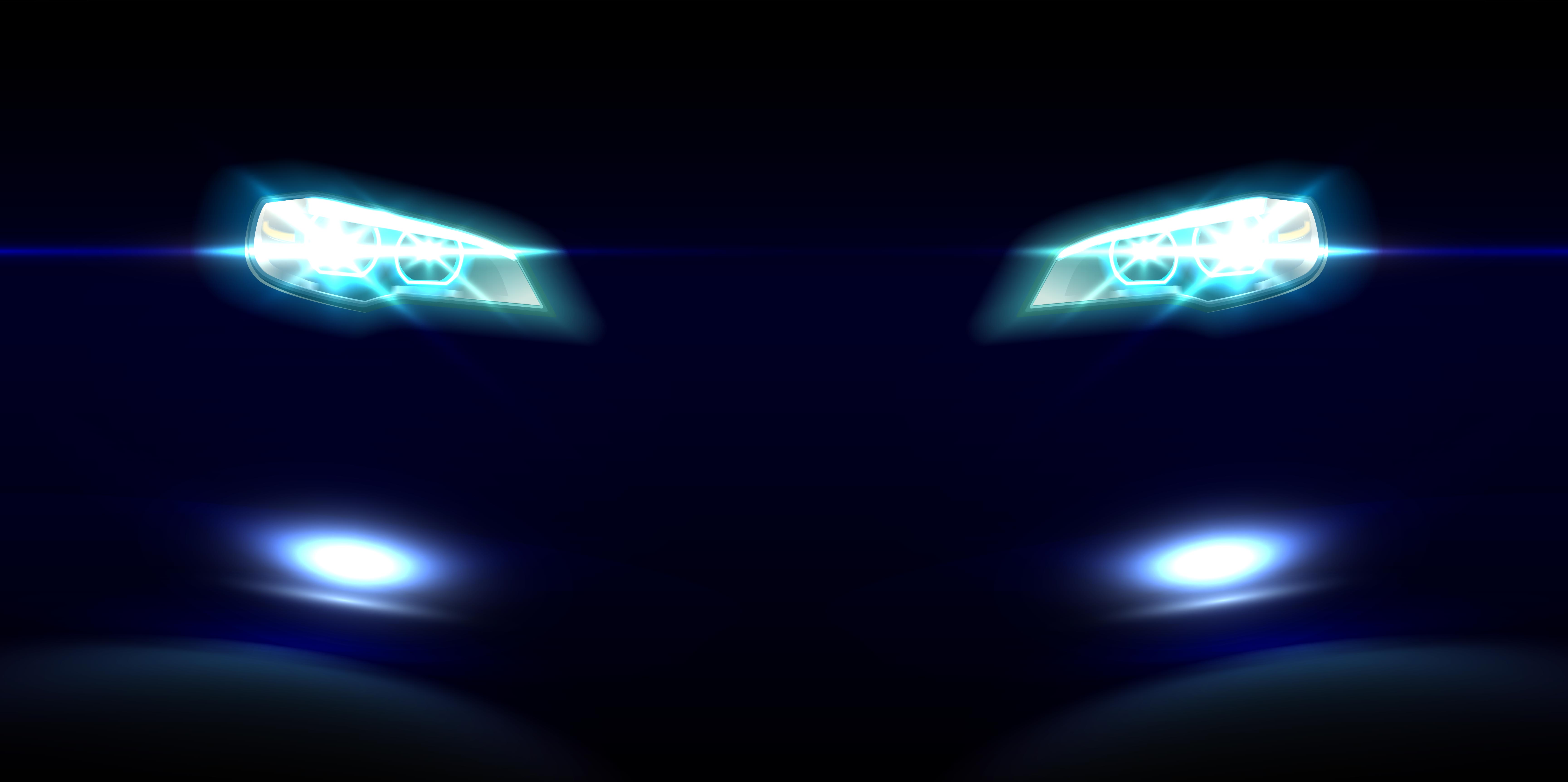 The premium hatchback is expected to be sold in two variants: J and V. The J variant will be the entry-level model  while the V variant will be the fully loaded version. The J trim of the Toyota Glanza is expected to be based on the  Maruti Baleno's Zeta trim while the V variant is expected to be based on the Alpha trims. All variants of the Toyota  Glanza will use a petrol engine, and a diesel engine option will not be available, even in future. The petrol engine  of the Glanza will be a 1.2 liter-4 cylinder unit. What remains to be seen is whether it'll be the K-Series unit wit  82 Bhp-113 Nm on tap, or the DualJet petrol accompanied by a mild hybrid.
There will be two gearboxes on option: a 5 speed manual and a CVT automatic. The Glanza is expected to be pricier  than the Maruti Baleno, variant to variant. There are minimal stylistic changes on the Toyota badged car. Except for  the front grille and the Toyota badges at the front and rear, the Toyota Glanza is very similar to the Baleno. Even  the interiors are likely to be carried over from the Baleno, and the same is expected to be the case with the  features on offer. The Glanza will be Toyota's first brand engineered car for the Indian market. Three more such cars  are in the immediate pipeline.
Apart from the Baleno, the Maruti Brezza compact SUV, the new Ertiga MPV and the Ciaz C-Segment sedan will be badge-engineered by Toyota in the next couple of years. This also means that the Toyota Yaris – the only C-Segment sedan that the Japanese automaker sells in India – could be replaced by the Ciaz from Maruti. Toyota will not just sell  these badge engineered cars in India but will also export them to emerging markets around the world. Maruti Suzuki could entirely move the production of the Vitara Brezza to production facilities run by Toyota in Bangalore. All cars supplied by Maruti to Toyota are expected to be petrol/petrol-mild hybrid variants. Like Maruti Suzuki, Toyota is  clearly moving away from diesel engined cars in the sub-Rs. 10 lakh segments.