Maruti Suzuki has made yet another sales record in India, this time with the Baleno hatchback. The Maruti Baleno has set a milestone by achieving sale of 5 lakhs units. The premium hatchback has passed this figure in a record time of just 38 months. Maruti already has many sales records in its name here in India, like the all time most selling car (Alto) and many more.
The stylish premium hatchback has been doing quite well for the company since its launch. In October 2018 alone, Maruti sold 18,657 units of Baleno, which by no means is a small number. The sales numbers have been consistent for the company with the month of August also witnessing the sales of 18,631 units of Baleno. This goes on to show the consistent sales the car has been grossing.
The reason why it is selling so well can be attributed to many facts. It comes with a feature rich and spacious cabin which is a priority for many. The Baleno is also quite fuel efficient with the petrol variant returning a healthy 21.4 kmpl while the diesel variants return 27.39 kmpl. Indian buyers are very conscious about the mileage of a car and the Baleno comes down as just right in that aspect. Maruti also offers a ton of customization options at the Nexa dealerships, where the Baleno is sold. This includes body kits, body vinyl, alloy wheels and a range of other products.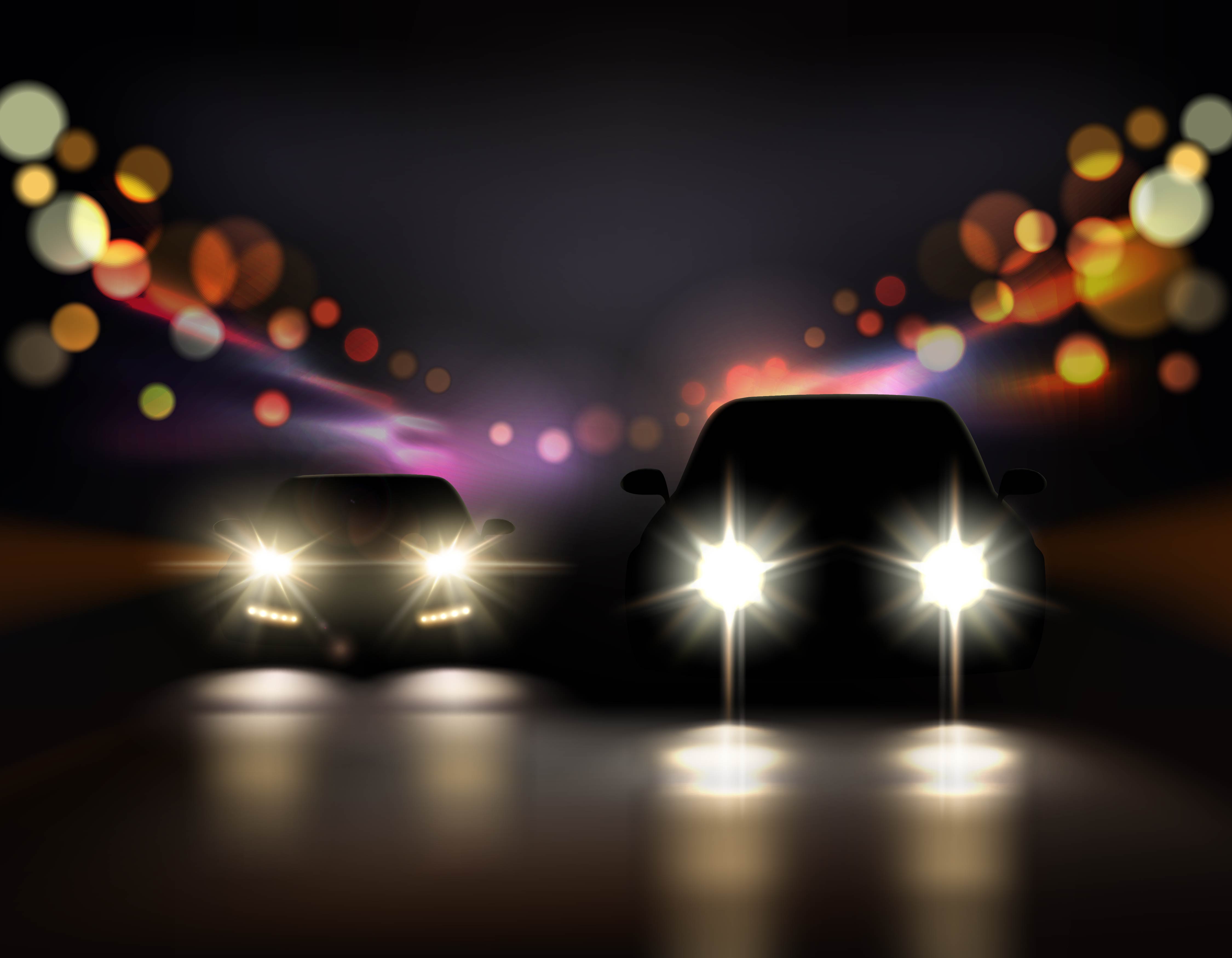 Also, Maruti's reliable after sales services are a huge contributing factor in the sales of all the company's vehicles. Widely available and cheap spare parts along with affordable service makes the Baleno an attractive package. Maruti has understood the market quite well during all these years and has offered a Baleno variant for everyone. both petrol and diesel engines are available across a host of trim levels. There is also a CVT transmission on offer. For the enthusiasts out there, Maruti brought a special RS variant some time back which has been tuned for performance.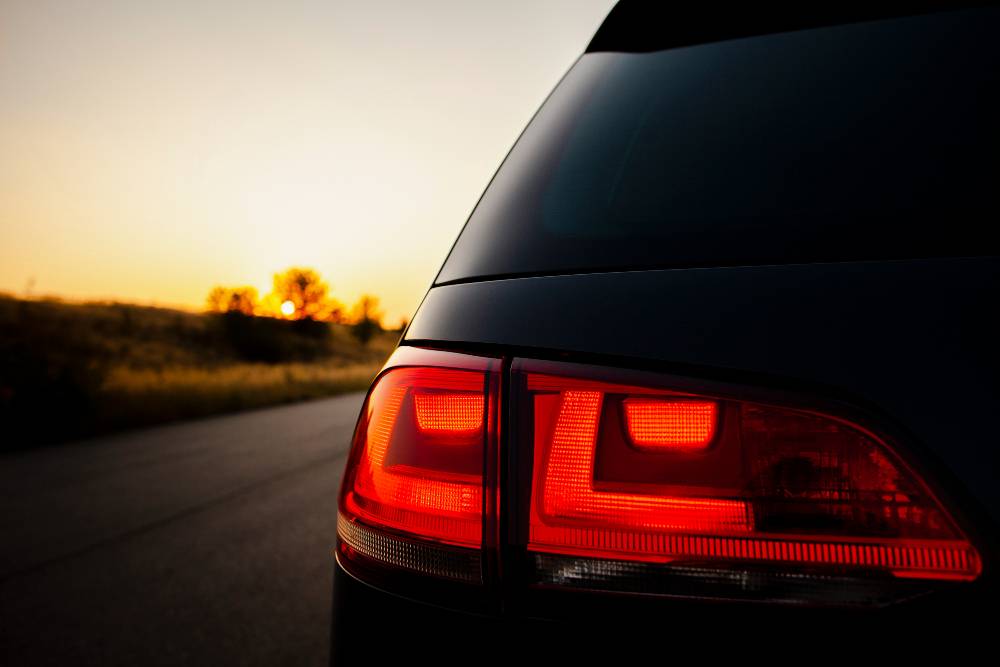 Suzuki Baleno is powered by both a petrol engine and diesel engine. The 1.2 litre petrol engine produces 83 Bhp of power along with 115 Nm of torque. The engine comes mated to either a CVT transmission or a 5-speed manual gearbox. The diesel, on the other hand, is a 1.3 litre unit which produces 74 Bhp of power along with 190 Nm of torque. There is automatic option on the diesel and it only  comes with a 5-speed manual gearbox. The RS variant gets powered by a 998 cc petrol engine that puts out 101 Bhp of power along with 150 Nm of torque and comes mated to a 5 speed manual gearbox.
With an affordable price tag of Rs. 5.38 lakhs for the base model, Maruti has kept the prices low too. There is no reason as to why the Baleno should not be a bestseller.