Maruti Suzuki Baleno facelift will be launched soon in the Indian market. However, this rendered image is bringing back the memories of the old Baleno Altura, which was a station wagon based on the old-generation Baleno sedan. Meet the station wagon version of the Maruti Suzuki Baleno.
A few years back, many manufacturers launched the estate versions of their models in the Indian market. Vehicles like Maruti Suzuki Baleno Altura, Skoda Octavia Combi, Tata Indigo Marina, Opel Cora Swing and many more such estates were launched and each of them failed to attract the customers in the Indian market. They are quite popular in the European markets, especially because of their practicality and the acres of space in the rear. SRK Designs has created a rendering image that shows how the current-generation Maruti Suzuki Baleno hatchback would look like in an estate or station wagon form.
Two images have been created based on the new Baleno hatchback. While one of them is a performance version, the other one is a regular version of the estate. The rendered image shows a longer version of the Baleno, which still gets four-seats but loads of cargo space. This will be perfect for the people who want to go on long-distance drives with a lot of luggage.
The regular version of the Baleno estate gets no changes. It has simply been stretched to provide a larger boot space. The performance variant gets lowering springs with aftermarket tyres that add a badass look to the estate. It also gets a few graphics on the body to add the charm. The Maruti Suzuki Baleno estate may not ever become a reality and modifying the hatchback to the estate form will be quite a job and illegal too but it looks quite good in the renderings.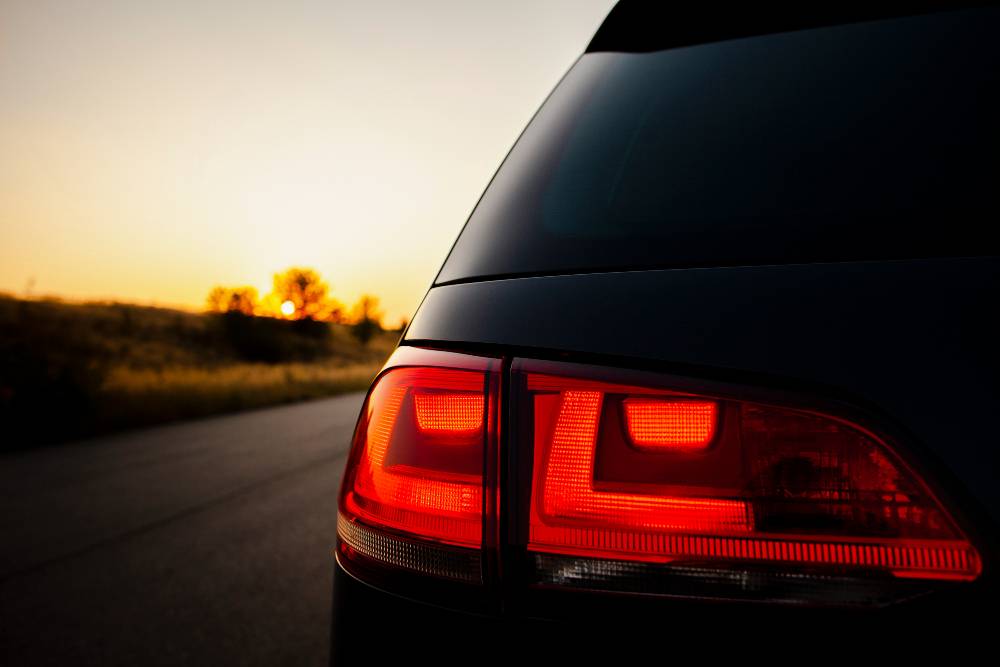 The Maruti Suzuki Baleno is the best-selling hatchback in the segment and it sells way more than the closest competitor Hyundai Elite i20. Maruti dealerships have already started taking the bookings for the upcoming Baleno and it will be launched by the end of this month. The facelift version of the Baleno gets a few updates on the outside like the new bumpers. On the inside, the Baleno is expected to become more premium with additional features like rain sensing wipers, updated console and faux wood inserts on the dashboard. The current 1.2-litre petrol and the 1.3-litre diesel engines will continue in the facelifted version of the Baleno while the performance version of the car, which is known as the Baleno RS will continue to offer the 1.0-litre, three-cylinder turbocharged unit.