Maruti Suzuki reincarnated the Baleno moniker after quite a gap. The Baleno came back in the market in a hatchback avatar and since then, it has become a top-selling vehicle in the market. The Maruti Suzuki Baleno is the first premium hatchback from the brand and it is ruling the segment by a huge margin. There are many modified examples of the Maruti Suzuki Baleno hatchback, here are five recent ones.
Pristine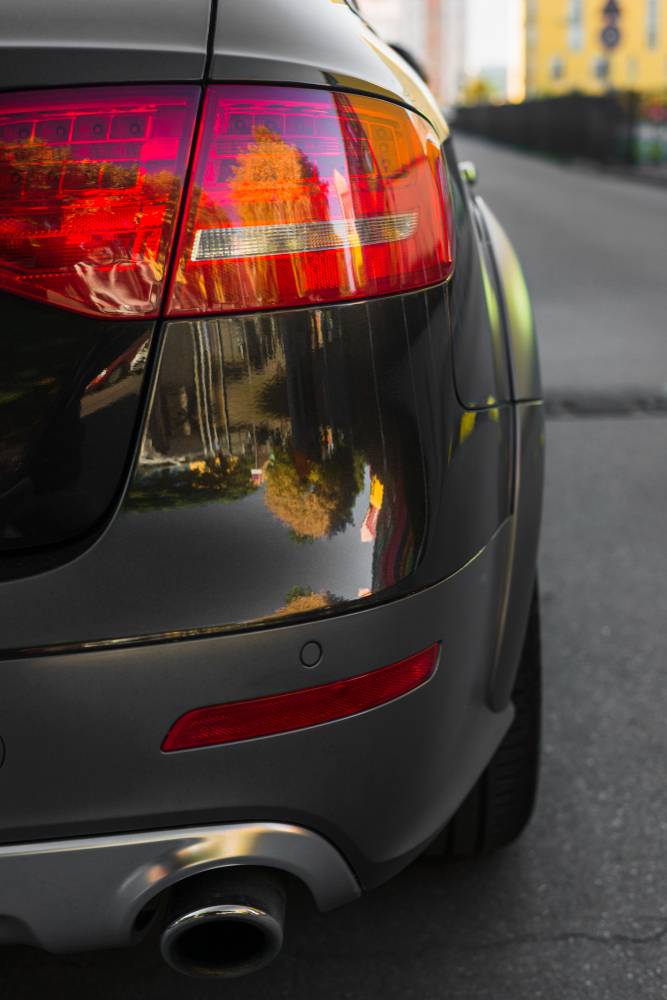 One of the most popular car colours in India is white. Here is a Maruti Suzuki Baleno in white but it does not get lost in the crowd because of the modifications. The modification list is small but they are good enough to highlight the white Baleno in the crowd and turn heads without any problem. This model is a petrol engine powered and gets a custom free-flow exhaust system for better performance. To increase its visibility on the road, the Baleno gets blacked out front-end, roof and wing mirrors. The car also gets 17-inch gold coloured rims with thicker. low-profile tyres.
Blue Beast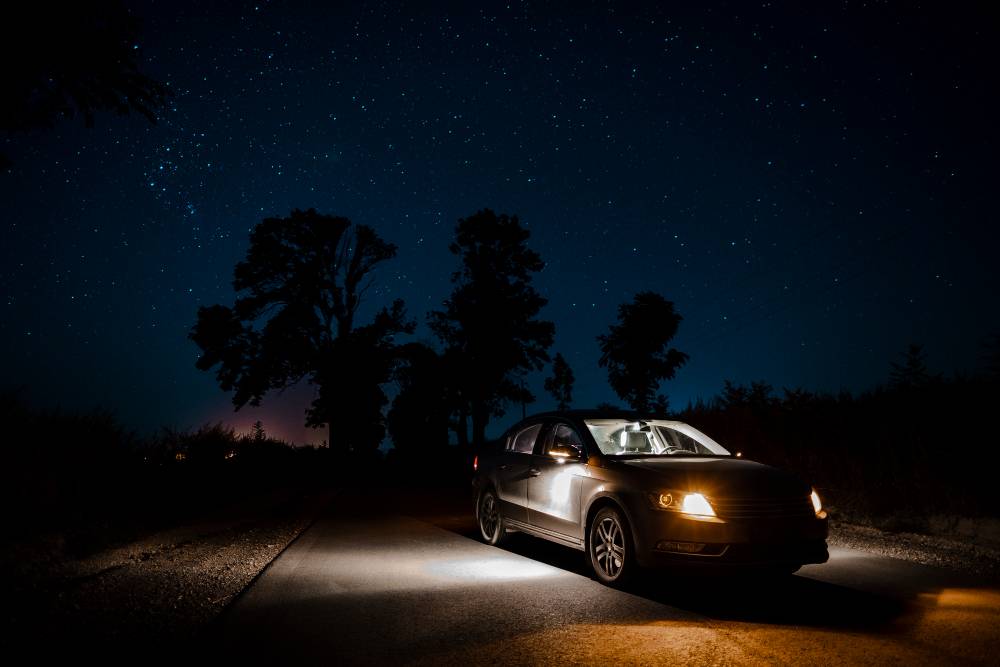 The Maruti Suzuki Baleno has a very curvy body profile. Here is a Baleno from Kerala that accentuates the curves even more with the help of body kit. It gets an aftermarket front bumper, which is much more aggressive than the stock unit. Even the sides of the hatchback get skirts and there are new deep dish steel rims with wider tyres that give it a sporty stance. It even gets faux air scoops on the side and a dual tone paint scheme with the blackened-out roof.
The Bubble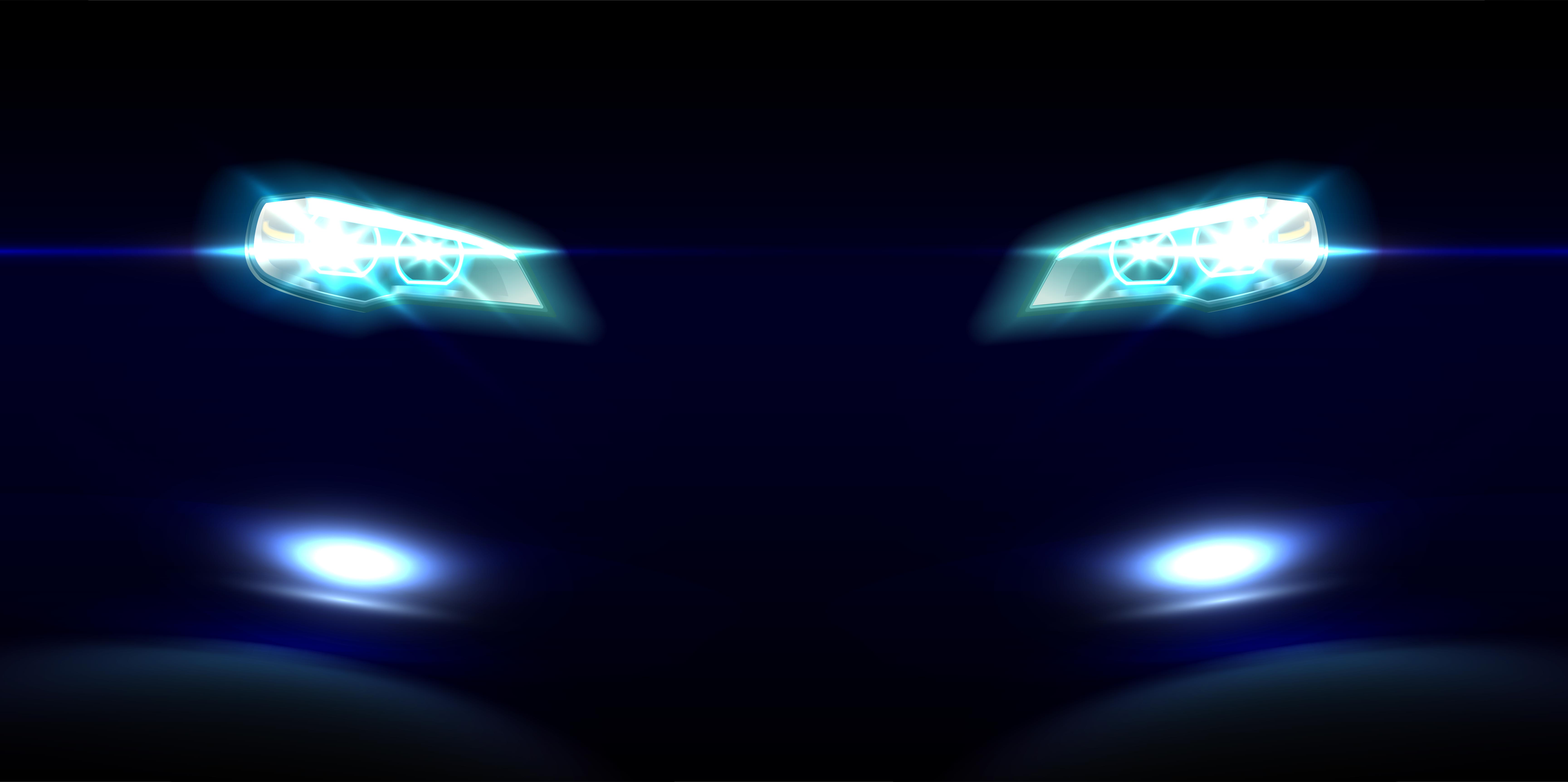 The red Baleno seen in the picture gets simple modifications that make it look gorgeous. It gets a new gloss grille with aftermarket 17-inch alloy wheels painted in striking golden colour. The wheels are also fatter and are of lower profile, adding a sportier stance to the hatchback. It gets an all-new LED tail lamps that make it look much more upmarket and sophisticated. The modification list is small but very thoughtful.
Quick Wrap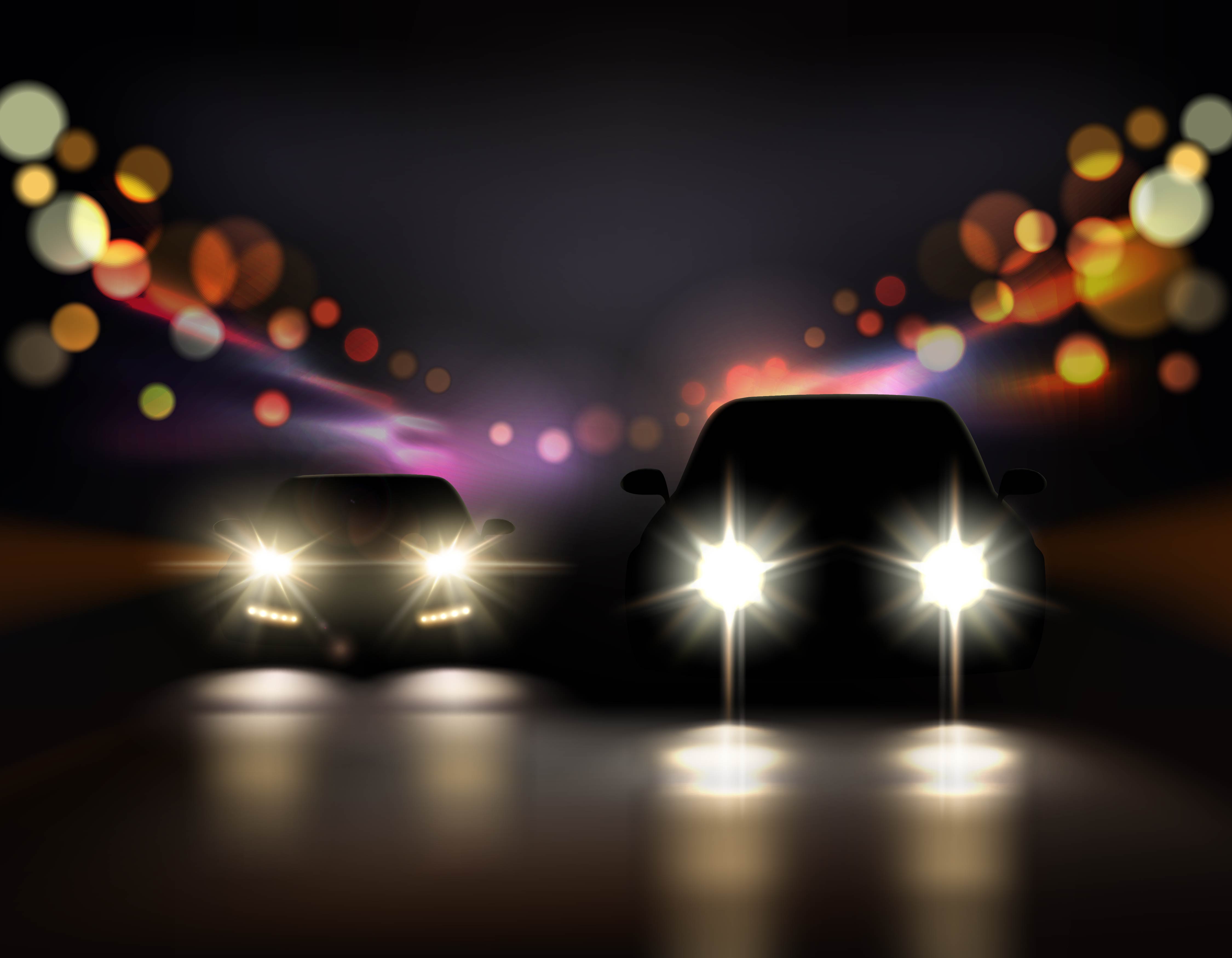 Body wrapping is one of the most easier and quick ways to change the way a car looks in real life. This modification job done by IDE Autoworks is a perfect example. The car gets the racing stripe package that adds multiple decals on the body of the Baleno. It gets a decal on the hood that continues on the roof of the car. There are additional decals on the sides. It also gets blacked out headlamps and tyres further making it sporty.
Blacked-out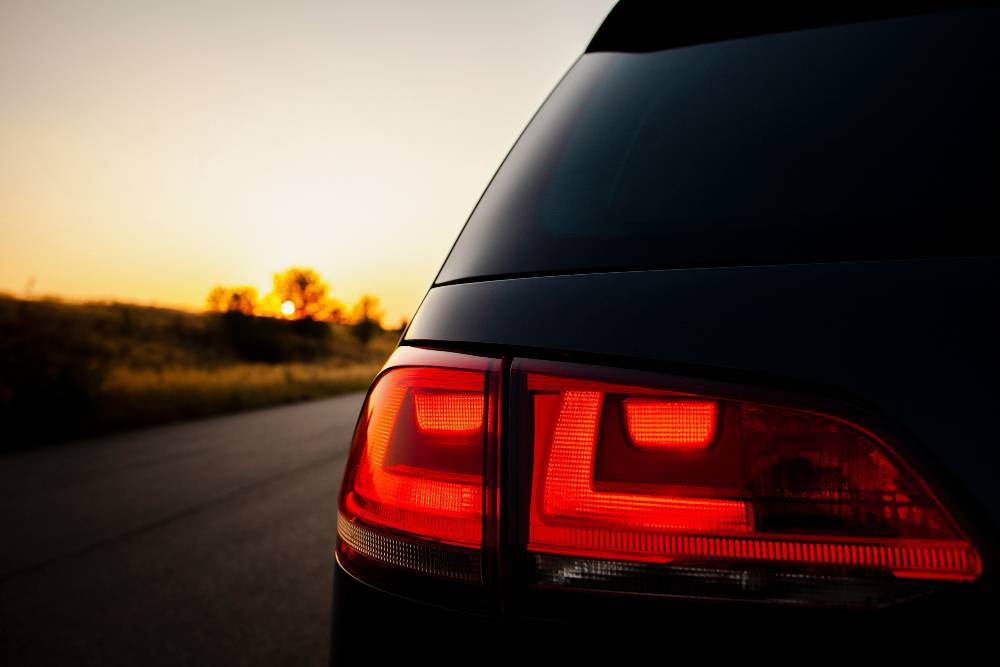 Here is a blacked-out Baleno that looks quite outstanding. The hatchback gets front bumper underbody spoiler and blacked out grille without any Suzuki logo on it. The aftermarket star-shaped golden rims further accentuate the overall look of the hatchback. The tyres are oversized and are slightly wider than the width of the car's body giving it a pleasing look.