The Maruti Suzuki Baleno is all set to get a much bigger turbocharged diesel engine that Suzuki is developing for a range of Maruti cars. The engine in question is a 1.5-liter unit that could first be seen in the upcoming Maruti Ciaz Facelift, and then on the all-new Ertiga MPV.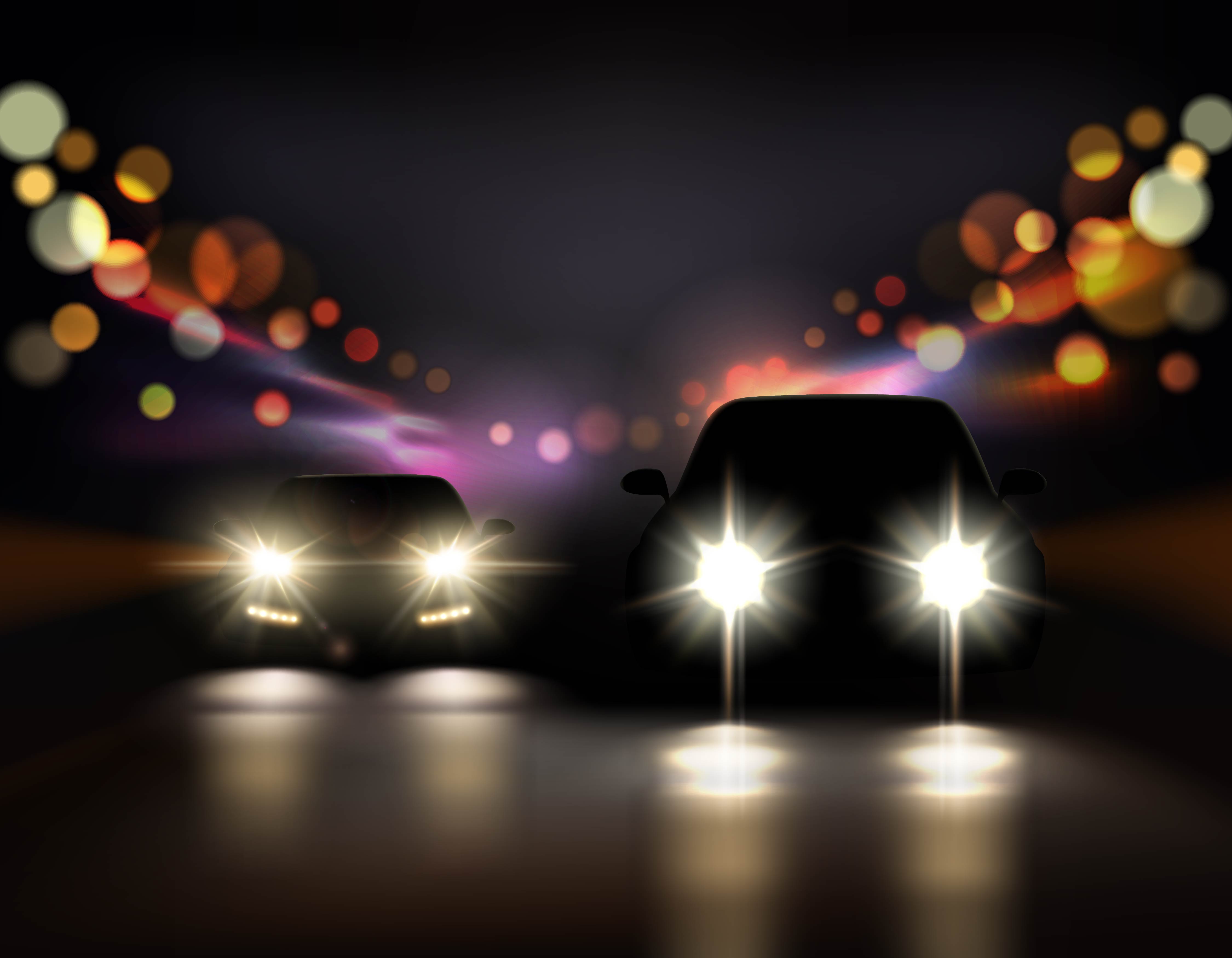 Currently, the Baleno uses a 1,248-cc turbocharged diesel engine that Maruti builds with license from Fiat. Called the Fiat Multijet engine, this motor is known as the 'National Diesel Engine' of India due to the sheer number of cars that use it. On the Baleno, this engine uses a fixed geometry turbocharger and produces 74 Bhp-190 Nm.
The new 1.5-liter turbocharged diesel engine that Suzuki has developed in-house is expected to be more powerful. The Baleno powered by the bigger engine is likely to get quicker as well. This is because a bigger engine usually means better torque across the rev range.
More linear power delivery is also likely with such an engine, much at odds with the very peaky power delivery of the Fiat Multijet diesel motor. Exact details of the engine's specifications are likely to come in when the engine is launched with the Ciaz Facelift and the all-new Ertiga. The Baleno is expected to get the new engine only in 2019, when Maruti facelifts the premium hatchback.
After the engine debuts in the Baleno, expect other hatchbacks in Maruti's range to make the switch too. What this means is, the Swift and the Ignis could soon get the new diesel engine. Of course, the Dzire won't be left behind. All in all, Maruti bringing in a new diesel engine is big news.
The Baleno sold in India comes with two other engines, both petrol units. The 1.2-liter K-Series petrol is a naturally aspirated unit and makes 82 Bhp-113 Nm. The RS variant of the hatchback gets a 1-liter, 3-cylinder turbocharged petrol engine with 101 Bhp of peak power and 150 Nm of peak torque.
Via Team-BHP