The Maruti Suzuki Vitara Brezza is the best selling compact SUV in the country, with its October sales touching 15,832 units. It is also among the safest vehicles by the company, who otherwise does not enjoy a very good reputation in terms of safety standards.
The Vitara Brezza scored 4 stars in the Global NCAP crash test, which is quite good rating. It also comes with ABS and EBD as standard across the range. ABS is a very important safety feature which is often neglected by both buyers and auto companies. Here is a video which demonstrates the importance and benefits of ABS in a very easy way.
As you have seen in the video, ABS can make a lot of difference in stopping distance of the car. The term ABS stands for Anti-Lock Braking System. Contrary to popular belief, ABS is quite an old technology that was invented in 1929 by Gabriel Voisin. However, at that time it was designed for use in airplanes and automotive use started much later. Many cars sold in India are yet to get ABS equipped, which shows the ignorance of the auto companies. However, the government has made ABS compulsory for all cars in the upcoming BNSVAP vehicle standards.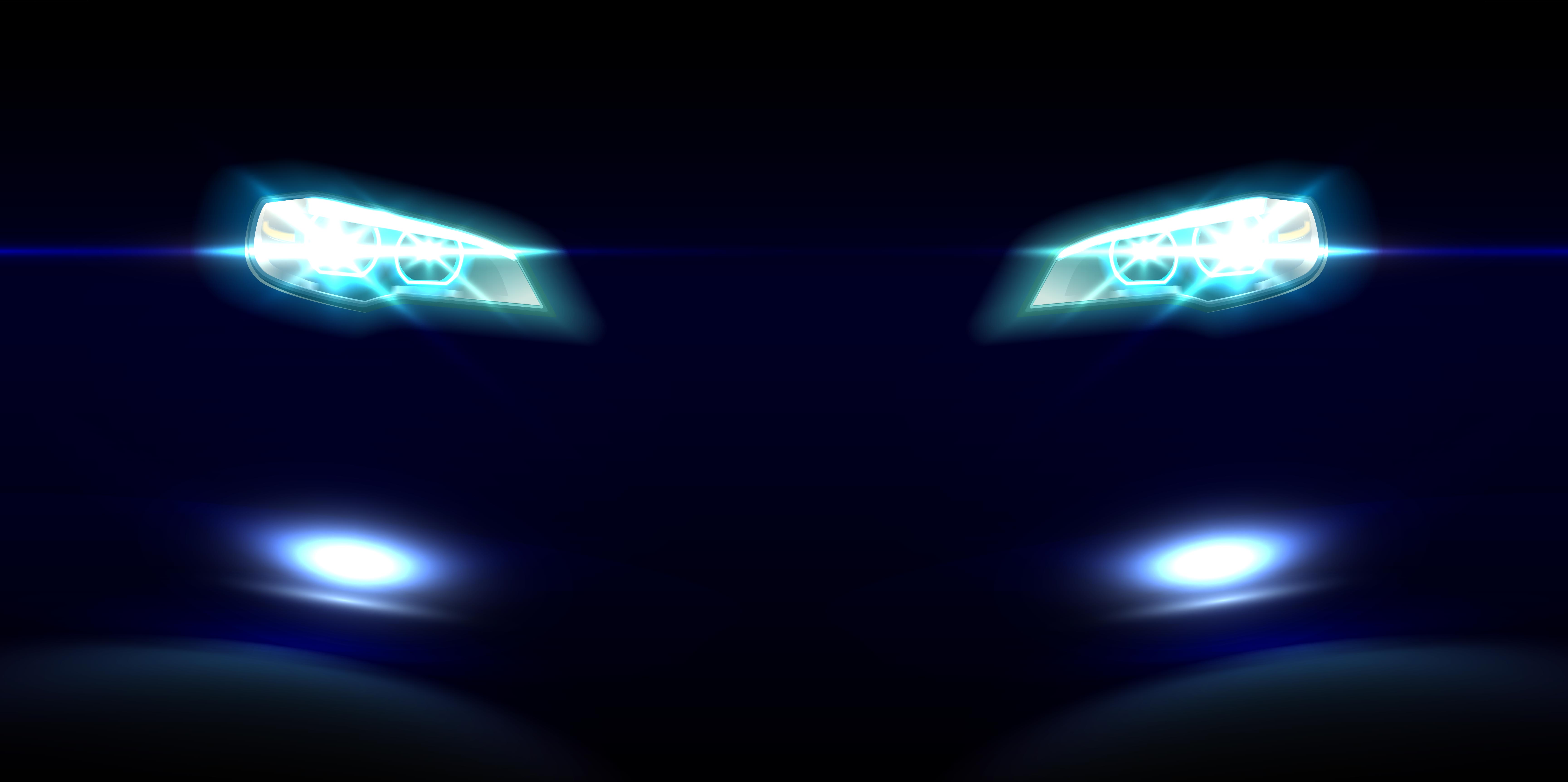 Talking about how does ABS work, one can understand it easily. Under heavy braking, a non-ABS car will have its wheels locked resulting in sliding and skidding. This in turn translates into loss of control and increased stopping distance. On contrary, what ABS does is to avoid the wheels locking up by constantly applying and releasing brakes. This is done with the help of sensors and on board computer, which senses when the wheels are about to get locked. It release the brakes for a sliver of a second and then applies it again, avoiding wheel lockup. The systems them reapply the brake again.
Science says that the maximum stopping power of a friction based system (like wheels and brake pad) is at the moment just before the wheel begins to lock. This is because when the wheels lock, the vehicle starts sliding and hence loses control. ABS helps maintain a balance between wheel lockup and brake release, keeping the stopping power at maximum in the process. Also, ABS does not just helps in stopping a car earlier but also helps to keep the vehicle in control and improve maneuverability during heavy braking. It goes without saying that ABS is a must in all vehicles now.
Slowly but gradually, people have start to realize the life saving potential of ABS equipped brakes. With the upcoming BNSVAP, which stands for Bharat New Vehicle Safety Assessment Program, the government has made ABS compulsory for all present and upcoming cars.
Also, motorcycles of 125 cc displacement and above will now have to be ABS equipped according to the new rules. In a country like ours where road infrastructure is poor and stray animals can come in front of a vehicle anytime, ABS is a boon as it can prevent many serious mishaps.