Maruti Suzuki Vitara Brezza is the best-selling Utility Vehicle in the Indian market and outsells its competitors with a huge margin every month. However, the sub-4m compact SUV only offers a diesel engine at the moment. Maruti Suzuki announced to stop the production of any diesel engine powered vehicles in the Indian market from 1st April 2020, which means Vitara Brezza's diesel variants will get discontinued. However, Maruti Suzuki will soon introduce the petrol variant of the Vitara Brezza in the Indian market and the launch is expected to happen in the festive season.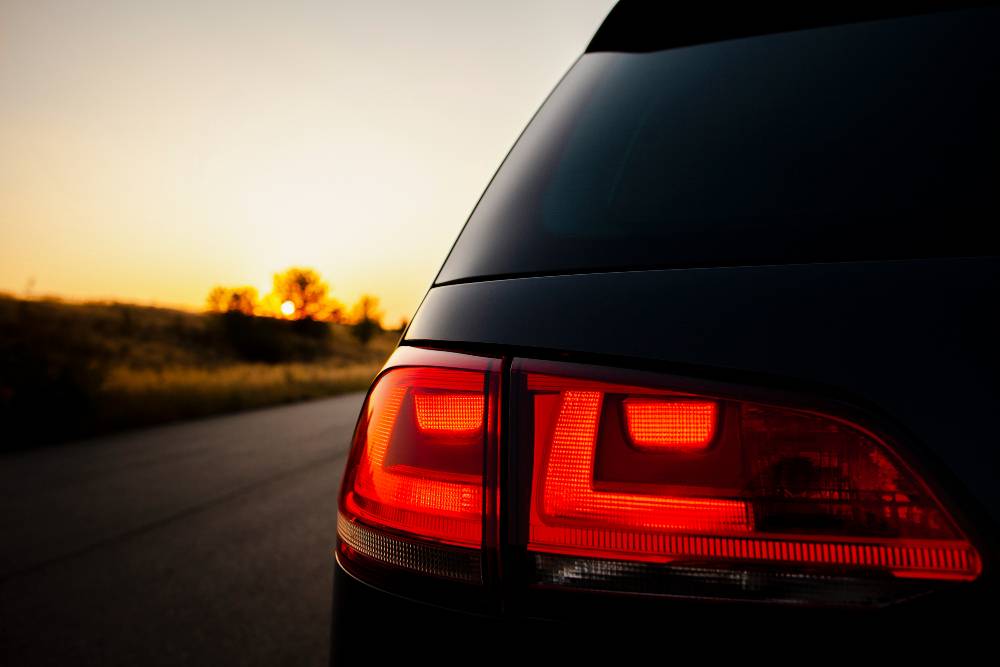 The Maruti Suzuki Vitara Brezza has been long-awaited in the Indian market as all the competitors of the vehicle in the market offer a petrol engine option. According to the Financial Express, the popular Vitara Brezza will be launched in the coming festive season in the Indian market. The launch will be much before Maruti stops selling the diesel-powered cars in India.
The details of the engine of the upcoming petrol variant of the vehicle are not known at the moment but it is likely to get powered by an engine lower than 1.2-litre capacity. According to the rules, only the sub-4m vehicles that are powered by lower than a 1.2-litre petrol engine and 1.5-litre diesel engine are eligible to get the tax benefits. Maruti Suzuki is likely to stick to the rules to get maximum benefit and offer a competitive price in the market.
Currently, Maruti Suzuki offers various petrol engines in the market. But recently, the manufacturer launched the 1.2-litre DualJet SHVS powered Baleno in the market, which offers a great fuel efficiency too. In all possibility, the same engine will also go under the hood of the petrol variant of the Brezza. The more powerful 1.5-litre petrol engine that powers the Ertiga and the Ciaz in the Indian market is not likely to be launched in the Maruti Suzuki Brezza as it will forfeit the tax benefits of the car and make Maruti lose the cost advantage in the segment.
The 1.3-litre diesel engine powering the Maruti Suzuki Brezza produces a maximum power of 89 Bhp and 200 Nm. The new 1.2-litre DualJet engine produces around 91 Bhp and around 120 Nm. The engine can be tweaked and the gearing can be changed to make it feel more lively in the Vitara Brezza. With the SHVS system, the new engine returns 21.4 km/l with the new Baleno.
Earlier, it was speculated that Maruti will launch the 1.0-litre BoosterJet engine with the Vitara Brezza. It is the same engine that powers the Baleno RS in the Indian market. It generates a maximum of 100 Bhp and 150 Nm of peak torque but the fuel efficiency of the vehicle is not as great.