Maruti Suzuki will soon stop building the diesel powered Brezza sub-4 meter compact SUV and the S-Cross crossover as the 1.3 liter Fiat Multijet diesel engine used in these vehicles is not Bharat Stage 6 (BS6) emission norms compliant. Instead, Maruti will replace the diesel powered versions of the Brezza and S-Cross with BS6 compliant petrol powered models. The BS6 petrol versions of the Maruti Brezza and S-Cross will be launched in India between January and March 2020, just in time for the April 1st BS6 deadline.
This information comes straight from Maruti Suzuki's Executive Director, Shashank Srivastava, who had this to tell LiveMint,
The company will soon bring the BS-VI standard petrol variant of Brezza and S-Cross. As the new emission norms are coming into force from April 1, 2020, we will bring BS-VI petrol Brezza and S Cross in the fourth quarter (January-March) of this financial year. 
Presently, Maruti Suzuki sells a range of BS6 compliant petrol engined cars, but the automaker has no diesel engine that meets the stringent BS6 norms. So, by April 2020, India's largest car maker will discontinue all diesel engined models including the Ciaz and Ertiga. Currently, the Alto 800, WagonR, S-Presso, Swift, Dzire, Baleno, Ertiga and the XL6 are already available with BS6 compliant petrol engines. Maruti has already sold over 3 lakhs BS6 petrol cars in India over the past 7 months. Before April 2020, every car sold by Maruti Suzuki will be BS6 compliant.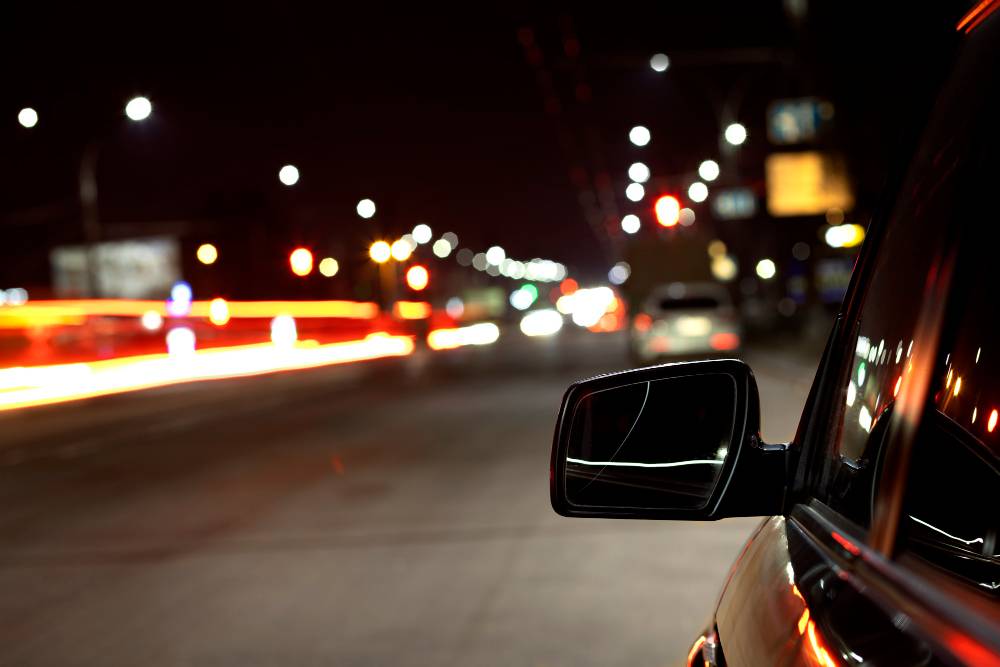 So, what happens to the newly 1.5 liter turbocharged diesel engine-mild hybrid that's offered on the Ciaz and Ertiga?
Considering the fact that most car makers in India, including Maruti Suzuki's prime competitors – Hyundai-Kia, Tata Motors and Honda, will continue to persist with diesel powered cars that are BS6 compliant, it's unlikely that Maruti will totally abandon diesel. The automaker is likely to bring back diesel powered models, through the BS6 compliant 1.5 liter engine, if it sees enough demand for diesel powered cars. On when this will happen remains uncertain for now.
Diesel powered cars will become a lot more pricier than petrol engined models once the BS6 norms come into place. This is the main reason for Maruti to steer away from diesels as the price increase is likely to make small diesel cars unattractive to most buyers. But on bigger cars and SUVs, buyers may be willing to bear the cost increase as diesel cars continue to be most economical than petrol engined cars for those who drive longer monthly distances.