The auto industry is going through a rapid change currently. The upcoming stringent BSVI emission norms along with new BNSVAP safety standards have forced all the auto makers to make necessary changes to their model lineup. Now the latest news is that Maruti Suzuki plans to stop production of all its Bharat Stage 4 or BS4 complaint cars by December 2019. This translates into its entire product range being changed to incorporate the new BSVI spec engines along with more rigid body structure.
The Government of India has asked all auto manufacturers to comply with the new emission norms before April 2020. For the same, auto manufacturers are shuffling their model lineup. Maruti Suzuki had recently discontinued many models like the Gypsy and Omni as they were proving to be too expensive to be upgraded in accordance to the new norms. As of now, there is no official statement made by the company on which all vehicles will make it to the BSVI norms and when. What is known that nearly all of the models will be BSVI ready by December 2019, which is well ahead of the time of deadline
Like always, the upgrades will also come with a hike in the prices of the various models. With all the technical changes as well as chassis modification, we expect that the asking price will go up quite a bit. However, as these changes will be made by almost all manufacturers, the market will see a relative increase in cost. Also, the diesel powered vehicles are expected to cost around Rs 2.5 lakh more than their petrol counterparts. This is because of the fact that diesel engines will they will require a major overhaul in order to be BSVI compliant.  According to various sources, the cost of petrol models are expected to increase by Rs. 35,000. The company will launch the new WagonR in the coming months too, which will mark the start of new launches for the company.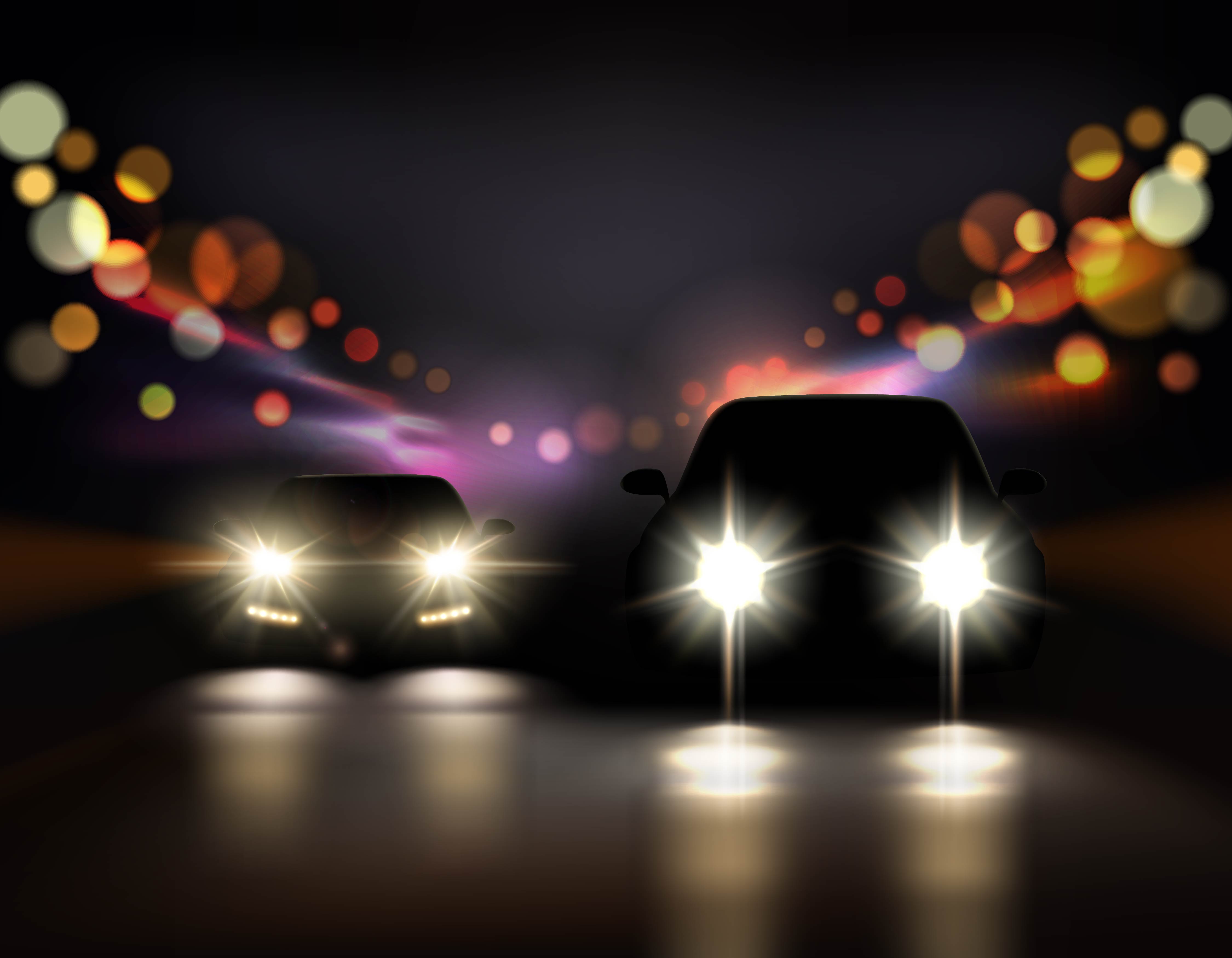 In short, a lot of structural and functional changes will be made to the cars in order for them to be compliant with the new rules. To let you know, the current emission norm is BSIV and the Indian government has given a miss to BSV emission norm and has directly commissioned the BSVI norm. This was done in the wake of rising pollution levels and other climatic concerns.
Maruti cars are currently powered by a Fiat sourced 1.3-litre multijet engine across its model line-up. For the future, the company is developing a new 1.5-litre engine which will power its upcoming BSVI models. Also, rumors are rife that Maruti Suzuki will launch two new brand new models by 2019 end, which will further strength its position in the Indian market.