With the plunging sales of automobiles in India due to the economic slowdown and then the COVID-19 lockdown, car manufacturers are looking for new avenues to get new vehicles on the road. India's largest car manufacturer – Maruti Suzuki India is currently exploring the possibility of entering the leasing business for the retail segment.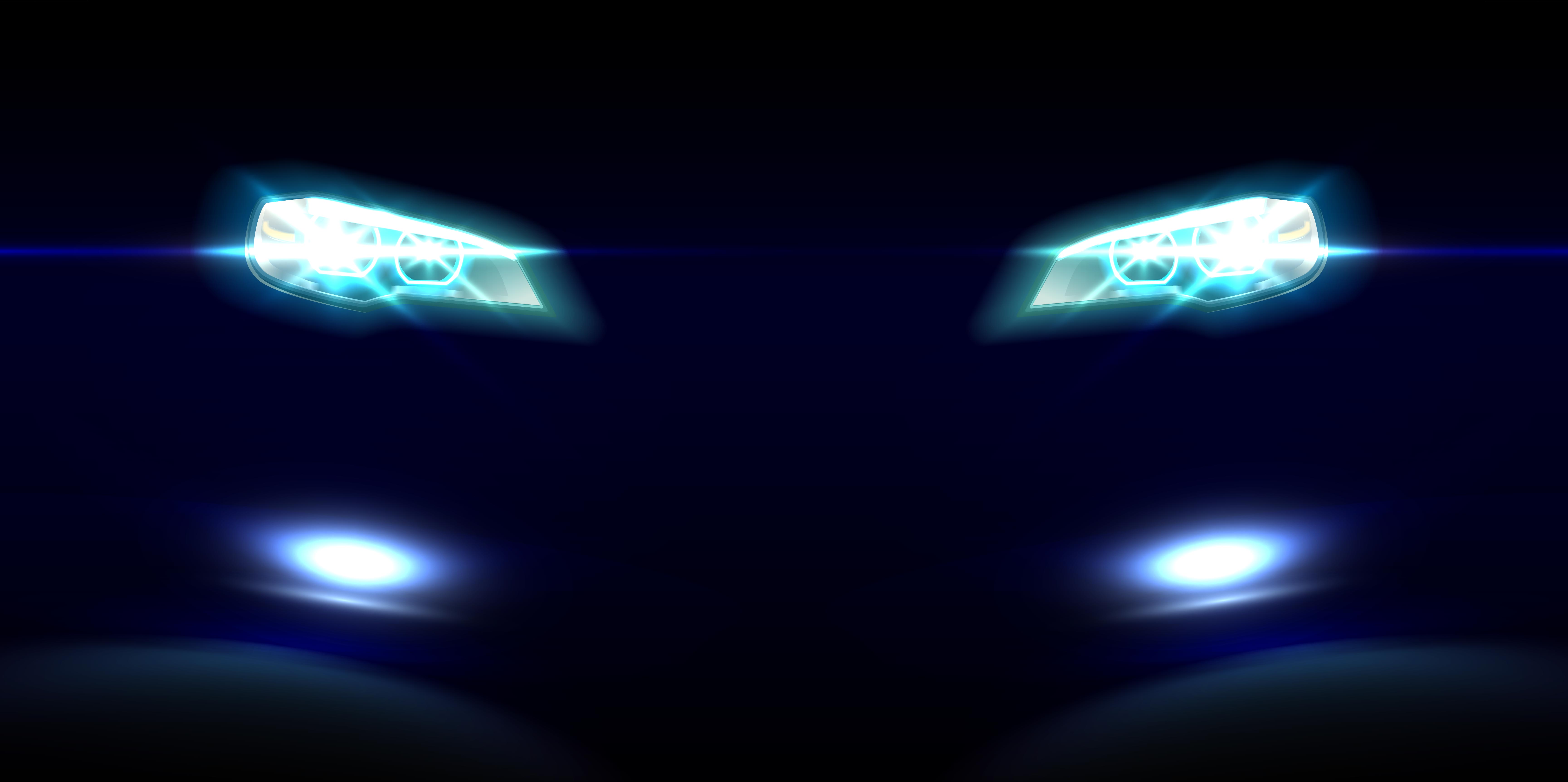 A Livemint report says that the plan is currently under development and it will take about a year before it materialises. The project is currently headed by a special projects team as per a source. Maruti Suzuki will not be the first manufacturer to enter the leasing sector in India. Its close rival Hyundai Motor India Ltd is already present in the segment but there are no numbers to prove the popularity of the leading model in India. Even Mahindra and Mahindra offers its line-up on lease in India. Other than them, luxury car manufacturers like BMW and Mercedes-Benz also offer customised leasing plans in India.
Maruti Suzuki is the biggest manufacturer in India with the widest dealership network. The leasing plans will reach a larger portion of the crowd and we may get to see a major shift in how the car ownership strategy in India. It is not known if Maruti Suzuki will partner with an existing leasing company in India or will start individual leasing plans.
Also read: Maruti Suzuki Swift facelift: This is what it will look like
Leasing allows customers to use the car as their own without worrying about the service cost and other periodic costs like insurance cover. The business model is extremely popular in countries like the USA but it is yet to pick-up in India. Only a few corporates use leasing plans for their employees.
Ownership and leasing have stark differences. The cost of using a car with leasing plans is lower than the ownership and with the reduced budget of the people in India, we may get to see the rise in the leasing plans in the coming years. Manufacturers like Hyundai and Mahindra have also made investments in companies like ZoomCar and Revv, which also involved in leasing.
Maruti Suzuki's chief, RC Bhargava says that we may get to people buying more cars post COVID-19 pandemic as people will want to travel safer. As the dealerships across India are opening in a phased manner, Maruti Suzuki has already said that the small cars are already becoming a new trend. The newer generation may just choose the leasing plans over the full ownership in the future but the things remain unclear as of now.
Also read: This Tata Estate EV has been designed as a tribute to Ratan Tata