The retail sales for April have just come in. The data reveals that Maruti Suzuki still retains its number 1 spot in terms of retail sales. The second position is the Hyundai while the third position is scored by Tata Motors. The fourth position is taken by Mahindra and Mahindra whereas the fifth position is taken by Kia Motors. This data is published by the Federation of Automobile Dealers Associations (FADA). You would notice that the sales of all the manufacturers fell by a big margin. This happened because of the lockdown that was implemented in the whole country because of the increasing number of coronavirus cases.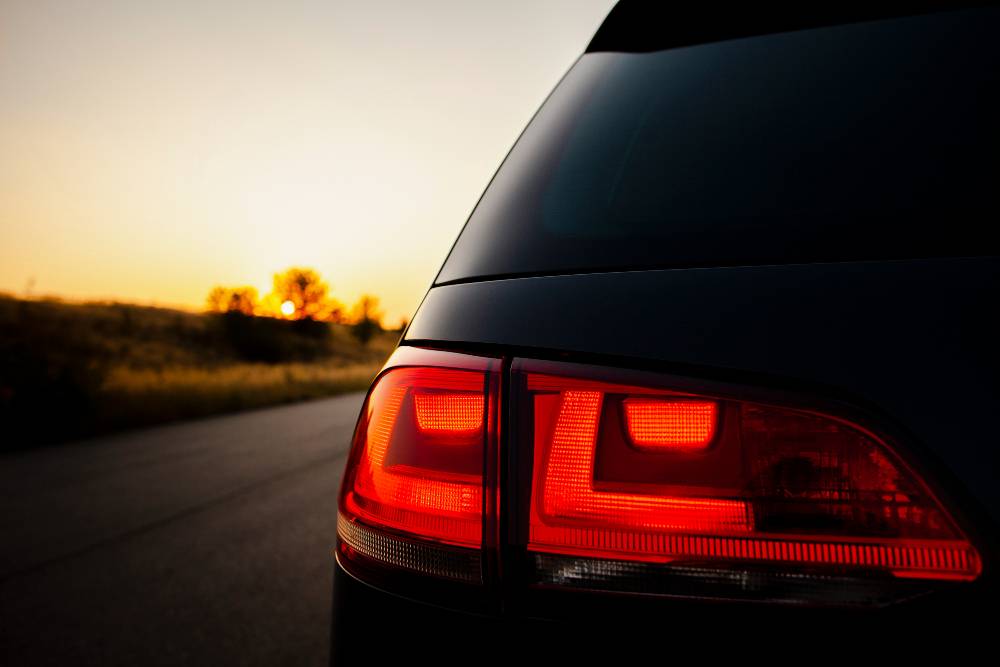 The market share of Maruti Suzuki has decreased from 46.31 percent in April'21 to 42.76 percent in May'21. India's largest automobile manufacturer sold 96,743 units in April as compared to 36,651 units in May. Despite the decrease in market share, Maruti Suzuki is way ahead of its competitors.
At second position is Hyundai with a market share of 18.72 percent in May'21. Their market share has increased from 16.08 percent in Apr'21. Hyundai sold 33,590 units in April and 16,051 units in May. While the units sold might have decreased, the manufacturer gained 2.64 percent of the market share.
Also read: Maruti Suzuki Discounts on Nexa cars for March 2021: Baleno to Ciaz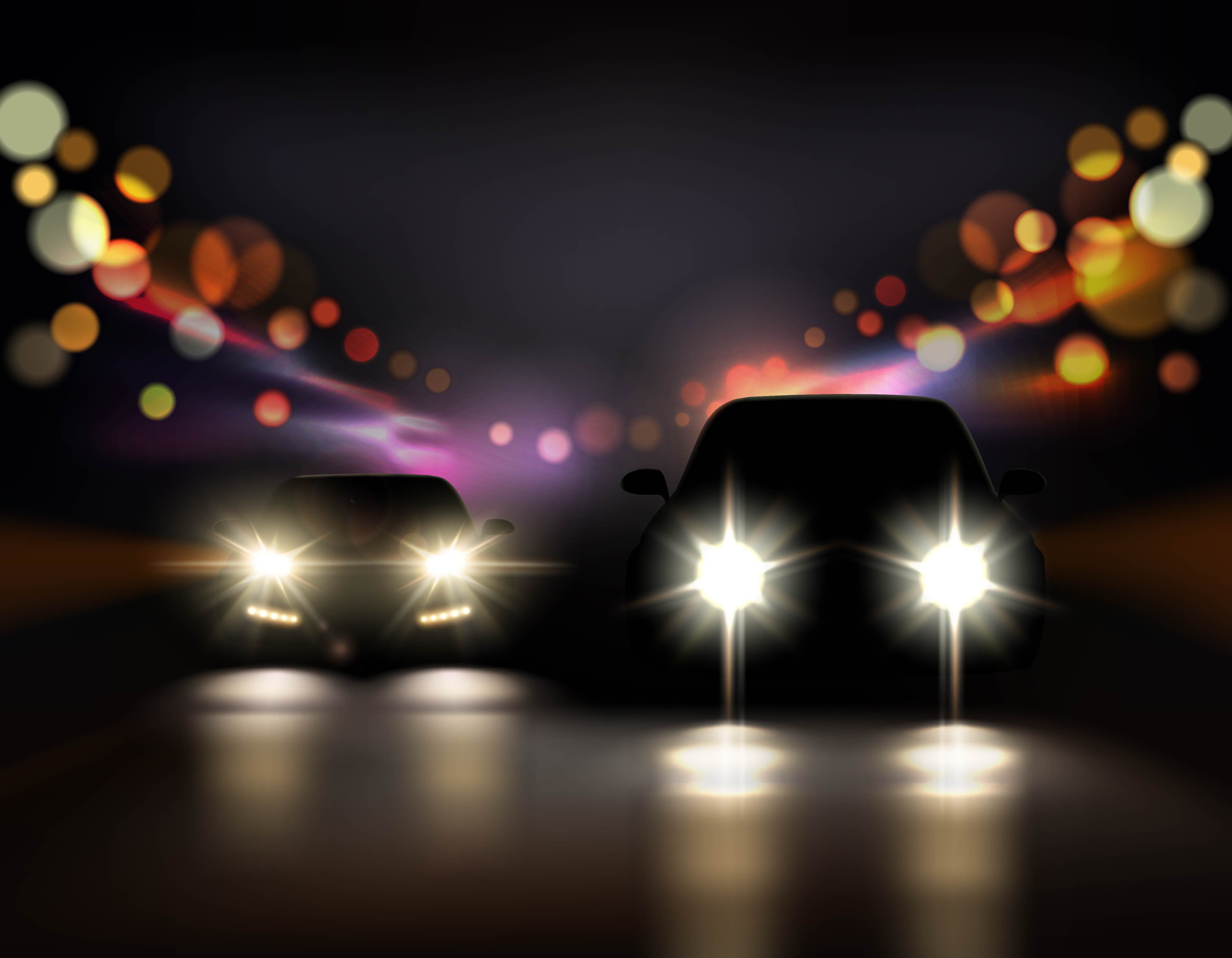 Then there is Tata Motors, whose sales numbers fell from 19,137 units to 9,392 units. But the market share increased from 9.16 percent to 10.95 percent. They also introduced their new flagship, Safari which is also doing fairly well in the Indian market.
Mahindra's sales decreased from 11,788 units in April'21 to 5,531 units in May'21. However, their market share increased from 5.64 percent to 6.45 percent. The Indian manufacturer launched the Thar last year which is doing extremely well. They will soon be launching the new XUV 700 SUV in the Indian market.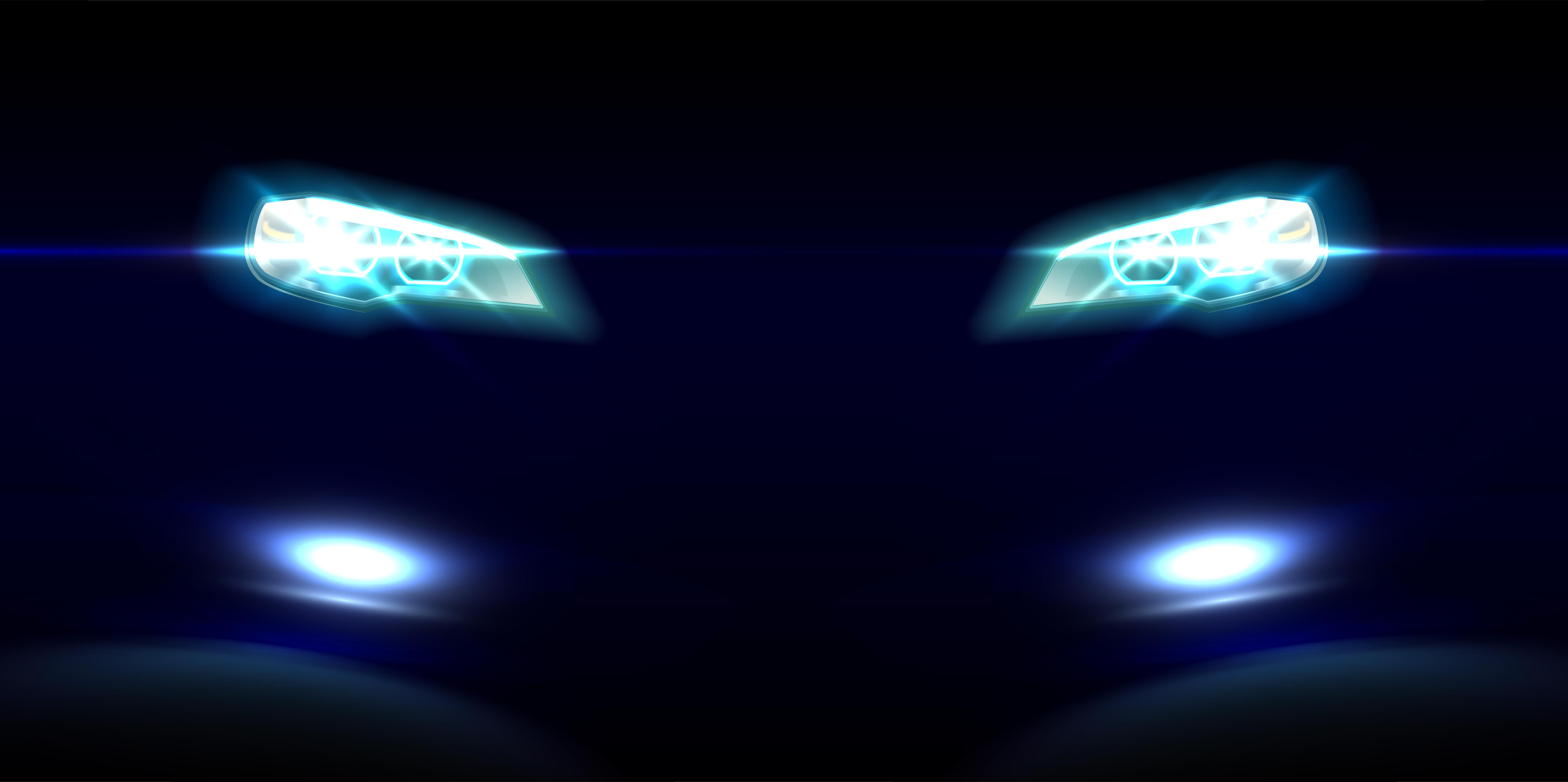 Kia Motors entered the Indian market relatively recently and was able to capture quite a bit of the market. Their sales number fell from 11,517 units in Apr'21 to 5,159 units in Mar'21. Still, the market share increased from 5.51 percent to 6.02 percent.
At sixth position is Toyota with 2,790 units sold in May'21. 43 percent of Toyota's sales volume this year came from the vehicles sourced from Maruti Suzuki. They are selling the rebadged Maruti Suzuki Baleno and the rebadged Vitara Brezza. The Japanese manufacturer will soon be launching a rebadged version of Ciaz and Ertiga. There is also an electric vehicle in talks that the manufacturer might launch.
Earlier, we covered that the Hyundai and Kia were able to beat Maruti Suzuki in terms of wholesales dispatch numbers. Hyundai and Kia combined dispatched 36,051 units in May'21 while Maruti Suzuki was able to dispatch 32,903 units. Due to this market share of  Hyundai and Kia got ahead of Maruti Suzuki.
Maruti Suzuki's production plants were shut down because of the annual maintenance. They were also helping in producing oxygen cylinders as our country was facing a shortage. Then there was the COVID-19 lockdown because of which people were just not buying new vehicles. Also, earlier only the wholesale dispatch numbers were considered whereas now we have the retail sales numbers in which Maruti Suzuki clearly beat every other manufacturer.
Also read: Citroen"s 3 new cars for India DETAILED
Also read: Citroen"s 3 new cars for India DETAILED