The Maruti Suzuki Celerio has just outsold the Renault Kwid and the Tata Tiago hatchbacks in April 2019. Maruti sold 6,668 units of the Celerio in April 2019, compared to Tata Motors' 5,309 units of the Tiago and Renault India's 5,336 units of the Kwid. While the Celerio has done better than both the Kwid and Tiago, the car has also seen a massive dip in numbers. In April 2018, it sold nearly 10,000 units, which means that it has lost nearly a third of sales. This is reflective of the overall damp sentiment in the new car market. Almost every big car maker is showing a significant sales drop, with many leading automakers including Maruti Suzuki even cutting production.
As for the Tiago and Kwid, the sales slowdown has not spared them as well. Tiago sales are down by 25 % and the Kwid has fared much better, with a sales drop of just 8 %. The introduction of ABS, airbags and reverse parking sensors on the Kwid, at a very minor price increase, could be the reason why the sales of the Kwid have been more steady than that of say the Celerio or Tiago.
However, the Kwid is reaching the end of its life cycle, and sales are now much lower than what they were when the car was still fresh in the Indian market. Renault is working on a major upgrade for the Kwid, and the automaker has already begun testing it on Indian roads. The Kwid's next-generation version will also get an all-electric version, which is already on sale in China.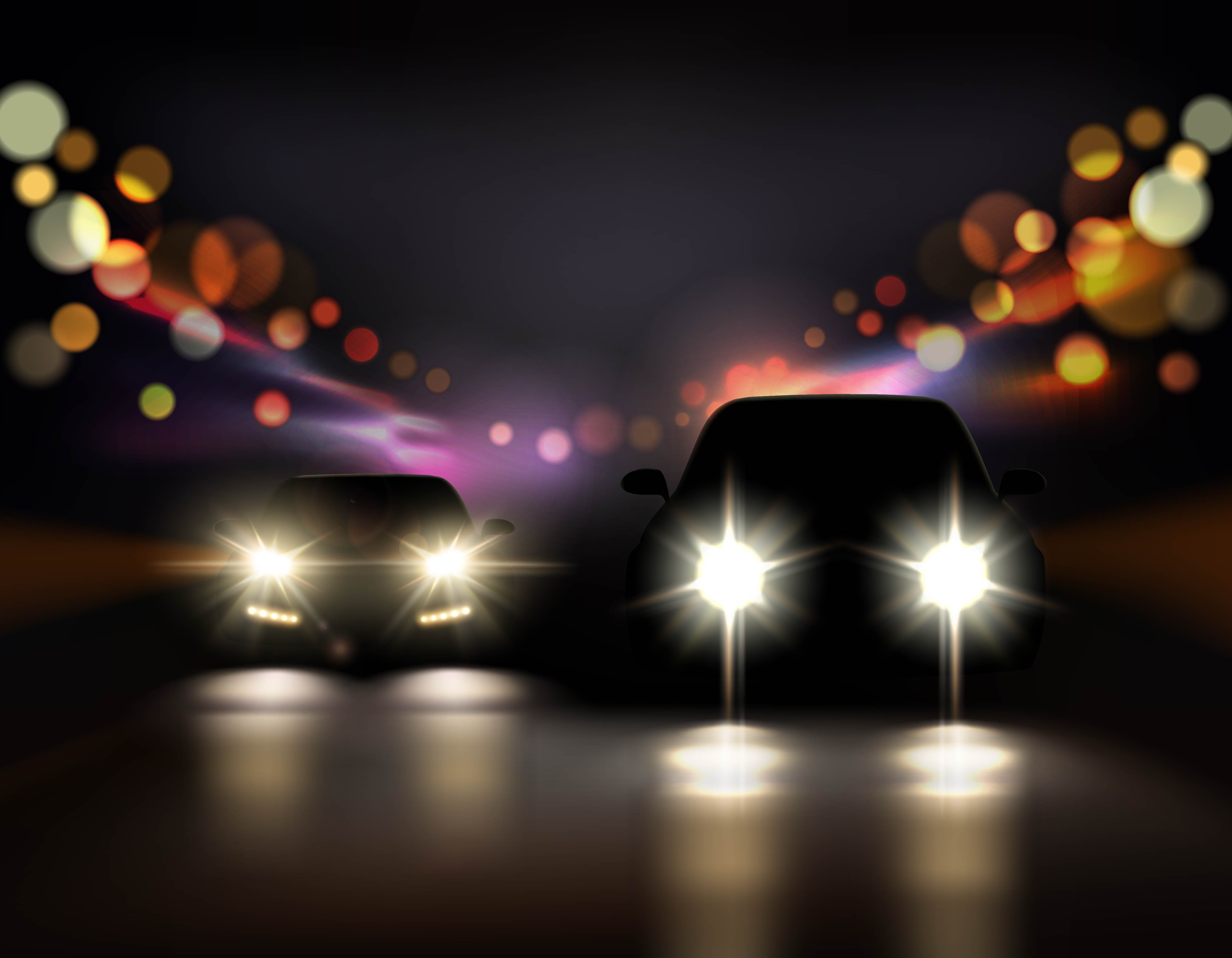 Coming back to the Celerio, the car has been around for over 5 years now. It was first introduced at the 2014 Indian Auto Expo. Sales have been quite strong for most part of its life cycle but increased competition and age is catching up with the car. Maruti is said to be working on an all-new version, which should make its debut sometime next year.
The Celerio – the first car in India to introduce an automated manual transmission (AMT) option – has received a slew of updates, refreshes and even  diesel engine over the years. Now though, the diesel variant is no longer sold and the Celerio's engine options remain confined to petrol and CNG-Petrol dual fuel units.
The Celerio is powered by a 1 liter-3 cylinder petrol engine that puts out 67 Bhp-90 Nm. Five speed manual and AMT options are on offer with the car. Prices of the hatchback start from Rs. 4.41 lakhs, ex-showroom Delhi, making it  more expensive than both the Tata Tiago and the Renault Kwid. The Tiago's prices start from Rs. 4.24 lakhs while those of the Kwid start from Rs. 2.85 lakhs.