The Indian car market has been drastically hit due to the coronavirus pandemic. Due to the slow economy and then the country-wide lockdown, the dealerships across India have closed down impacting the sales of the vehicles. Well, India's largest carmaker Maruti Suzuki's bossman has said that the coronavirus may turn out to be a blessing in disguise for the Indian manufacturers.
R.C. Bhargava, the chairman of Maruti Suzuki India Ltd said that the coronavirus may become a turnaround point for the Indian car market. According to Mr Bhargava, people may want to continue social distancing after the lockdown lifts up and the situation comes under control. People may continue to practice the social distancing in the future and it may become a habit of the people.
As per the Bhargava, people may avoid using public transport to keep themselves away from the crowd and save themselves from any such infection in the future. This mindset may change the car buying habit of the buyers and in turn, may cause a boom in the car sales in the market.
In an interview with Bloomberg, R.C. Bhargava said,
"If buyers become apprehensive of sharing space with another passenger it will increase demand for vehicles. It's not the same India anymore. People's attitudes toward buying will change."
The Indian automobile market is going through one of the worst periods in history. The sales dropped 52% last month due to the lockdown. Manufacturers like Mahindra and Mahindra Ltd and Tata Motors Ltd saw one of the worst sales in history.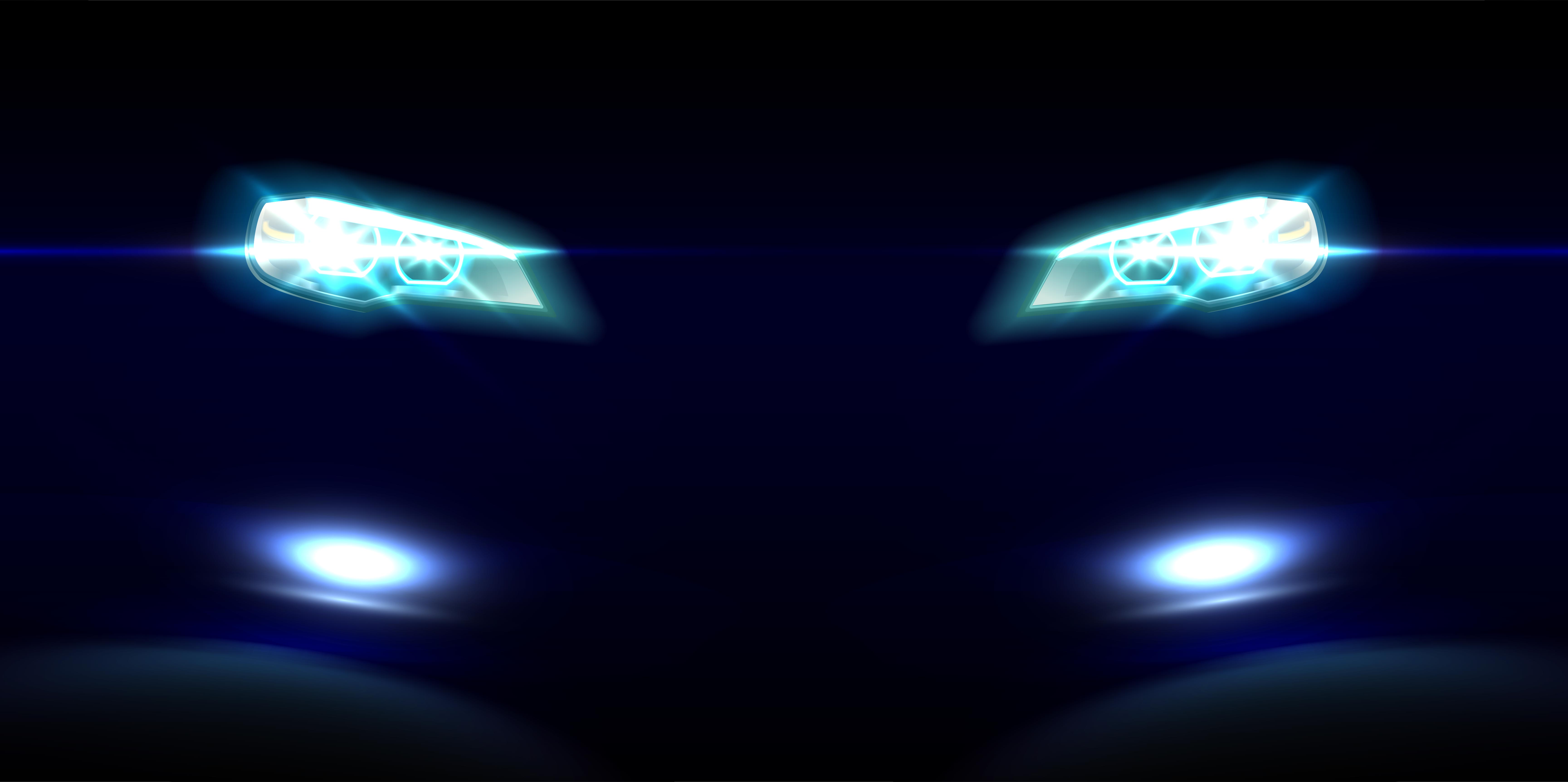 It should be noted that in China, where the government did a partial lockdown due to the coronavirus, the car sales are back to normal. The dealerships are selling as many vehicles as before the lockdown. However, the economy of India is quite different than China and it will be difficult to see a similar result in the Indian market.
In India, a lot of car manufacturers have delayed their car launches due to the coronavirus pandemic. New vehicles were the all-new Honda City has been delayed and many international automobile shows have been cancelled completely. The car manufacturers are not operating the assembly lines at the moment but the government may provide some relief to the manufacturers to re-start the production in a phased manner in the coming days.