In order to generate a positive sentiment in the minds of customers, car manufacturers are coming up with attractive offers. Maruti Suzuki however thinks that as of now there is no requirement for providing any such offers to customer.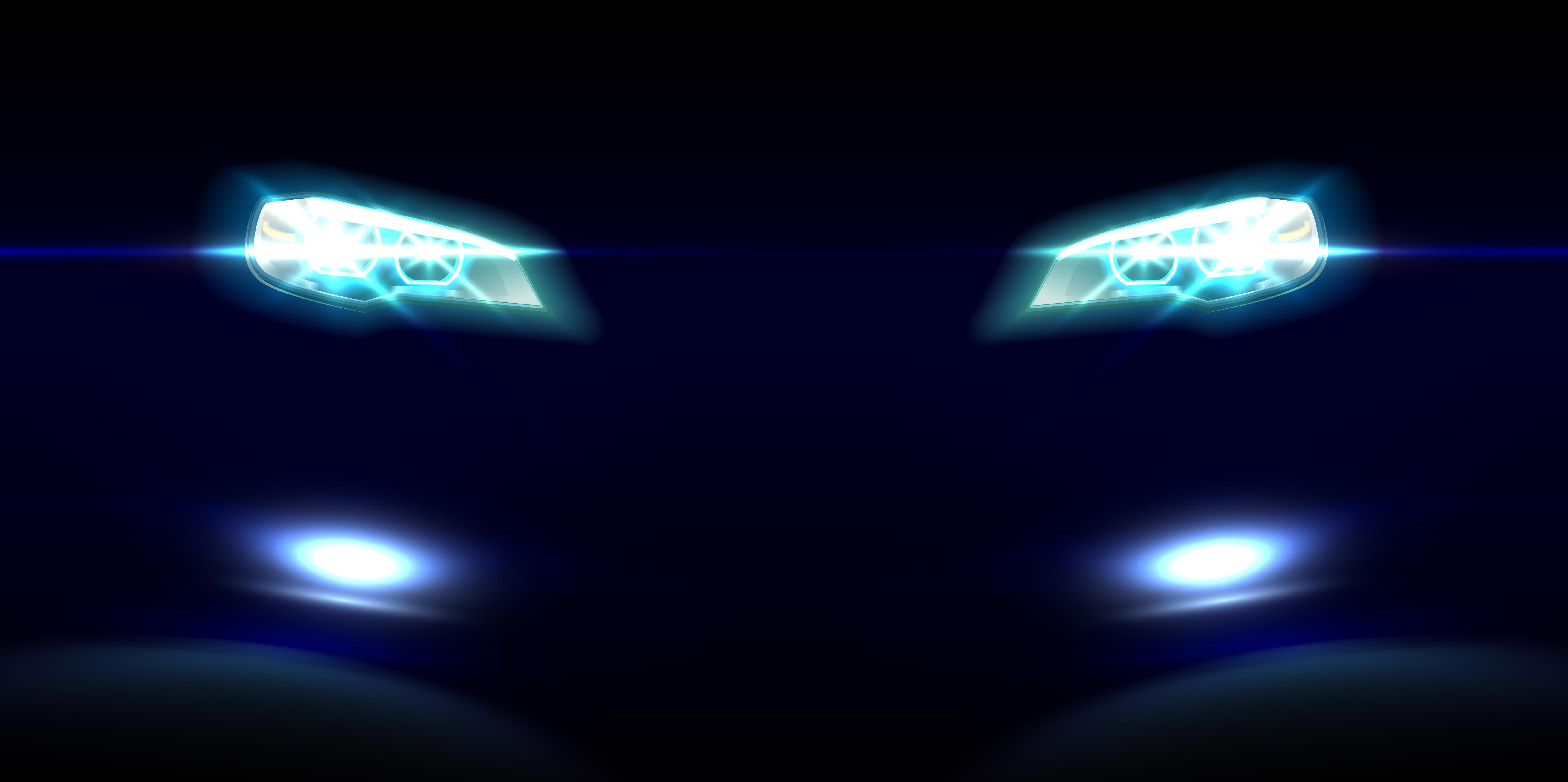 Here's what he said during a recent media interaction,
The question of discounts depends on market conditions, I don't think we will have a surplus of vehicles, at least for the next month or two. So, I don't see any large requirement for big discounts because the demand will be higher than the supply. Going forward, we don't know what the situation will be, and the adjustments will happen for discounts according to market situation that changes every month.

Also read: Maruti S-Cross Petrol Hybrid to be launched next month
What he actually means.
Discounts won't be necessary in the near term as accumulated stock at dealerships is low. Dealers typically offer discounts to clear stocks. When there's no stock, there's no question of offering aggressive discounts.
Production at most car factories including those of Maruti Suzuki is low thanks to the Corona Virus lockdown. This also leads to lower stock, and consequently small or no discounts.
Maruti's chairman expects pent up demand (caused due to lockdown) to drive car buying in the next couple of months. Again, this is another factor that could lead to low or no discounts.
Maruti Suzuki, like many other manufacturers had come up with online retail services. Using this service buyers can book, purchase and even customise their cars online without visiting the dealership. They also provide service of  home delivering the car. Maruti Suzuki Arena and Nexa dealerships that are now open for operations are following robust safety norms as well. They recently delivered over 5,000 new cars and SUVs via dealerships that were opened recently. Along with dealerships, 2,000 service centres have also resumed operations.
Maruti Suzuki is the largest car manufacturer in the country and has updated almost all their models to meet the new BS6 emission norms, except S-Cross. Just like many other manufacturers, Maruti Suzuki is also moving away from diesel engines and is concentrating more on petrol and CNG powered car. They recently launched 2020 Brezza with a petrol engine and the Maruti Dzire BS6 petrol was also launched in the market before lock down. The next major launch is the S-Cross, which will now comply with BS6 norms by getting a  new 1.5 liter-4 cylinder K-Series petrol engine. This engine will be offered with a mild hybrid power train. 5 speed manual and 4 speed torque converter automatic gearboxes will be offered with this engine.
Car manufacturers have slowly resumed production at their manufacturing plants and have also started gradually opening dealerships in various parts of the country. Amid this situation where Corona virus is spreading like wildfire in various parts of the country, dealerships and manufacturing plants are now following new safety measures to keep the situation under control. As the showrooms and plants were all closed, many manufacturer were not able to sell even one vehicle in the last one month.
Also read: Maruti Suzuki Swift facelift: This is what it will look like