Maruti Suzuki Chairman RC Bhargava has just made a statement that may not go well with electric vehicle supporters. He's said that electric cars will not become a major product in India, and will find it very tough to penetrate the Indian market. He's also said that CNG powered cars will be much bigger sellers than hybrids and electric vehicles.
Here's exactly what he told Udayan Mukherjee in a recent interview,
Also read: Delhi Girl unable to ride scooty because of "SEX" number plate!
Electric vehicles will not become a major product in the market and the reason is that the small car component of the total market is still very large at around 70 per cent or so. It is not going to be very easy for electric vehicles to penetrate. In India, there is scope for all kinds of fuels. CNG cars are growing very fast, and they will be much more than hybrids and electric cars for many years to come, as they are more suitable for the small car market. 
All said, Maruti Suzuki will introduce electric vehicles in the Indian market, and the automaker's first electric car will be launched sometime in 2024-25, which is about 2-3 years away. The WagonR could be the first Maruti Suzuki car to feature an all-electric powertrain. Over the past couple of years, the Maruti WagonR Electric car has been spied testing on Indian roads.
Maruti Suzuki's big bet is on hybrids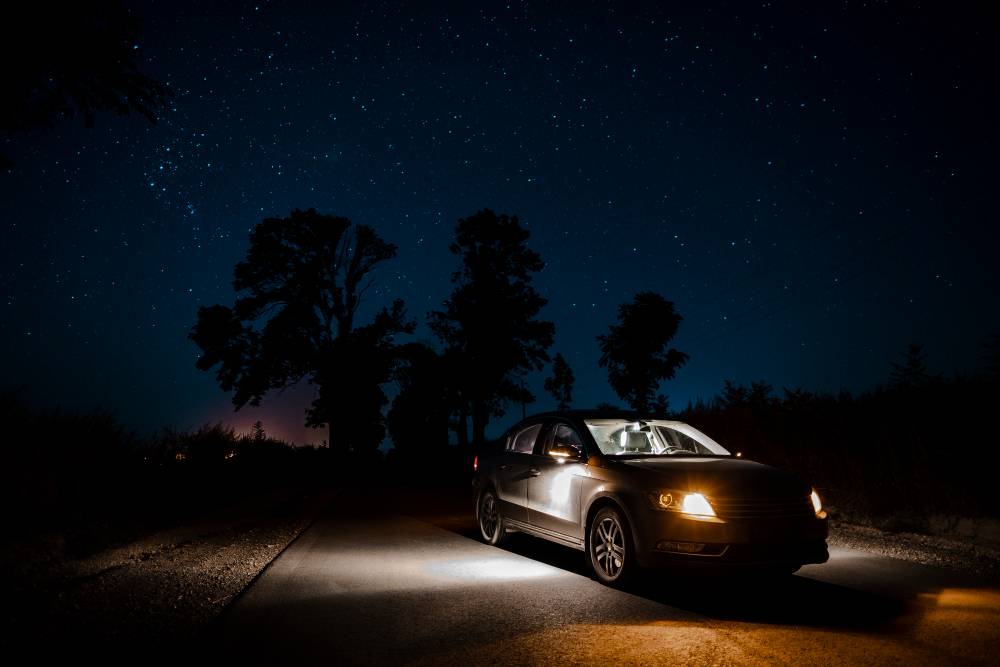 Maruti Suzuki will launch a strong hybrid car later this month, in the form of the Grand Vitara compact SUV. The automaker is in a global partnership with Toyota, and this partnership aims to popularize hybrid cars in India and other parts of the world. The Grand Vitara Strong Hybrid is the first-of-its-kind car being introduced in the compact SUV segment, and will share its platform and parts with the Toyota Hyryder Urban Cruiser. The Grand Vitara Strong Hybrid will also feature an all-electric mode, in which it can be driven solely on electric power for about 25 kilometers.
In the coming years, Maruti Suzuki plans to introduce Strong Hybrid powertrains across its car range sold in the Indian market. The strong hybrids will be served up as an alternative to the diesel engine, which Maruti Suzuki has completely discontinued. Strong Hybrids offer diesel-like fuel efficiency and torque with the additional advantage of lower tail pipe emissions. Also, strong hybrids can operate longer on Indian roads as they're not covered under the diesel ban, which makes them a much better option for the customer.
Maruti's other big bet is on CNG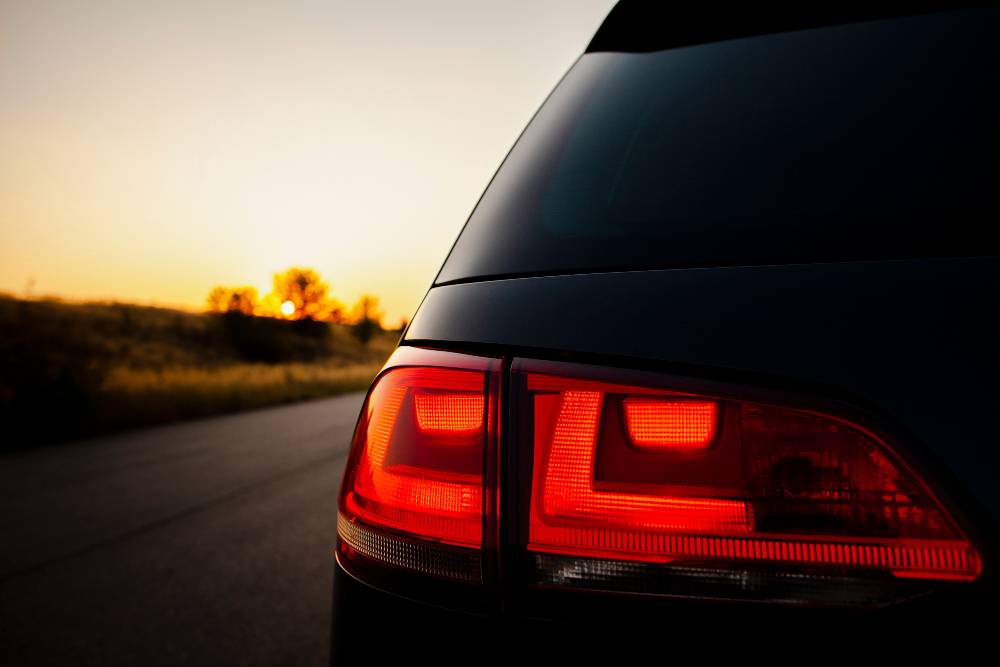 Maruti has introduced CNG variants across most of its small car range, and in the next year or two, the automaker plans to introduce the factory-fitted CNG-Petrol dual fuel option across its entire car range. CNG is a clean burning fuel, and is offers running costs comparable to that of diesel. CNG powered cars are more affordable than strong hybrids.
Also read: Upcoming 2022 Maruti Suzuki Vitara Brezza rendered