The Maruti Suzuki Ciaz is currently among the best selling sedans in its segment currently. The company released a new facelift version of the car last year which comes with a fresh face and several design tweaks both on the inside and the outside. Talking about the car's popularity in the mod circuits, the Ciaz is not that common as other sedans like the old generation Honda City and Civic. However, of late, we have been seeing some pretty good examples of modified Ciaz across India. Joining the list is this lowrider Ciaz modification, which is pretty radical, to say the least. The video below by Speedy Singh showcaases the lowrider Ciaz in its full glory, so check out the video before we get onto the car's details.
As seen in the video, the Ciaz mod here looks dope. It has been fitted with a custom lowrider body kits along with several other modifications that make it a looker. Let's now get to know what all has been done to give a regular Ciaz this badass look.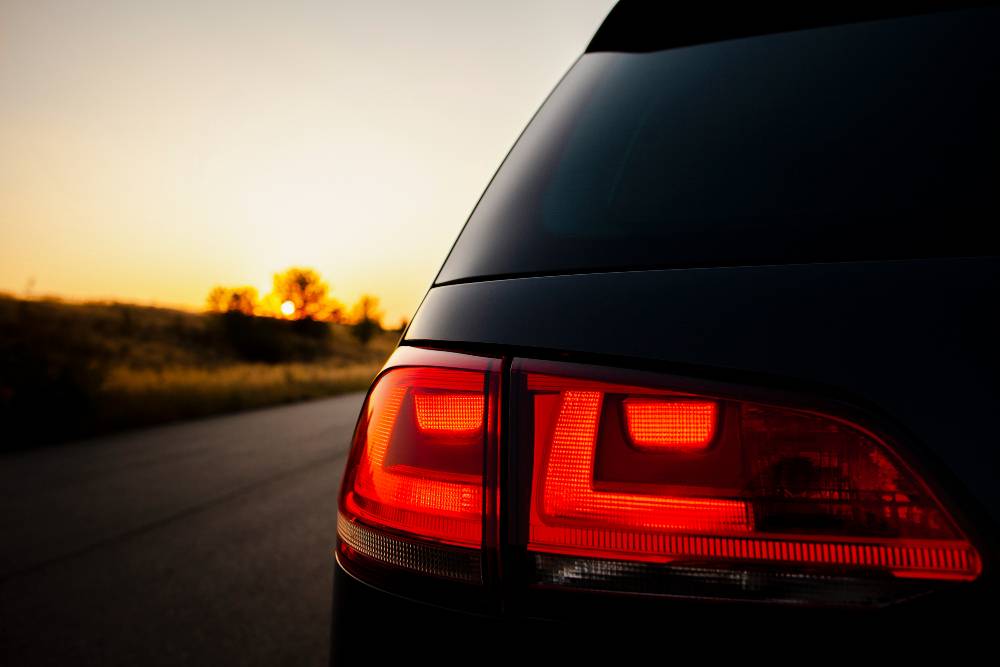 Starting with the front, the Ciaz here gets a custom low front bumper along with a lip spoiler. The bumper has been fitted with LED lights along with an LED bar at centre. Several fake air scoops have also been added on the bumper which aid to the visual drama. The headlights have been blacked out while the front grille has been replaced with a mesh unit. The bonnet features fake air vents on either side which further enhance its aesthetics. The fenders have been flared to accommodate the bigger wheels. Speaking of which, the Ciaz now runs on gorgeous multi spoke silver rims shod on with low profile tires.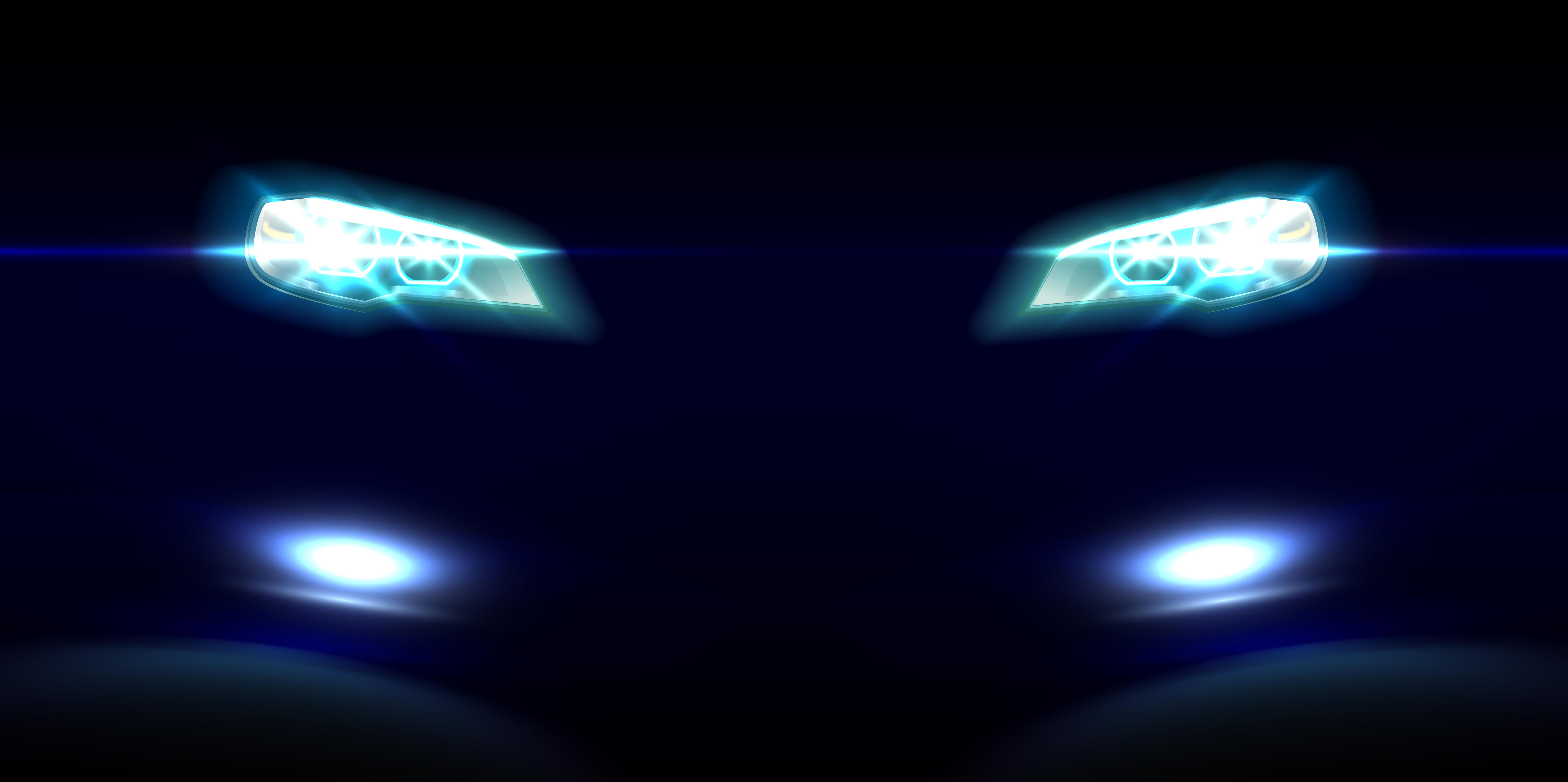 The sides have been fitted with side skirts on the lower end. This further enhances the low rider look of the car. Moving on to the rear end, the rear bumper is also a custom unit with air scoops on either side. A custom diffuser is also fitted on the rear end but that is only for aesthetical purposes. The tail lamps have been blacked out too, along with the roof. The roof gets a glossy black wrap job that looks pretty good. The rear end of the roof has been fitted with multiple shark fins providing it with an aggressive look.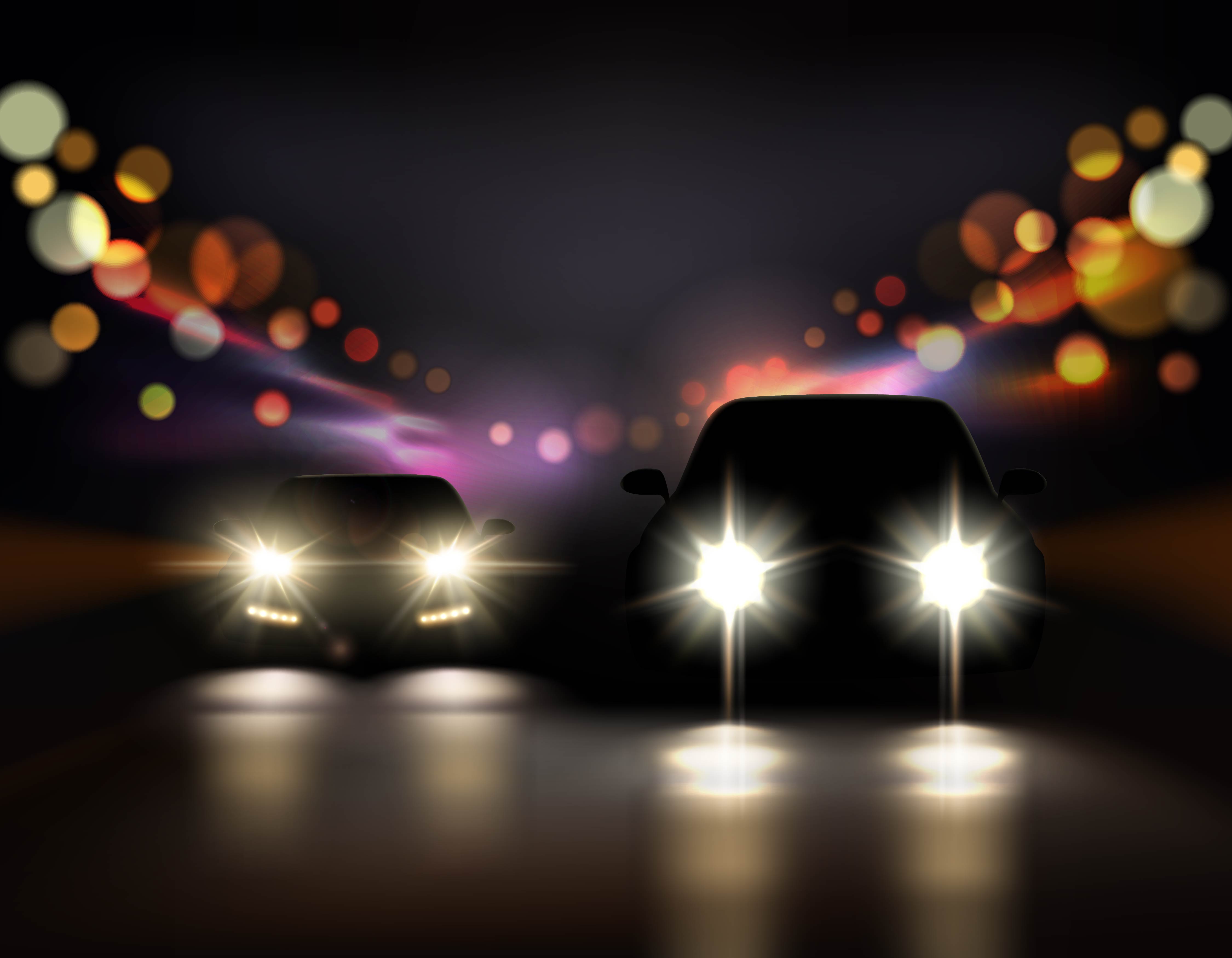 The Ciaz here has also been fitted with an aftermarket free-flow exhaust which sounds quite good and matches the car's sporty character. The total cost of this mod job is around Rs. 2.5 lakhs, including the tires, rims, paint and body kits among other modifications. Though the mod job of this Ciaz has a significant cost, the end result is a very sporty looking Ciaz which is a pleasure for the eyes. No doubt if we call this silver shade Ciaz mod as among the best in the country then.