Even though Maruti Suzuki Ciaz is a high-volume vehicle, a few units that were manufactured in 2017 remain unsold and to clear the stock, Maruti is offering as much as Rs. 1.2 lakhs benefits on the sedan. The discount is applicable to both the petrol and diesel engine options of the vehicle. Here is why it is a great buy.
How much discount?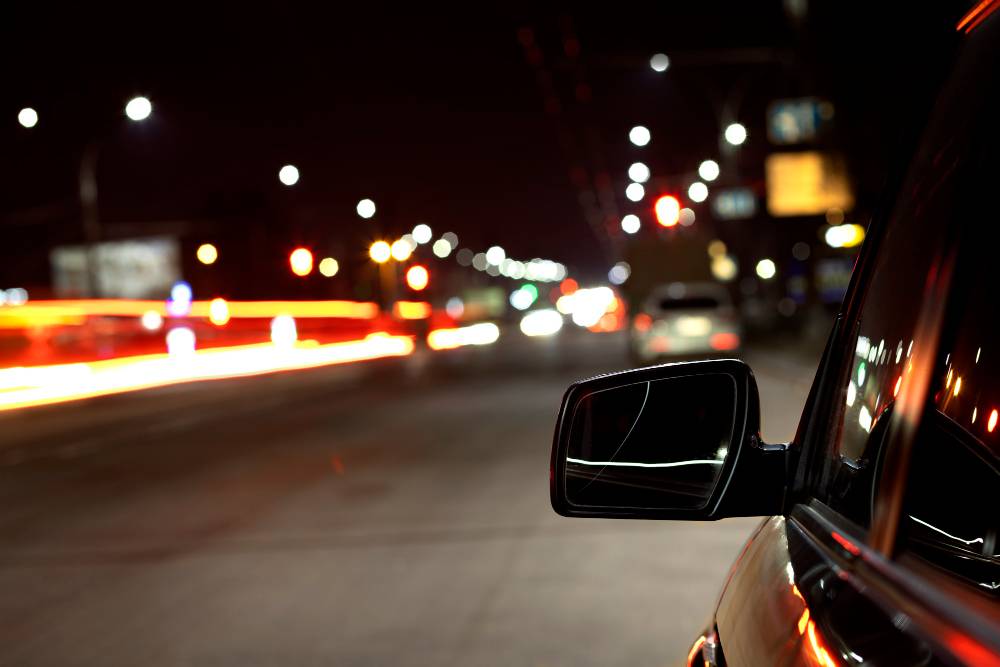 The discount available is in slabs. The petrol variant of the Ciaz gets a cash discount of Rs. 15,000 while the diesel variants get a discount of Rs. 30,000. Apart from the cash discounts, the dealerships are also offering an exchange bonus of Rs. 50,000. There are also additional corporate discounts. Both the petrol and diesel variants get almost the same discount of Rs. 1.2 lakhs.
The effective price of the base petrol variant with the benefits will come to around Rs. 7.5 lakh, ex-showroom. The diesel variant gets an ex-showroom price of around Rs. 9.4 lakhs, with benefits.
Is it worth buying?
Maruti has not updated the Ciaz sedan yet for 2018 and it remains exactly similar to the 2017 version of the vehicle. It offers the same equipment list, looks, and accessories with the current Ciaz. Without any changes, the car remains as good as the 2017 model.
There is no heavy discount on the new Ciaz, which means that the older model gets a huge price benefit. Also, MY17 cars mean that they have just been lying around in the stockyard after their manufacturing and it does not mean that they are old or mechanically inferior to the newer model.
Maruti provides warranty, extended warranty on such cars on the same terms and conditions as the new cars, which means they enjoy similar benefits and support from the manufacturer. It is effectively a new car that was manufactured last year.
Any downsides?
If you're planning to keep the vehicle for more than 3-4 years, there is no downside to this deal. However, if you're planning to sell the vehicle within a couple of years, the price depreciation can be marginally higher for the MY17 cars. This is the only downside and apart from this, the vehicle delivered to the customers are in perfect condition. You can always get more discounts by bargaining directly at the dealership.