The Maruti Ciaz is easily the most successful C2-segment sedan from the largest carmaker in the country. The Ciaz has found many takers owing to its attractive pricing, a very spacious cabin, a comfortable ride, and frugal yet sufficiently potent engines. The Ciaz looks pretty handsome, too. But what if the Ciaz was a premium hatchback? We have dug out a couple of speculative renderings of the Ciaz hatchback to give you an idea of what the car would have looked like.
As you can see above, the Ciaz looks pretty handsome and well-proportioned even as a hatchback. Of course, the biggest change starts B-pillar onwards. The artist has imagined the Ciaz hatchback with new rear doors, which play an important role in shaping up the car's new rear-half.
There's also a small angular-shaped quarter glass, which is reminiscent of the one on the Volkswagen Polo. Of course, the rear-overhang has reduced by a great margin owing to the hatchback format. But the rear wheel arches seem to have been left untouched.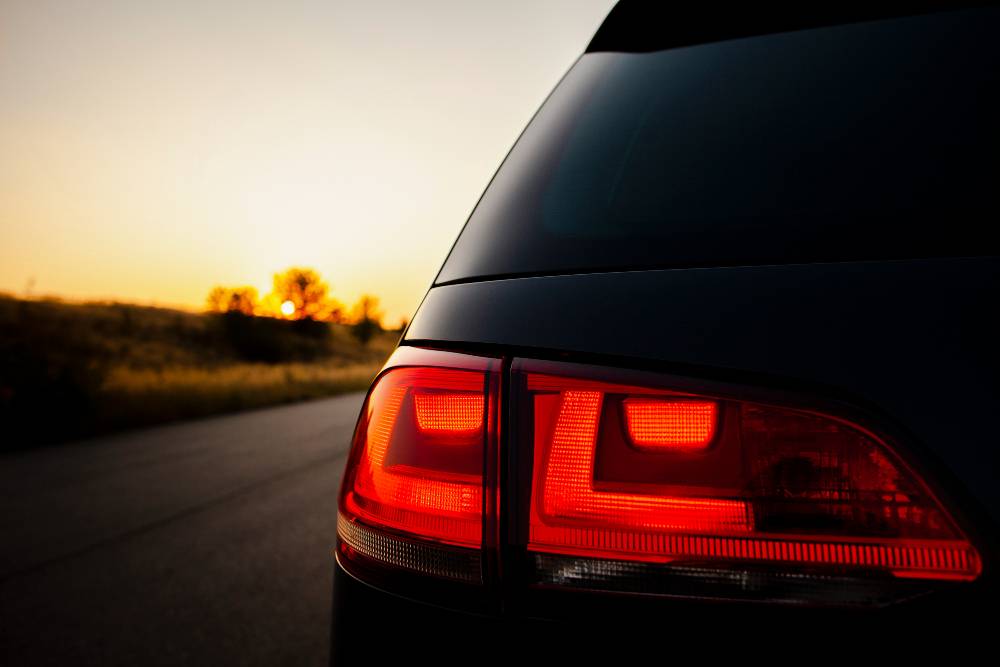 The rear-end looks much the same because of the same taillights, bumper, and registration plate housing. Basically, all the styling elements stay the same but the three-box design has been converted into a hatchback form. Well, there's no possibility of a Ciaz-based hatchback but we must say, the car actually looks pretty good even in the hatchback format. There's a fair possibility that it would have made for a handsome premium hatchback.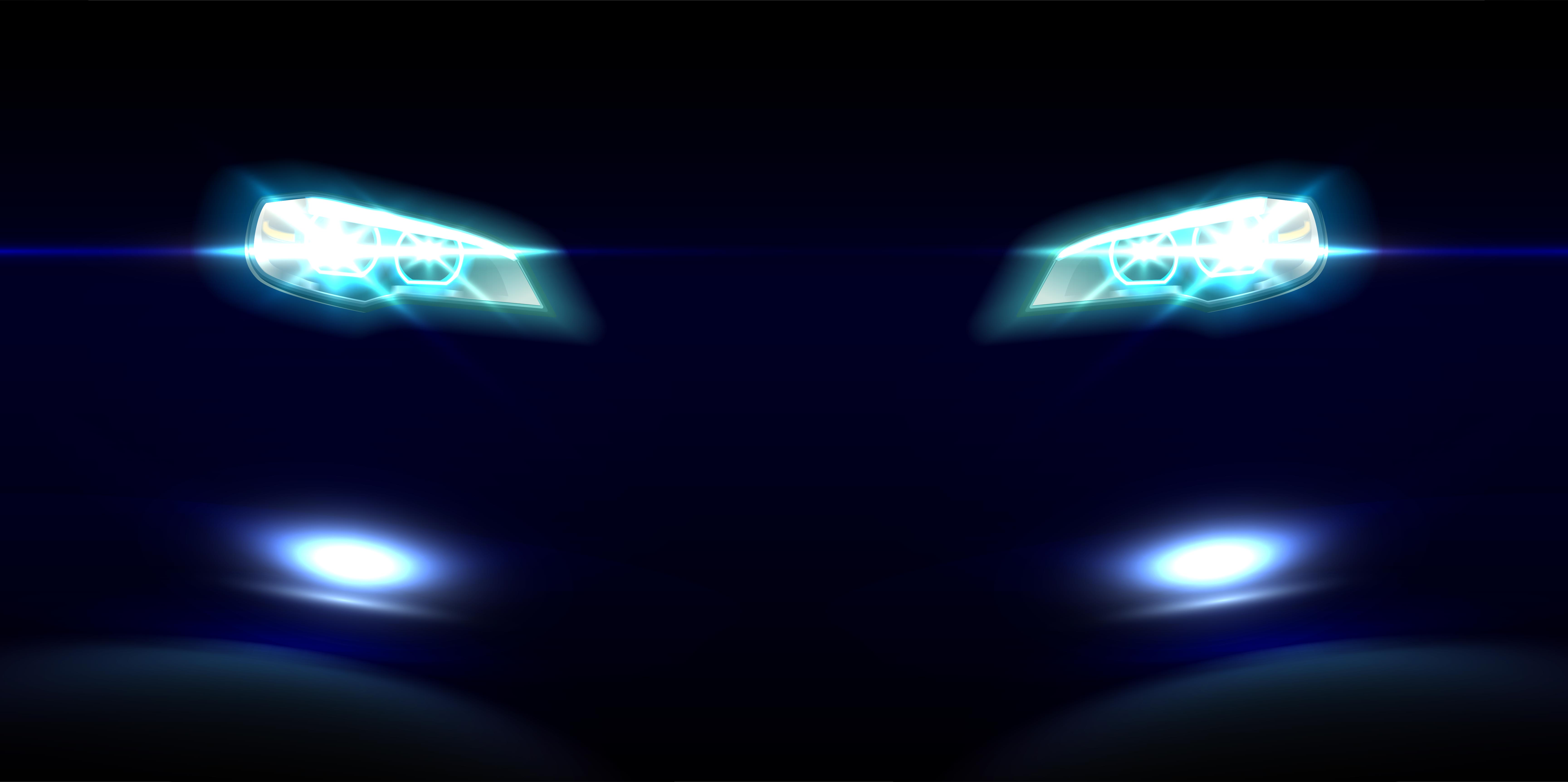 In India, the Maruti Ciaz sedan is about to get a facelift. The upcoming Ciaz facelift is likely to be launched around this year's festive season and will have an updated front- and rear-end. Speculations are rife that the sedan will offer a set of new petrol and diesel engines that will make the car a lot more powerful. Moreover, it's expected to offer some more features. Not much is currently known about the upcoming Maruti Ciaz facelift. However, we'll keep you updated with all the details as soon as we manage to dig them out. Stay tuned!
Rendering Source – Suzuki Ciaz Club Thailand on Facebook