With changing times, technology has become an indispensable part of our daily lives. From smartphones to smartwatches and even connected devices at homes, we are surrounded by applications that is making our daily routines simple and better. With this same outlook, car manufacturers are offering smart devices that allow owners to connect with their car for a plethora of information on real time basis. One of the best devices currently on offer in India comes from the house of Maruti Suzuki. it's called "Suzuki Connect" and I got a chance to sample it on the new Ciaz last month. Here's my first-hand experience of this advanced telematics solution.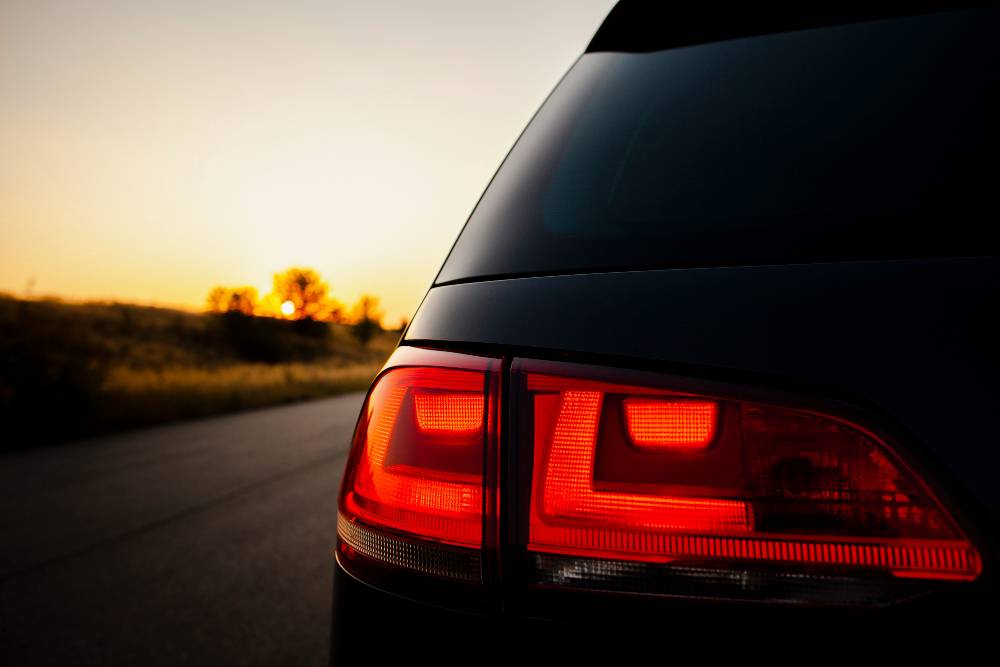 How it works?
Bundled into the Nexa app that can be downloaded from iOS or Android app stores, Suzuki Connect allows you to access vital information about your car from anywhere in the world. Worry not, even if your phone loses internet connectivity, the device inside the car keeps storing the required data as I found out during a weekend drive to outskirts of Delhi. The main device is fitted in the engine control unit, hidden from preying eyes, hence almost impossible to tamper with.
Vehicle Tracking
So what all does this device offer? Let's start with the first thing that the app shows once you switch it on – the current or LIVE location. In fact, as I type this article, I can still see the Ciaz's real-time location as I have not uninstalled the app from my phone. Sorry for spying on you Maruti! Apart from the location, the screen also shows the car status in terms of odometer reading, fuel level and even battery charge level. Very handy in case the car is with someone else and you want to know the real-time usage. The same screen also allows you to navigate to the car using Google Maps in case you have forgotten where the car was parked.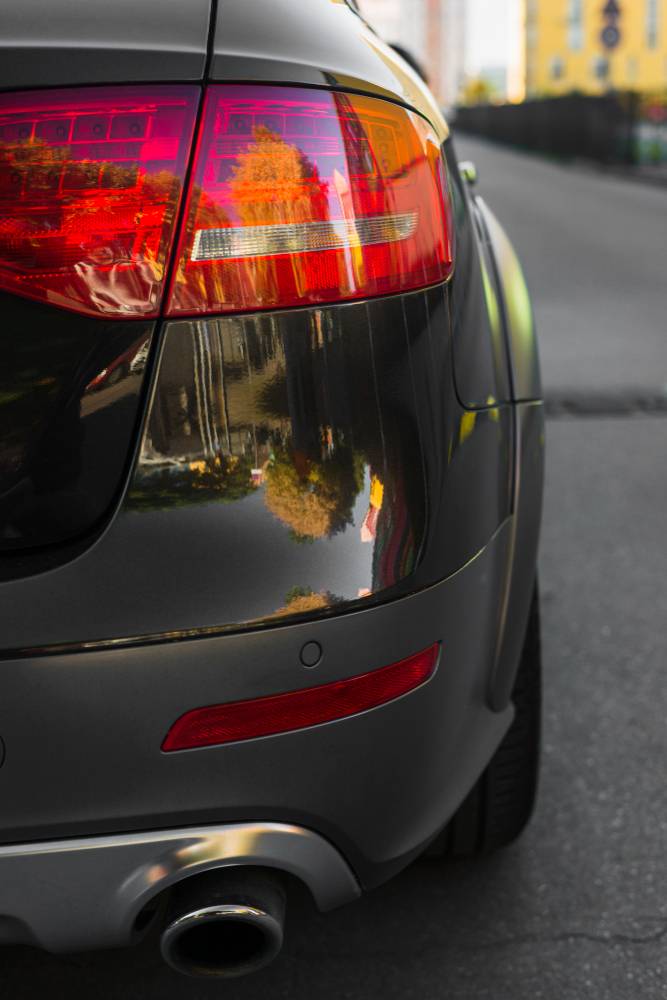 Geo-Fence
The side menu bars have various sub-segments. These include GeoFence, Trip Summary, Driving Behaviour, Alert History, Manage Alerts, and Emergency Contacts. As the name suggests, Geo-Fence allows you to set a boundary for the car, beyond which you will be notified immediately via an alert. A good safety feature, the alert will carry a time stamp as well as exact location details. I wish I could do the same on my better half's Ignis!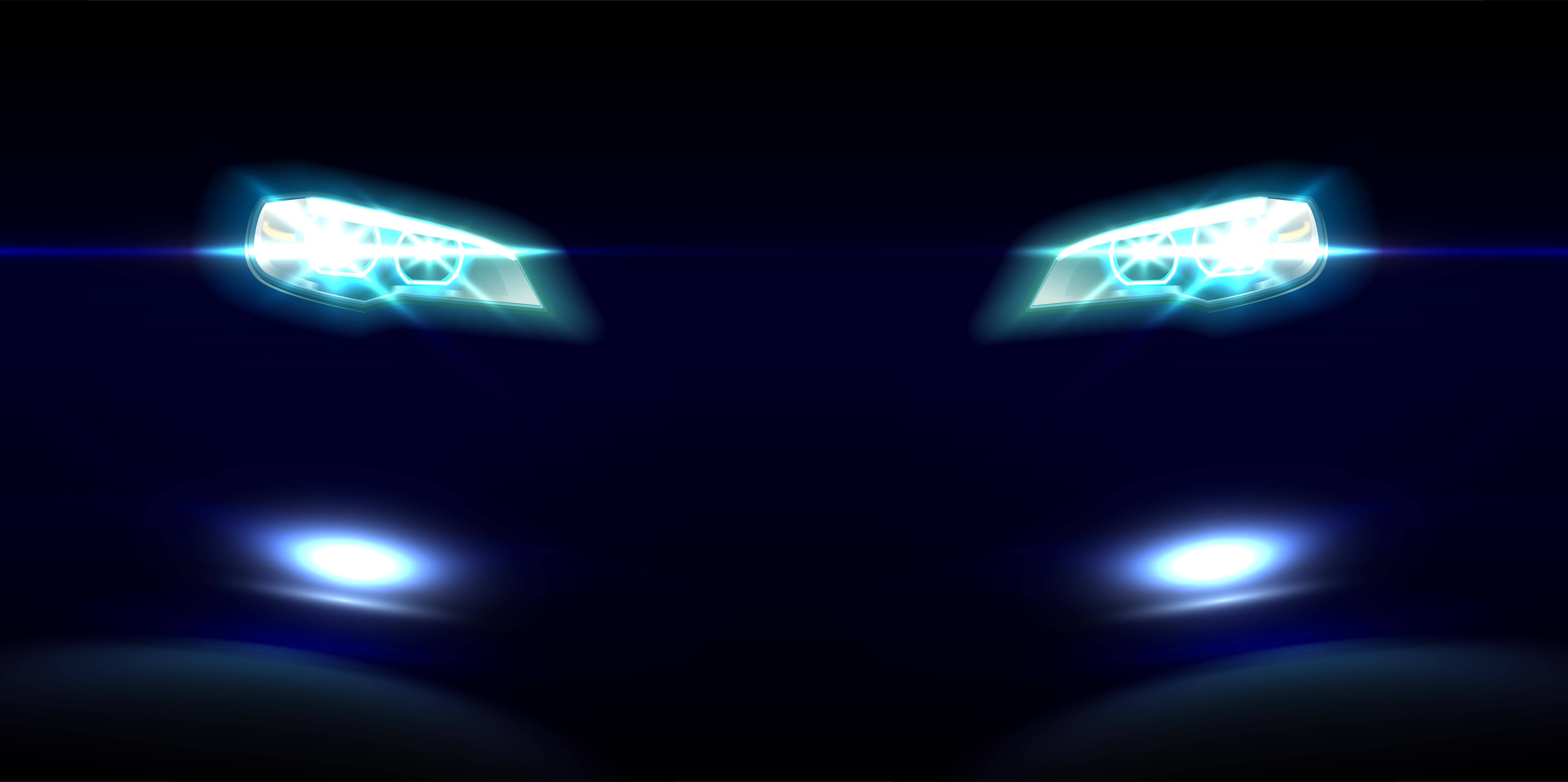 Trip Summary
Trip Summary is very useful and helps you to analyse time taken for a journey & the subsequent fuel efficiency derived. It came to my rescue the other day when my late office timings were questioned by kids at home. The app did prove I was at work and not enjoying a leisure long drive all by myself! Phew. This section, of Trip Summary, also allows you to track any earlier route taken, fuel efficiency achieved on a particular trip, distance traveled and driving score. The last factor is what pestered me into improving my driving, avoiding hard acceleration or braking inputs. Nice touch there Maruti Suzuki – I did achieve over 20kmpl regularly with the petrol A/T Ciaz this way.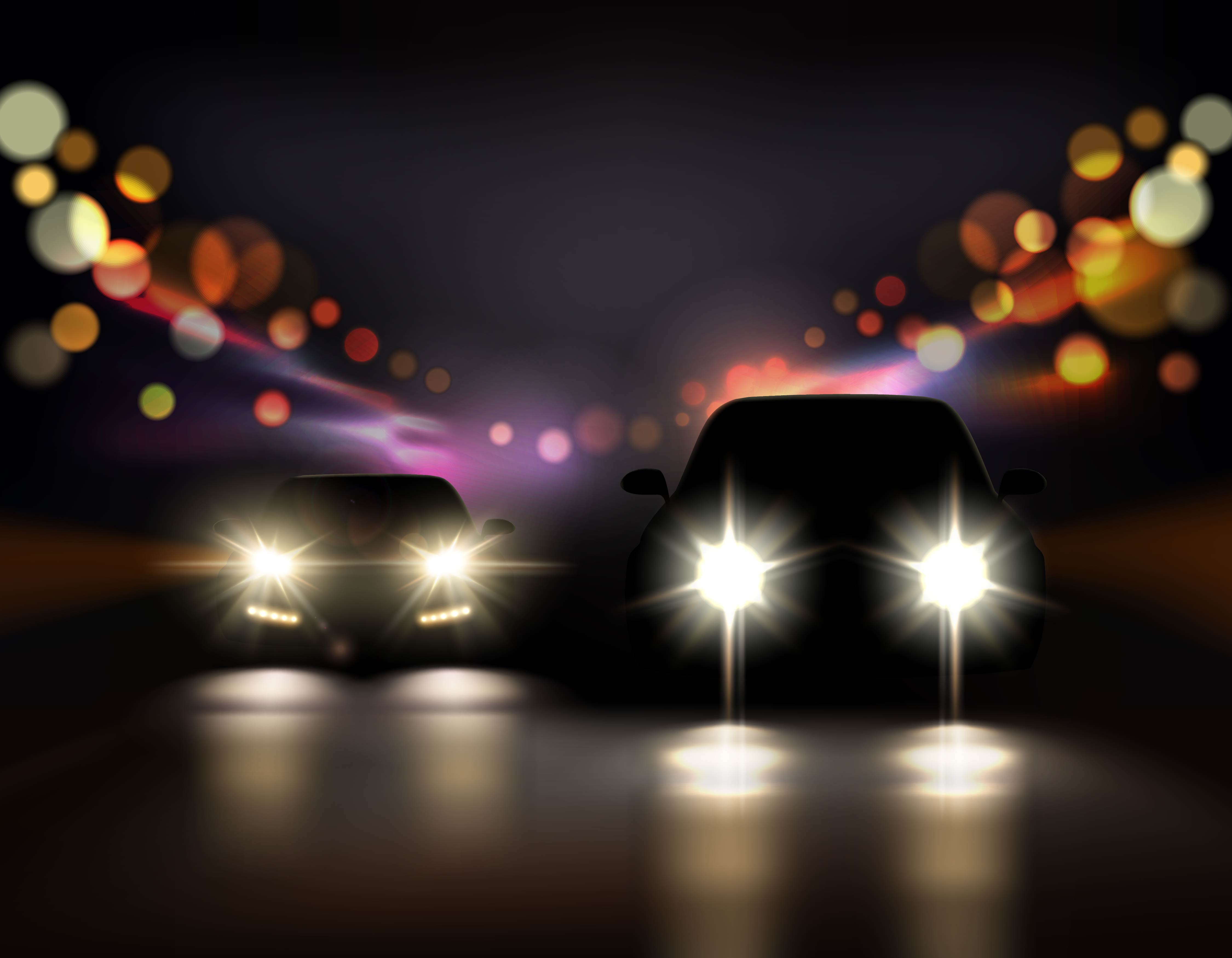 Driving Behaviour Analysis
Driving behavior parameter is something that you can use to keep a check on your driver or any other person who uses the car. Using pre-defined parameters for acceleration, over speed, braking and fatigue driving, the app rates each trip you make. Anything over 85 is good but aim for 90+ to pat your own back.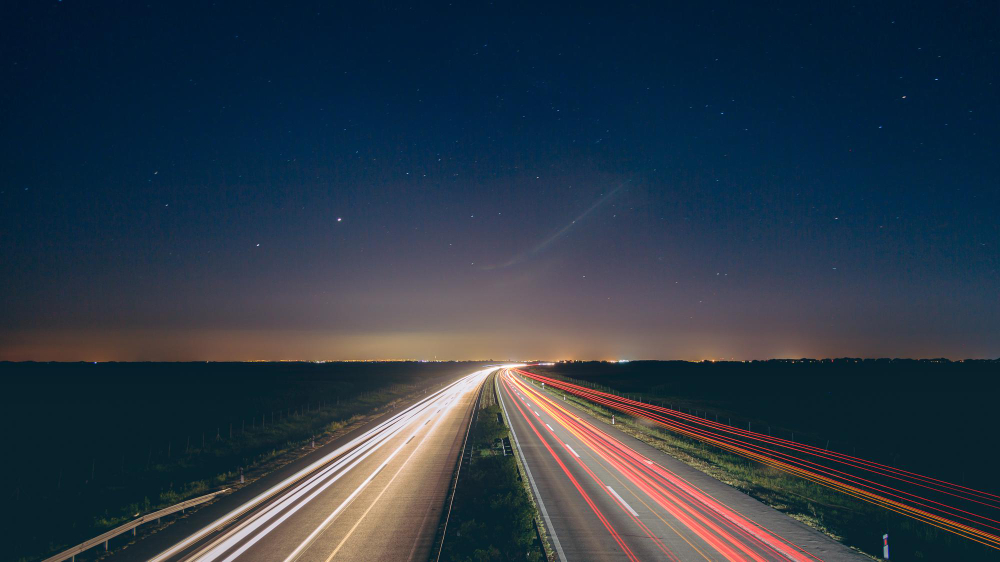 Necessary Alerts
A very important section of the app is the Alert History as well as Manage Alerts section. Over speeding, breaching a GeoFence and even driving on low fuel are some of the alerts that can pop up. Of course these can be modified as per requirement and alerts can be sent out via notification, SMS and even an Email.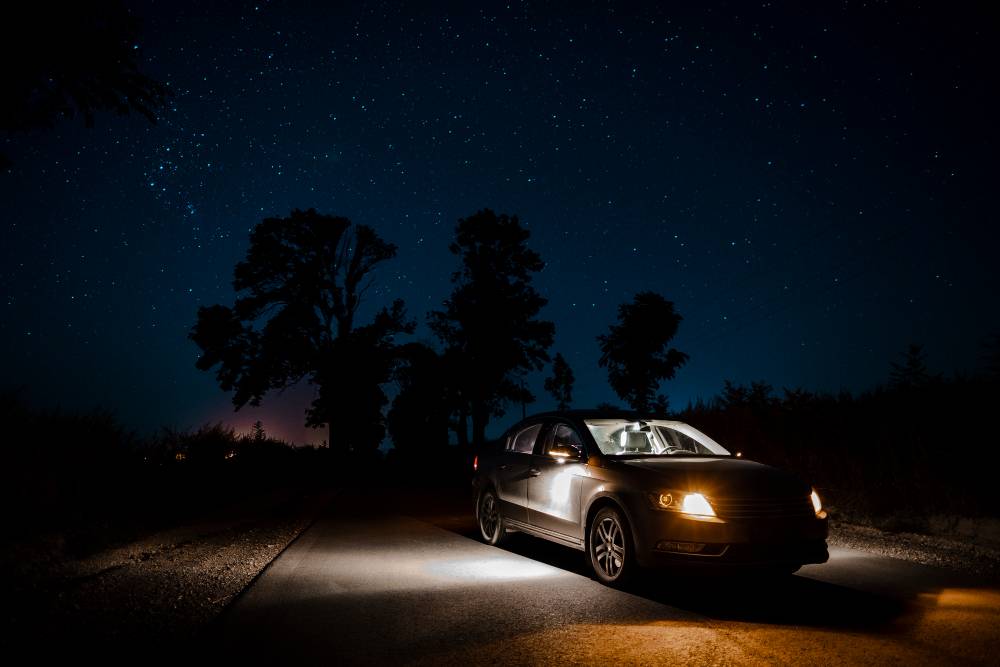 Emergency
And finally, the Emergency Contacts section which can come handy during an unfortunate incident. Say you had an accident and the Airbags got deployed – within seconds, a message and an Email will go out to predefined contacts with the exact location and time stamp of the accident so your near ones can reach you ASAP. Talking of which, at any given point of time, you can share your LIVE location with anyone, very helpful for those who undertake commute at odd hours, especially women. Just the peace of mind a husband or her parents want. Thank you, Maruti Suzuki.
The Suzuki Connect device is currently only for Nexa owners and can be purchased for Rs 10,000: this includes a subscription for 3 years and comes down to less than Rs 10 per day. Better fuel economy via the driving behavior score alone will recover this easily and I can't ignore the other driver aids and safety features. Do I recommend this? Well, let's just say I am all set to get one for the Ignis we have back home.
Learn more about Suzuki Connect by visiting the nearest NEXA Showroom or NEXA Service. Alternatively, you can visit the website www.nexaexperience.com/suzuki-connect.html
— SPONSORED —