Maruti Suzuki has bulls eye in India as far as the automated manual transmission technology for passenger cars is concerned. The largest Indian automaker is basking in the success of consecutive AMT car launches, the Celerio and the Alto K10. The success and market acceptance of the AMT equipped Celerio and Alto K10 is said to be spurring Maruti Suzuki into considering a new crop of AMT cars. While the WagonR StingRay getting the AMT unit is a given, other Maruti Suzuki cars such as the Ertiga and the Swift Dzire could follow suit. 2015 is the year when the AMT equipped Dzire and Ertiga are likely to be launched.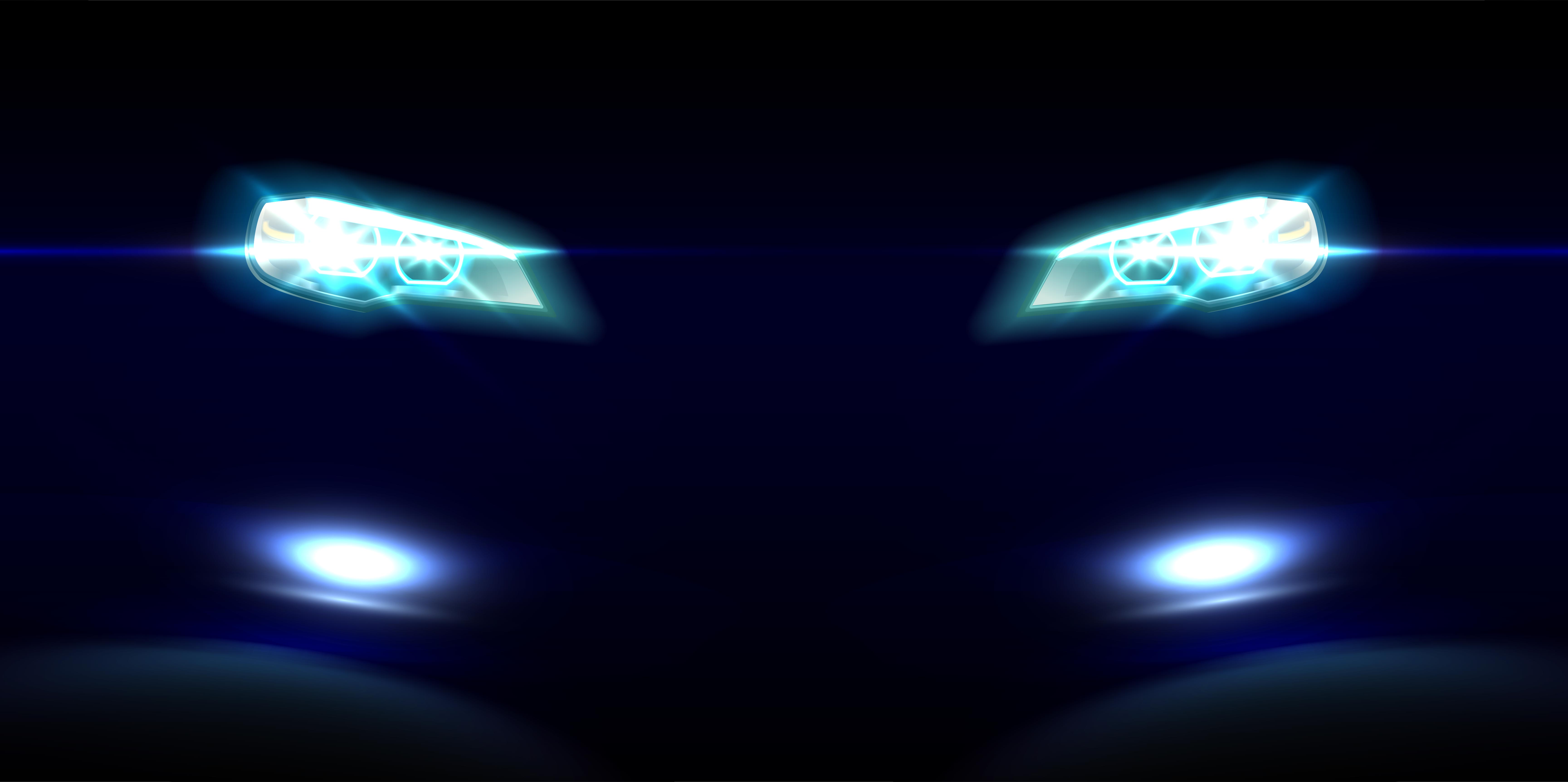 Currently, Maruti Suzuki offers the AMT unit only on its petrol powered cars. However, the technology is also suitable for addition on diesel powered cars, especially the 1.3 liter Fiat Multijet turbo diesel mill, which is a staple across multiple best selling Maruti Suzuki cars.
Coming Soon – Maruti Suzuki Dzire Facelift
Given the fact that the AMT unit is designed and produced by Magneti Marelli, an Italian parts maker owned by the Fiat group, the compatibility with the 1.3 liter Multijet diesel engine has already been achieved by the auto parts maker. Adding an AMT unit to the Dzire and Ertiga Diesels could make these cars disruptors in the Indian market.
Doing the same on the petrol powered Dzire and Ertiga will also give these cars a significant edge over rivals considering the lower price of the AMT technology, vis-a-vis the conventional torque converter and the CVT automatics. Currently, the only diesel engined AMT car in India is the Tata Zest compact sedan, and this feature has proven to be hit in that car.
Maruti Suzuki Ertiga MPV Facelift Coming Soon
By 2020, nearly a third of all cars sold in India are likely to be kitted with the automated manual transmission, as the sheer convenience, low initial cost of the technology and good fuel efficiency it delivers are factors that will lead to its wider adoption in an value conscious market.
Five Budget Cars India that will soon get AMT Technology
Via TheEconomicTimes