India's largest Maruti Suzuki car dealership – Varun Motors has spent Rs 33 crore in Hyderabad's posh Jubilee Hills area to buy a property. The information comes from Zapkey.com and is reported by MoneyControl.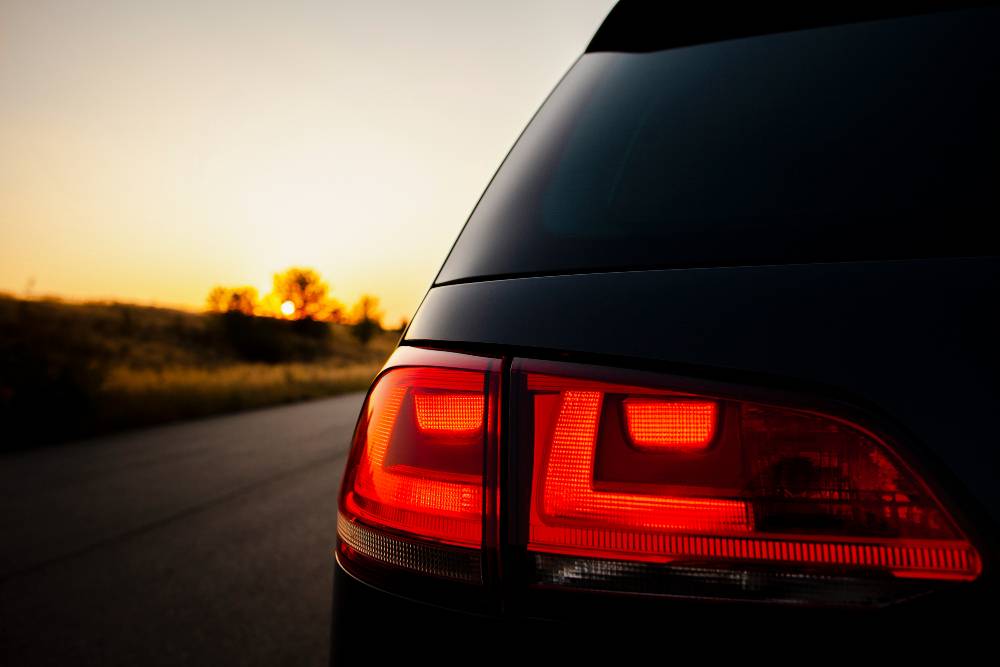 Vallurupalli Varun Dev, the owner of Varun Motors spent Rs 33 crore to get a built-up area of 1,780 sq feet. The sale deed was registered on 1st October, as per the documents. There is no information on how Varun Dev is planning to use the property. It can be a residential property or a showroom. Since the exact location of the property is the posh Jubilee Hills remains unknown, the proposed usage also is not known.
Also read: All-new Maruti Suzuki Celerio"s launch timeline revealed
"During the pandemic, there has been an increase in demand for properties in the area as more people, especially the 'who's who,' are preferring to shift to low-density developments rather than scout for luxury flats in densely populated multi-storey buildings," says a local broker to MoneyControl.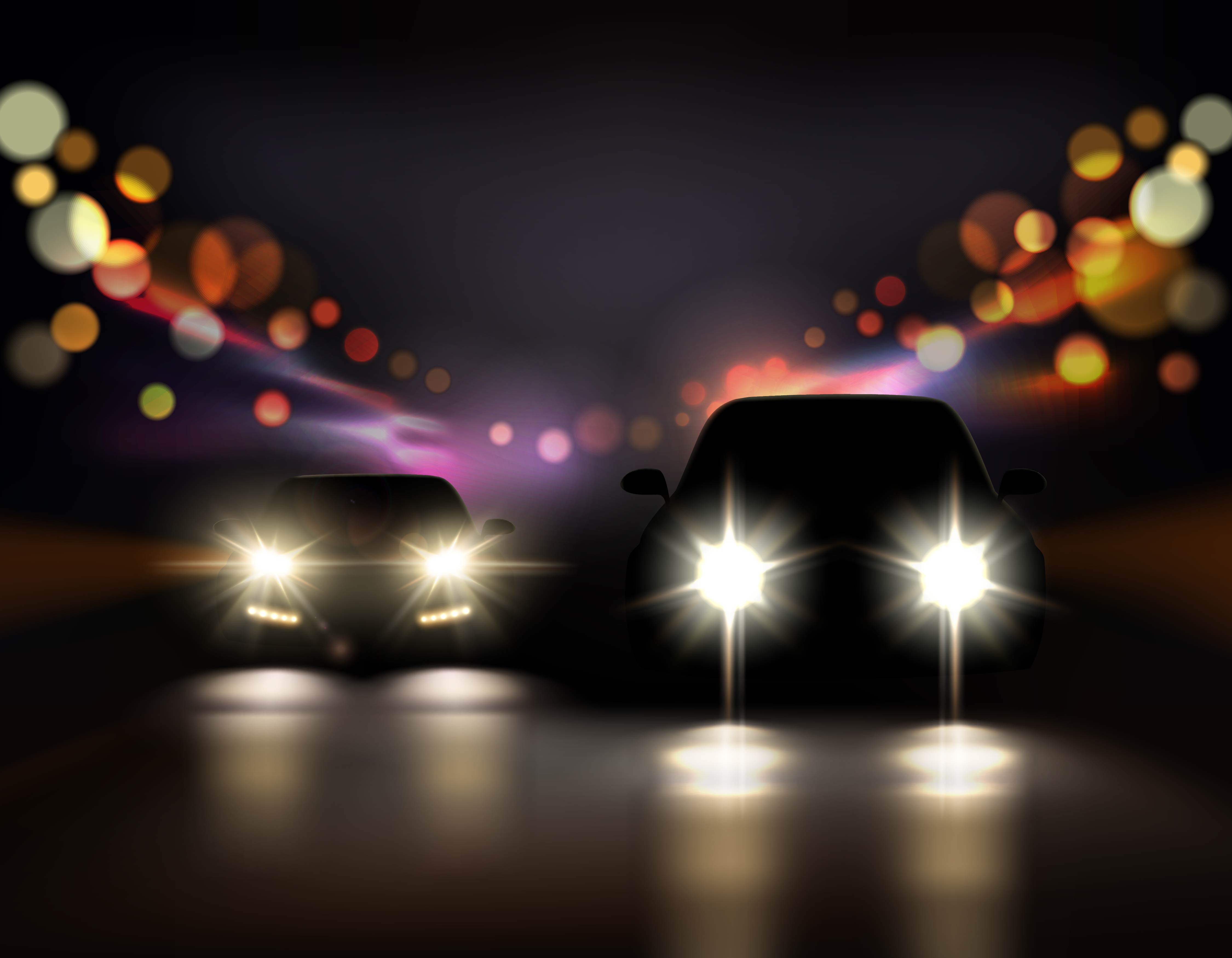 Varun Group operates in multiple businesses
The Varun Group operates in various businesses including automobiles, automobile financing, construction, healthcare, hospitality and entertainment. The group has an annual turnover of more than Rs 4,500 crore.
For Maruti Suzuki, Varun Motors started operating showrooms back in 1996. Currently, there are 57 exclusive Maruti Suzuki showrooms across India. Varun Motors also operates 64 modern-day workshops and 162 touchpoints across the country.
Maruti Suzuki to bring an all-new car after two years
Maruti Suzuki will launch the all-new Celerio to the Indian market in November. It will be the first all-new car from Maruti Suzuki after the all-new S-Presso that was launched in September 2019. Maruti Suzuki did introduce a few facelifted models in the meantime.
The all-new Celerio will utilise the HEARTECT platform that underpins the likes of Baleno, Swift and many other Maruti Suzuki cars in India. The second-generation Celerio is made from grounds-up, which means the design of the all-new car will be different from the current generation of the car.
The all-new Celerio will be bigger in dimensions, which will also translate into a roomier cabin. However, spy images of the car indicate that the vehicle will get a rounded and flowing design instead of the squarish design of the current model.
The Maruti Suzuki Celerio will become the most fuel-efficient car in the Indian market. The manufacturer will use the DualJet technology from Baleno in the K10C engine to make it even more fuel-efficient.
The DualJet system uses two fuel injectors per cylinder that allows more precise control over the fuelling. The engine also gets an improved gas recirculation system that increases the overall fuel efficiency. The new Maruti Suzuki Celerio will deliver around 26 km/l to become the most fuel-efficient hatchback in India.
Also read: Citroen"s 3 new cars for India DETAILED