Many people aspire to buy expensive supercars. Well, here is an Indian entrepreneur – a Maruti Suzuki dealer – who owns 45 exotic vehicles. He is Devjyoti Patnaik from Odisha but people call him Devjyoti Bhai out of affection. He is the Founder and CEO of Jyote Group. The video interview has been uploaded by Bulu Patnaik on his YouTube channel. Mr. Devjyoti is very passionate about motorcycles, cars and about riding them. He is in the automobile business and he has been doing this for the past 35 years.
He deals which two-wheeler brands like TVS, Suzuki, premium two-wheeler brands like Harley Davidson, four-wheeler brands like Maruti Suzuki and luxury four-wheeler brands like Audi. In total, the sales are around 1,500 vehicles per month. His group owns 14 automotive dealerships in Odisha that are dealing in five different brands of automobile manufacturers.
Also read: This Harley Davidson Forty-Eight is actually a 125cc Yamaha Enticer
He started his journey in 1996 with TVS two-wheeler dealerships in Bhubaneswar. In 1999, he introduced Opel to Bhubaneswar. He as only 24 when Maruti Suzuki approached him to open a dealership. So, he opened Jyote Motors with a brand campaign saying  'Apka Apna Maruti Dealer'. Now, there are nine dealerships of Maruti Suzuki that owned by Devjyoti. He was also the first one to open a dealership of Suzuki superbikes which goes with the name of 'The Big Bike Hub'. He is also dealing with Audi vehicles with Audi dealerships. . More recently, he has opened new Nexa dealerships too. He also started a Bikers' Club, which is a riding group that rides for educating society on the responsibility of safe biking.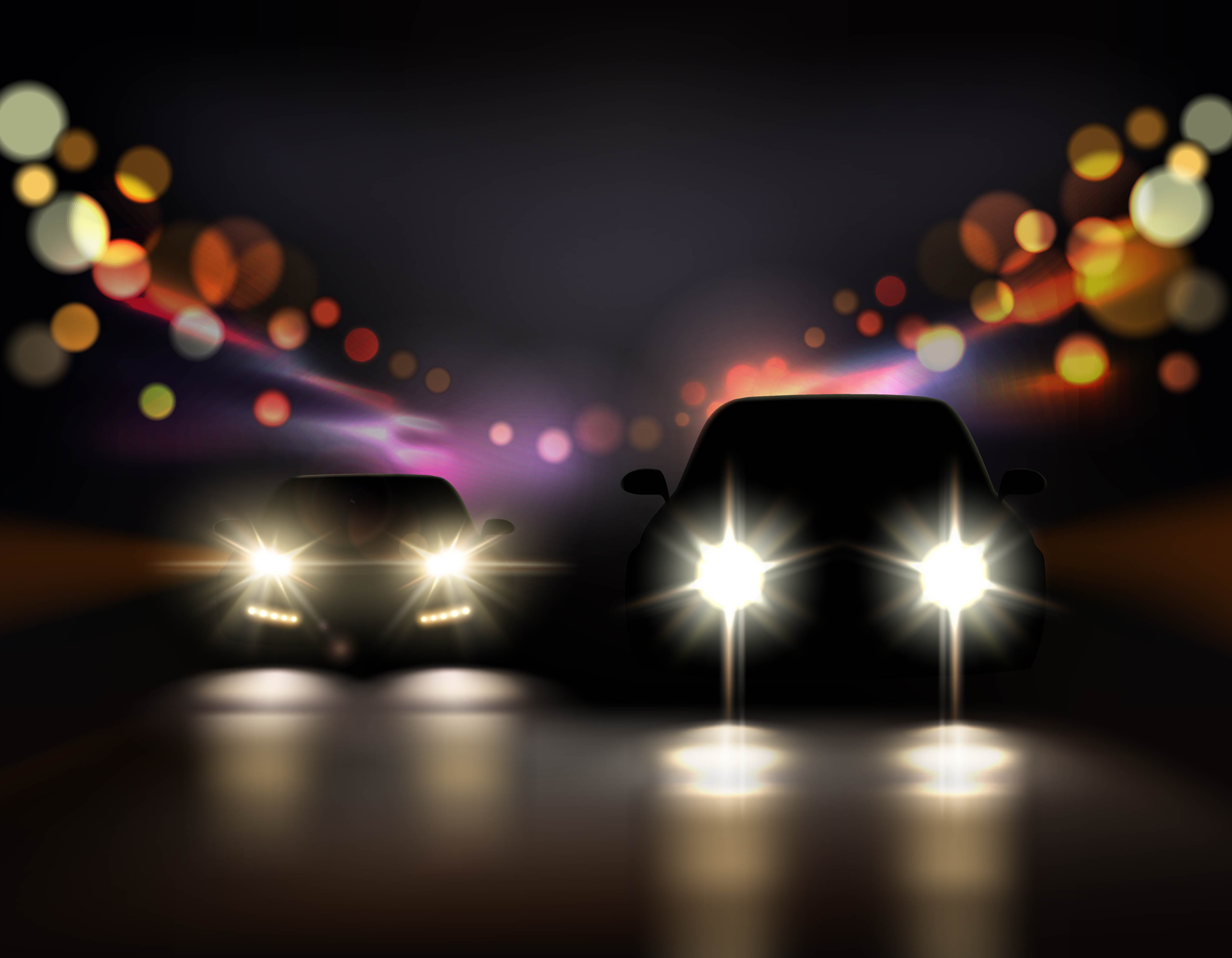 He currently owns 45 cars and 9 motorcycles. He says that every car that he owns, he has not been able to sell due to which his collection just grew. It took him 35 years to make this collection. He currently owns from a Maruti to a Lamborghini. Here is a list of a few of the cars that he owns:-
Maruti 800
The Maruti 800 was Devjyoti's first car which he bought in 1998. He and his friends, specially went to Kolkata to take delivery of this car and had to wait for a full day. Devjyoti himself drove back the 800 back home and unsurprisingly, he still owns it.
Lamborghini Aventador SV
The Aventador is the flagship of the Lamborghini. It is one of the few supercars in the world which is still powered by a naturally aspirated engine. It gets a massive 6.5-litre V12 engine that produces a massive 740 bhp and a massive 690 Nm of peak torque. It comes mated to a 7-speed single-clutch gearbox. It can hit a ton in just 2.8 seconds and 200 kmph in just 8.6 seconds. This is one of the Lamborghini's that Devjyoti owns.
Lamborghini Urus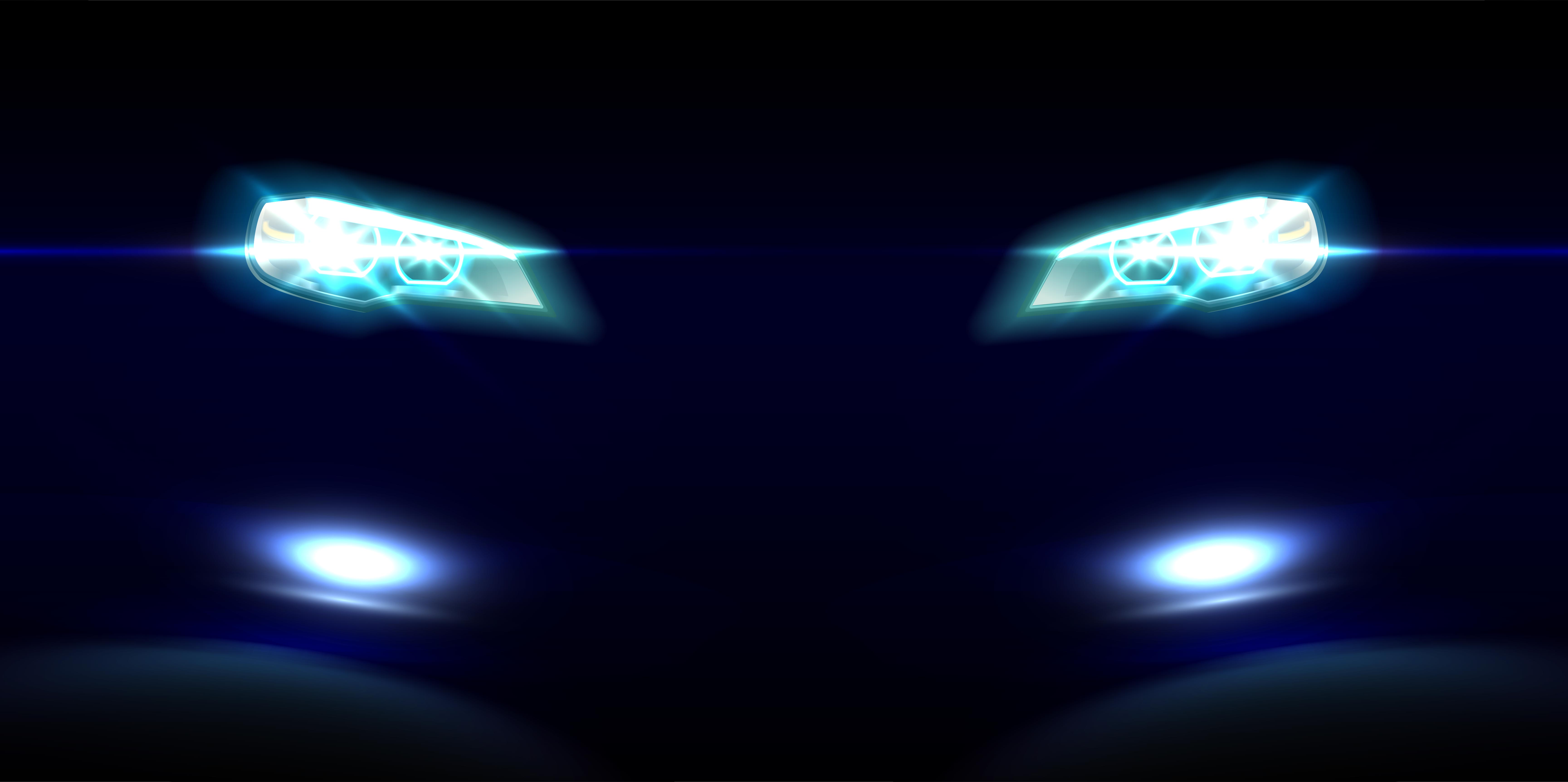 The Urus is the second Lamborghini that the rich businessman owns. It is the only SUV that the manufacturer has and it is the best selling vehicle for the manufacturer. It comes with a 4.0-litre Twin Turbo V8 engine which churns out 641 Bhp of power and 850 Nm of peak torque. It is offered with an 8-speed automatic gearbox that transfers the power to all four wheels. The SUV has a top speed of 305 kmph despite weight a massive 2.2 tonnes.
Mini Cooper
Mini Cooper is one of the smallest premium cars that are currently on sale. It is known for its iconic lineage and because it is such a small hatchback, it is immense fun to drive. This might be the reason why Mr. Patnayak owns it.
Bentley Flying Spur
The Flying Spur is the main vehicle that Devjyoti uses to commute. It is a luxury sedan that starts from Rs. 1.7 Crores. It is one of the premium and powerful sedans in the country.
Audi A8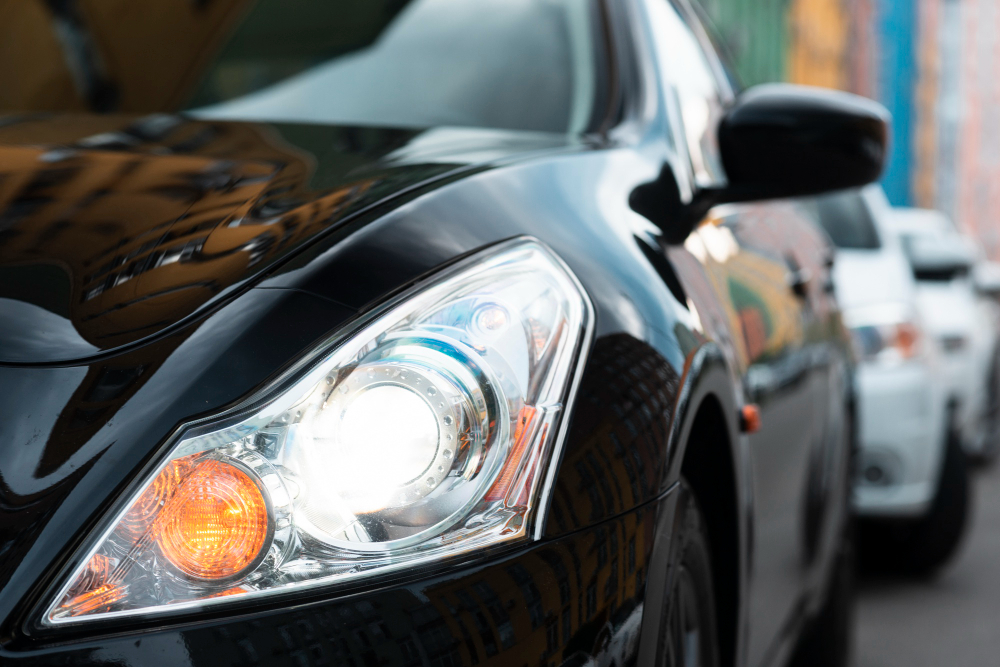 The A8 is the flagship sedan from Audi. Devjyoti Bhai has customized his A8 and he loves it. The sedan offers loads of legroom and is very comfortable for the occupants. In India, we only got the LWB or Long Wheel Base version.
Audi Q8
Audi Q8 is the flagship SUV from Audi. It is a more stylish and coupe-style version of the Audi Q7. As of now it is only offered as a CBU or a Completely Built Unit in India.
Audi A7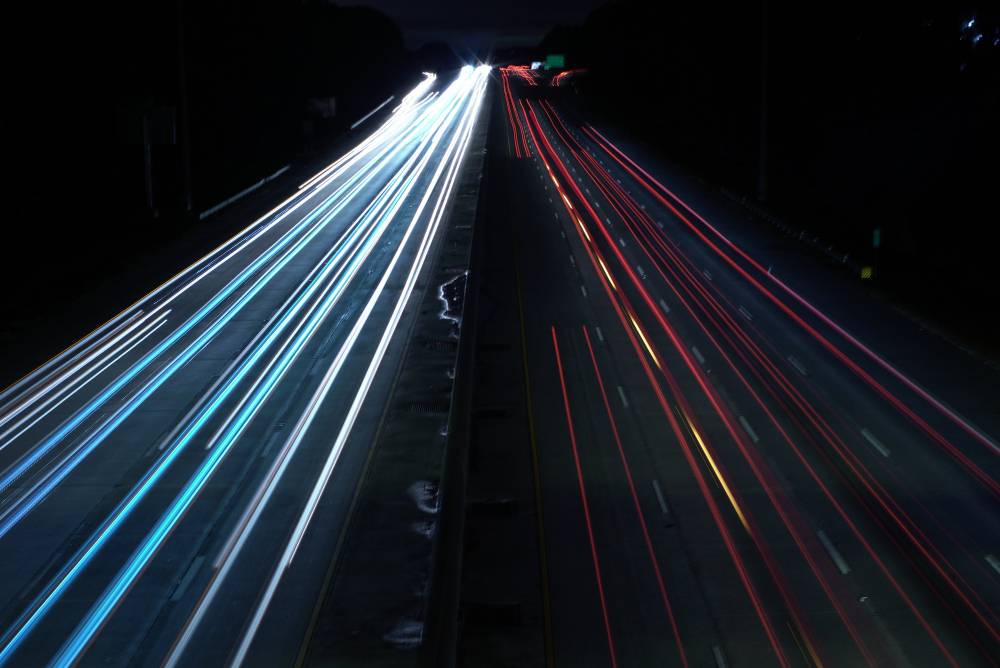 The A7 sits between the A6 and the A8. It is one of the most beautiful looking vehicles. The A7 gets a supercharged V6 capable of producing 340 hp.
Ford Mustang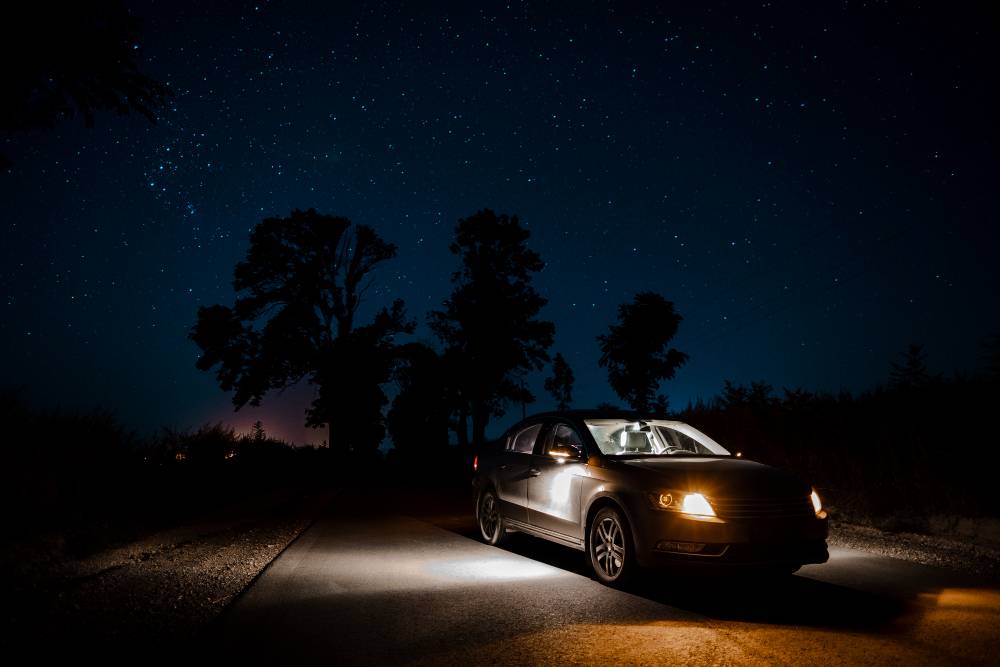 Ford Mustang is an American icon. It is known for its 5.0-litre naturally aspirated V8 that produces 396 hp and 515 Nm of torque. It was priced at Rs. 74.6 lakhs ex-showroom.
Mahindra Thar
Devjyoti Patnayak also owns a Mahindra Thar which he uses for off-roading. He is fairly new to off-roading. Thar is one of the most capable off-roaders in the Indian market.
Jeep Wrangler
Jeep is known to produce some of the most capable off-road vehicles. Jeep recently started making the Wrangler India whereas till now it used to get imported in the country.
The Grand Cherokee SRT is the flagship of Jeep India. Despite being capable, the SRT variant of the Grand Cherokee comes with a 6.4-litre Hemi V8 that produces 462 bhp of max power and a peak torque output of 624 Nm. Jeep India is also working on making the Grand Cherokee more accessible in the Indian market as till now it used to come as a CBU import.
Aston Martin DB11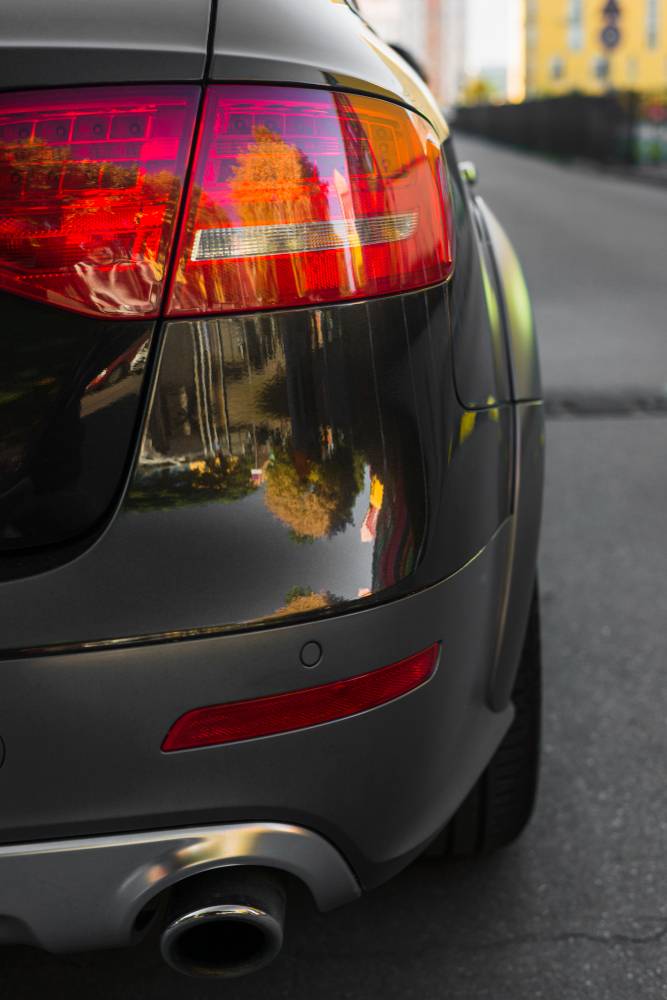 Aston Martin produces one of the most luxurious sports cars in India and Devjyoti owns two of them. The DB11 has also been famous for being driven by James Bond.
Aston Martin Vantage
The Vantage is the second Aston Martin that the rich businessman owns. The Vantage is more elegant and it now shares its engine with the Mercedes-AMG's V8.
Also read: Custom Interceptor 650 Cruiser arrives before Royal Enfield builds one