In February 2018, the Maruti Suzuki Dzire compact sedan beat the Alto entry-level hatchback yet again. This means that the Dzire is now the country's best-selling car, three months in a row. In December 2017, January 2018 and February 2018, the Dzire sold 21,145, 22,540 and 20,941 units respectively, while the Alto managed 20,346, 19,134 and 19,760 units respectively.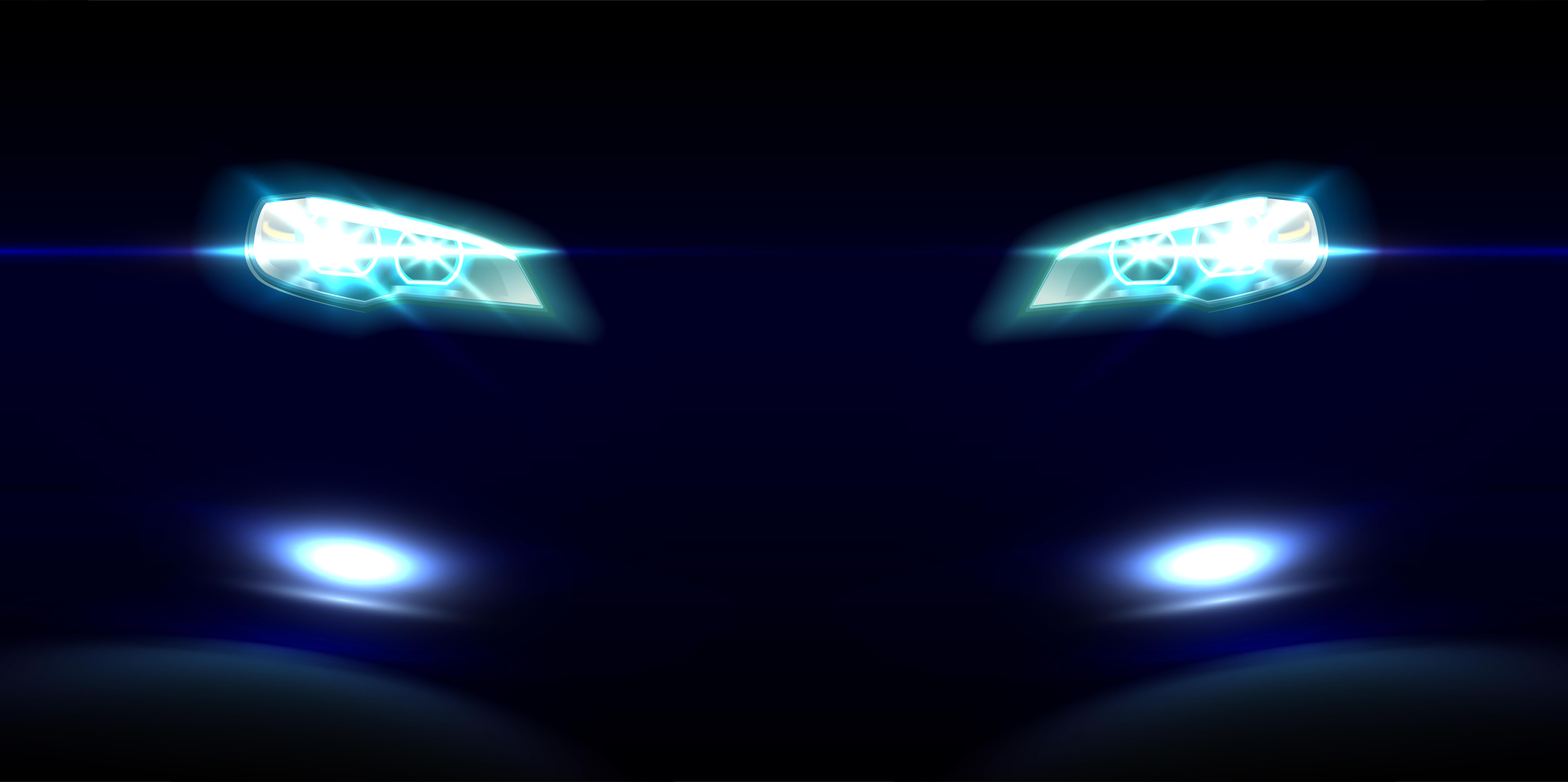 This is an incredible feat considering the fact that the Dzire is much pricier than the Alto. A key reason for the Dzire's stupendous sales success may be attributed to the brand new model that offers much more than the older one, and also the fact that a lot of sales are now being driven by the cab operator segment. Yes, even cabbies love the Dzire, and are buying the compact sedan in the thousands each month.
The new Dzire has a range of improvements that make it better than the outgoing model. Yet, Maruti has managed to price the car very competitively, with prices starting from around Rs. 5.5 lakhs. The new Dzire is based on the HEARTECT platform that it shares with the Baleno and the new Swift. This platform reduces weight by using high tensile steel. The lightness makes the new Dzire peppier and more fuel efficient despite the fact that it uses the same engines as before – a 1.2 liter K-Series naturally aspirated petrol (82 Bhp-114 Nm) and a 1.3 liter turbocharged diesel (74 Bhp-190 Nm).
A key difference in the new model is that in addition to the 5 speed manual gearboxes that are standard on both engines, Maruti also offers 5 speed AMT options on both engines. Twin airbags and ABS are standard safety features across the new Dzire line-up. The car also has received refreshed interiors that are more luxurious, and pleasing to look at than before. The car's styling is also upmarket, making the new Dzire look more like a sedan designed from ground up rather than a hatchback with a boot attached as an after thought. If the Dzire continues its dream run for many more months of this year, it could become India's best selling car.