Maruti Suzuki Dzire is the best selling compact sedan in India. It competes against the Honda Amaze, Hyundai Aura, Tata Tigor and Ford Aspire. The demand for compact sedans has decreased since the launch of compact SUVs in India. To spice up things once again, the Instagram artist bimbledesigns have made a concept of Dzire in which he has imagined the Dzire as a cabriolet.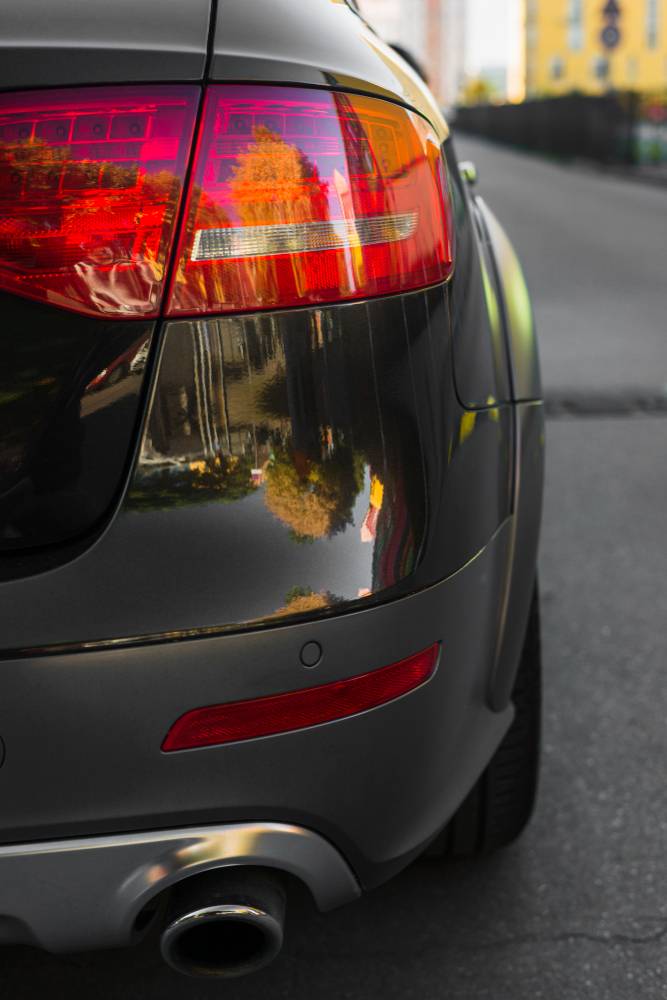 The Dzire Cabriolet looks a lot more aggressive and sporty than the regular Dzire. This is because it has been lowered significantly and has been given more aggressive bumpers. The look has been achieved by using a matte grey paint job with red accents. We can see the red highlights on the surrounds of the fog lamps and on the side skirts.
There is a front lip that is really close to the ground. The front headlamps are the same as the regular Dzire and the bumper is also the same. However, the grille has been slightly tweaked so that it looks more sporty.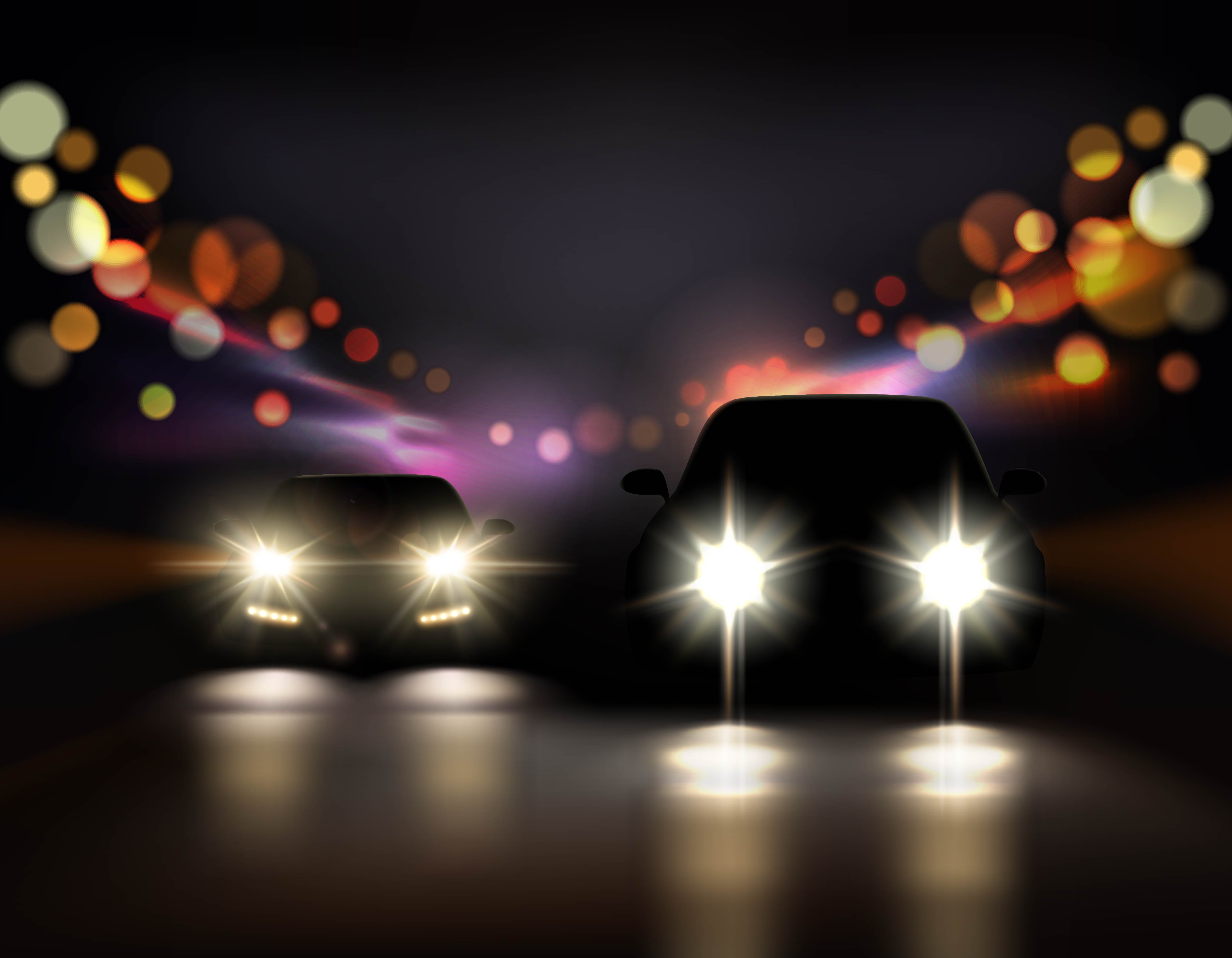 Also read: This is India"s first Maruti Suzuki Dzire converted into an Electric Vehicle (Video)
At the sides, there are different alloy wheels that are wider. Therefore, they require different tyres that are wider and have a slimmer profile. The tyres are sourced from Toyo. The wheel arches have been widened so that the tyres do not stick out of the bodywork.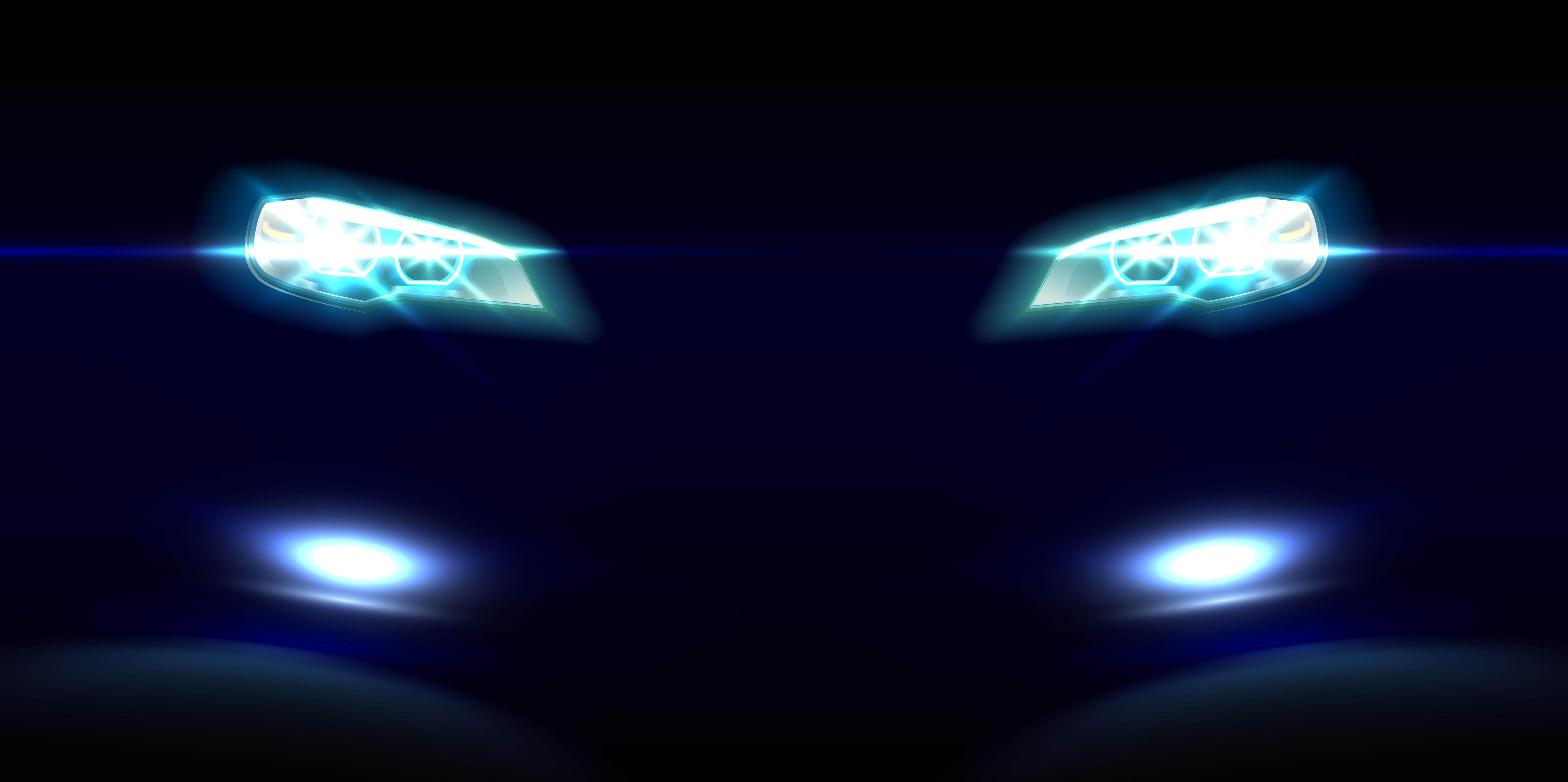 Interestingly, the Dzire Cabriolet still stays a four-door vehicle so four occupants should be able to sit comfortably. All four of them gets headrests and the rear occupants also get a centre armrest. The interior upholstery has been finished in tan brown and does look very premium and up-market.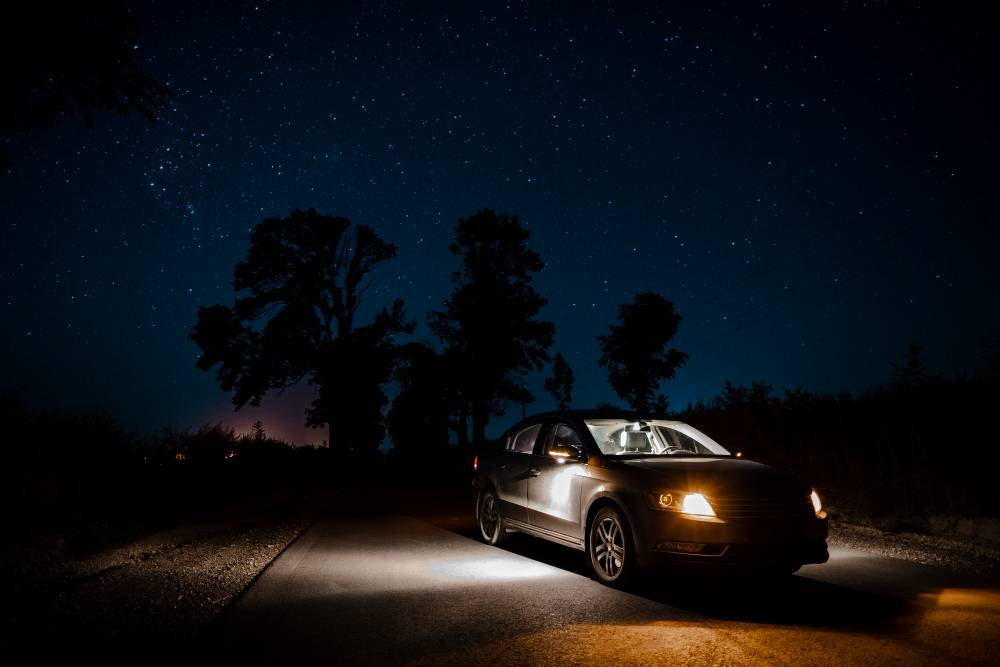 The side profile of the Dzire Cabriolet looks very sleek because there is no roof or B and C-pillar and there is also a minimal gap in the wheel well. At the rear, the LED tail lamps are the same as the regular Dzire but the chrome strip that sits between the tail lamps has been blacked out.
Maruti launching CNG variant of Dzire
Maruti Suzuki is working on launching the CNG variant of the Dzire. The test mules were spied recently. It had an emission kit mounted and the rear suspension was also compressed. The CNG tank would eat up the boot space of the Dzire but you still should have some space left for the luggage.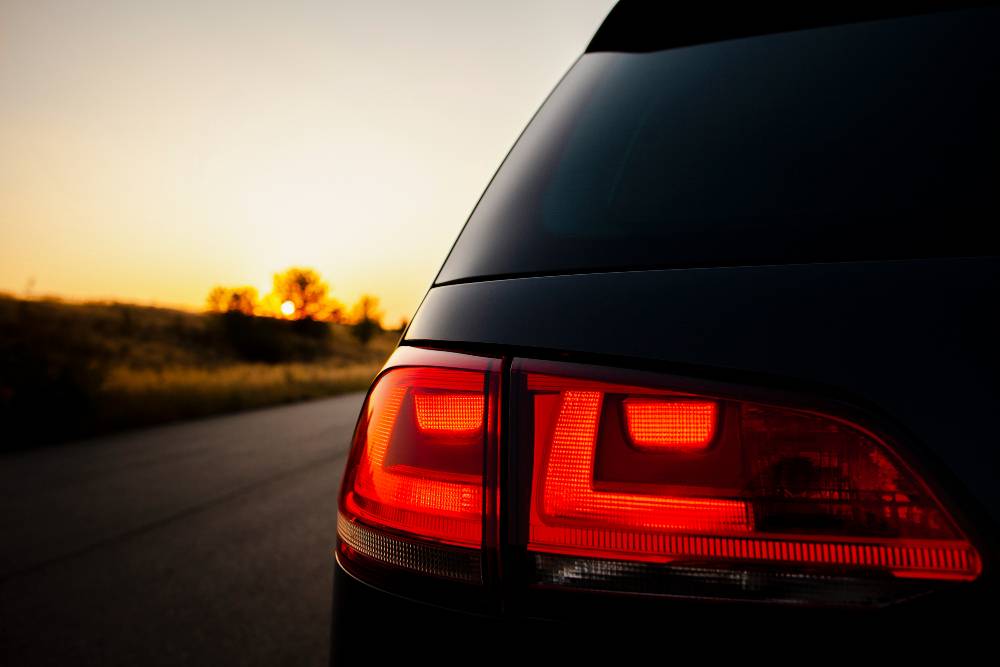 The Dzire will be using the earlier 1.2-litre naturally-aspirated VVT petrol engine that produces 81 bhp of max power and 113 Nm of peak torque. On CNG, the power output will decrease to 70 bhp and torque will decrease to 95 Nm.
Last year when Dzire got the facelift, it also got a new engine from the Baleno. It is also a 1.2-litre naturally aspirated unit but is improved and is called DualJet. It produces 90 hp of max power but the torque output stays the same at 113 Nm.
Also read: Ford Freestyle: What an international lady journo thinks about the crossover (Video)