Maruti Suzuki is India largest and most popular car manufacturer. It looks like Maruti Suzuki is also a popular brand among thieves in India especially the BS6 version of their Eeco van. Reports are coming Gujarat that, thieves are targeting Eeco vans in the state. It is not the first time a car theft case is being reported in the country. Hundreds of cars are reported stolen from different parts of the country. What makes this report different from other theft is that they are targeting a particular model and that too a particular part. This time around thieves are after the exhaust pipes on Maruti Eeco van.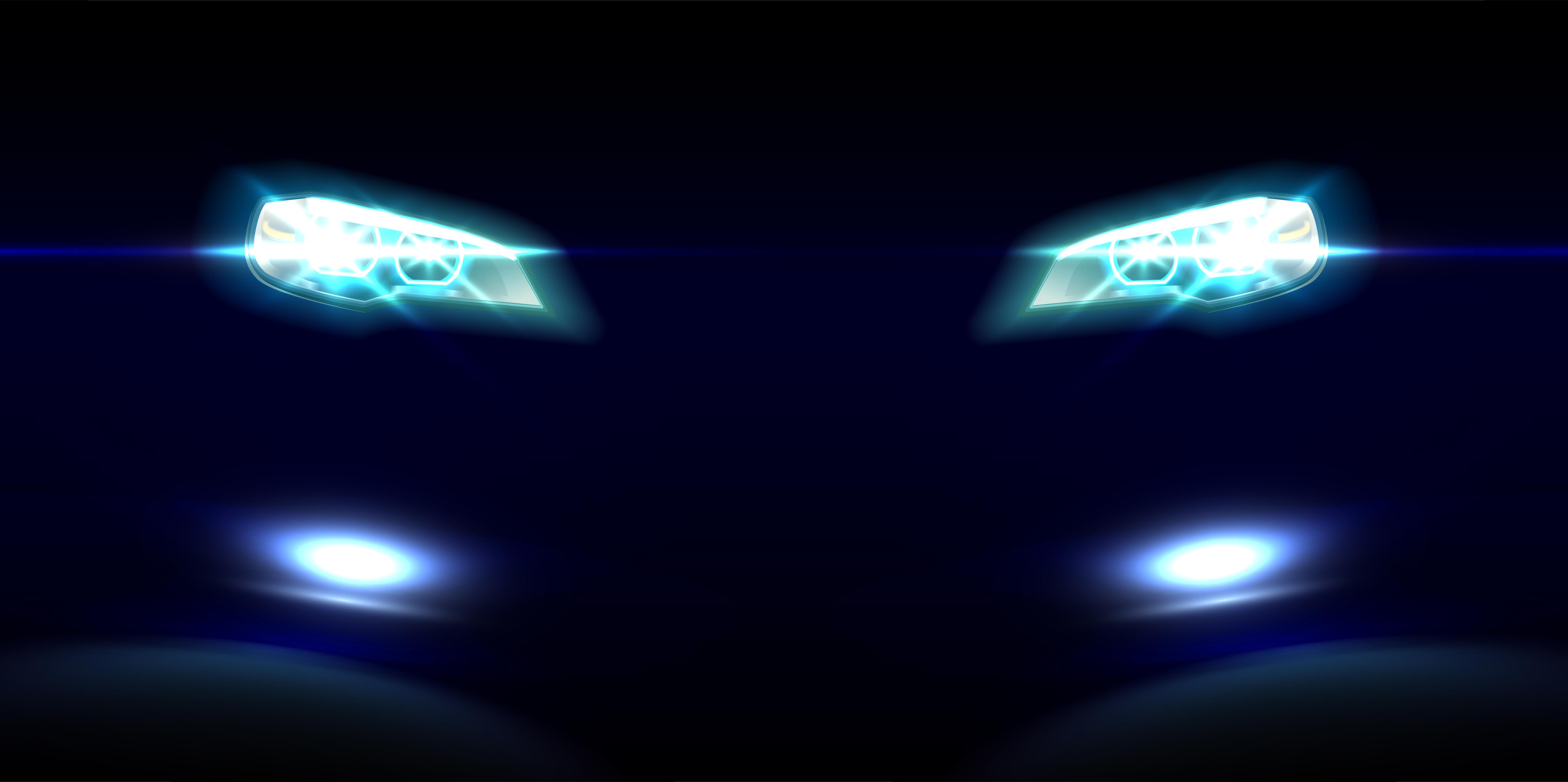 There is a reason why they are choosing Eeco vans for this purpose. The exhaust pipe that is installed under the body of the vehicle can be easily detached and each silencer or exhaust pipe costs around Rs 57,272. In the last 7 days,  thieves have stolen exhaust pipes from 33 Maruti Eeco vans that were parked in the stockyards of Kiran Motors in Sanathal and Popular Maruti Suzuki Motors in Bakrol.
Thieves stole exhaust pipes worth Rs 20.59 lakh. The exhaust pipe is fixed to the underbody of the van using couple of bolts. That makes things easier for the thieves as they just have to slide under the van and undo couple of bolts. But why silencers or exhaust pipes? To answer that question we have look back at a case where Gujarat Police had caught five people for stealing exhaust pipes from more than 30 Eeco vans.
Also read: Maruti Eeco with kitchen & bed is a home on wheels (Video)
Officers investigating the case revealed that, thieves were not actually after the whole exhaust pipe. They just wanted the catalytic converter. Catalytic converter actually controls harmful gases that are released from the engine. It converts those toxic gases into less toxic ones before releasing it into the air. In order to do the conversion part smoothly, the catalytic converter has precious metals like Platinum, Palladium and Rhodium in it. These are known as Platinum group of metals (PGM) and extremely pricey.
These metals are more expensive than gold and extracting these metals is an expensive affair as these are limited resources. Stealing it from the exhaust pipe of a car is a much more easier process in comparison to that. According to officials, after extracting this precious metal from the catalytic converters, it is sold to heavy industries in Ahmedabad and Surat. They get prices between Rs 3,000 to Rs 6,000 per 10 grams of metal. This is what makes catalytic converters a tempting thing for thieves.
Apart from the catalytic converters, exhaust pipes also have O2 sensors to check the level of oxygen in the gas emitting from the engine. It looks like this sensor is not manufactured here in India and this increases the price of this part. A new one costs around Rs 10,000 per piece but, this can be bought from a nearby scrap dealer at a cheaper price after thieves sell it to them. Recently Gujarat Police had also arrested two Haryana residents for stealing exhaust pipes from Eeco. One of them was a truck driver while the other was an LLB student. Both of them drove all the way from Haryana to Gujarat just to steal the catalytic converters from Eeco vans.
Via Ahmedabad Mirror
Also read: Beat-up 2006 Mahindra Bolero transformed into the latest version