Auto manufacturers in India are investing big time in EVs and hybrid technology of late. Big players in the industry like Maruti Suzuki, Hyundai, Tata, and Mahindra among others have all developed their EVs for India and will launch them in the coming time. However, current market leader Maruti Suzuki has expressed concerns over the condition of EV support infrastructure in India and more importantly, the affordability of EV cars in India. The company said that small petrol-powered cars that cost Rs. 5 lakhs currently may cost around Rs. 12 lakhs in their EV versions. This probably hints towards the cost of the new WagonR EV, which will be the first EV to be launched by the company in India.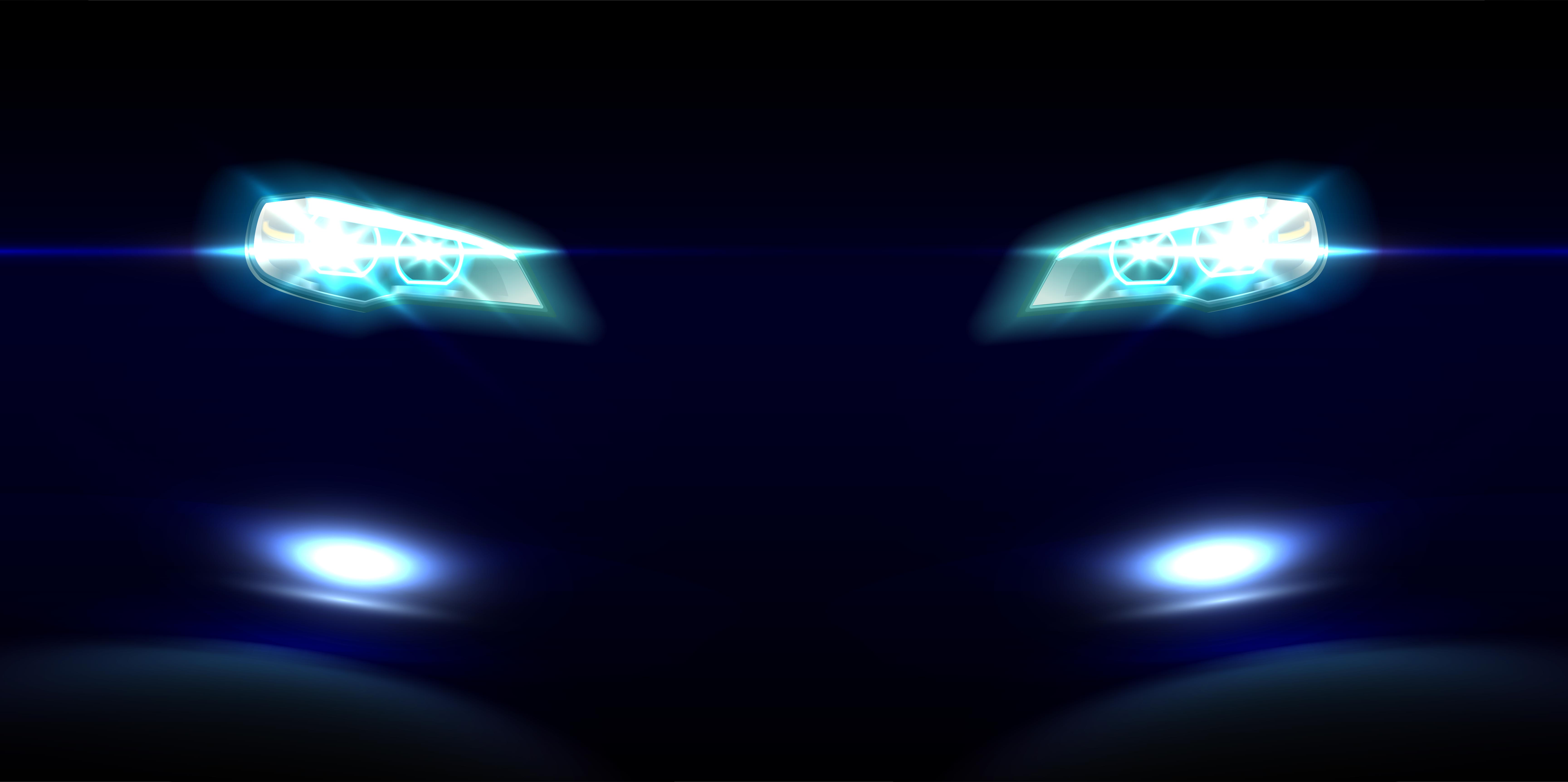 The WagonR EV was earlier expected to cost around Rs. 10 lakh but now with the company's concern over the issue, it seems like the price would shoot upto Rs. 12 lakhs. This concern over the high cost of EVs comes after it was revealed that in new government FAME-II policy, no subsidy benefits would be provided to EVs sold for private usage. Under the policy, the subsidy has been limited to only EV taxis and cabs. This concern was expressed by R C Bhargava, chairman of Maruti Suzuki. Bhargava said:
"Just like there are cost escalation concerns when it comes to migration of diesel engines to BS6 emission norms, there are similar concerns over affordability with regards to electric vehicles. The price of electrifying a small car could go beyond the reach of small car owners."
According to the Maruti honcho, the government wants the auto industry to increasingly move towards electric mobility but there are a series of challenges that come in between for this effort, and the major one is related to affordability of vehicles. A Rs 5-lakh petrol car may become Rs 9-lakh in the electric version. "Would you buy it then?" Bhargava asked.
Further, Maruti Suzuki's MD, Kenichi Ayukawa, said the electric version of a small car may cost up to Rs 12 lakh, considering the present regulatory regime and incentives that the government offers. R C Bhargava also said that assurance about charging infrastructure is critical in order for masses to adopt EVs and other clean technologies. However, he said it will be difficult to install, going by the present set-up. He further added
"A large proportion of car owners do not park vehicles at home, but outside. Where will they charge vehicles if they are electric? Where is the infrastructure?"
The WagonR EV is expected to be launched by 2020 in India. Currently, the only relief provided to EVs in India is in the form of lower GST. For EVs, the applicable GST stands at 12%, against 28% stipulated for small petrol cars. While Maruti Suzuki is quite right over its concern over the high prices and lack of infrastructure for EVs in India, it can't also be denied that the need for cleaner vehicle technology is crucial now. The manufacturers and the governments will have to work together over these issues in order to work them out and develop the infrastructure accordingly.